Your post's title
Your store hasn't published any blog posts yet. A blog can be used to talk about new product launches, tips, or other news you want to share with your customers. You can check out Shopify's ecommerce blog for inspiration and advice for your own store and blog.
News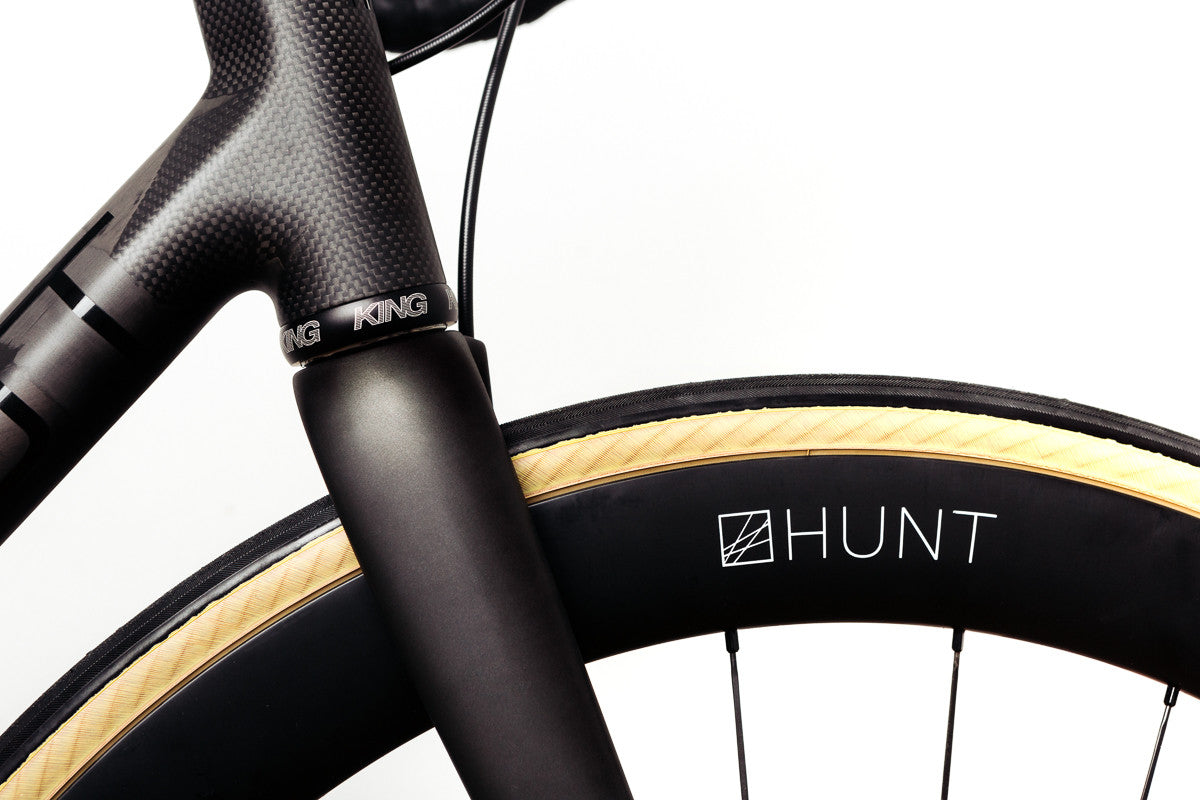 The Customer: Sutik S. came to us from Calgary and wanted an all-rounder that would see the bulk of his time on medium-length road rides. At...
Read more
Top-10 build #2 moves away from metal to feature a custom carbon build... The Italianator - Carrera Erakle custom Frame hand-built in Italy tube-to-tube Custom selected...
Read more