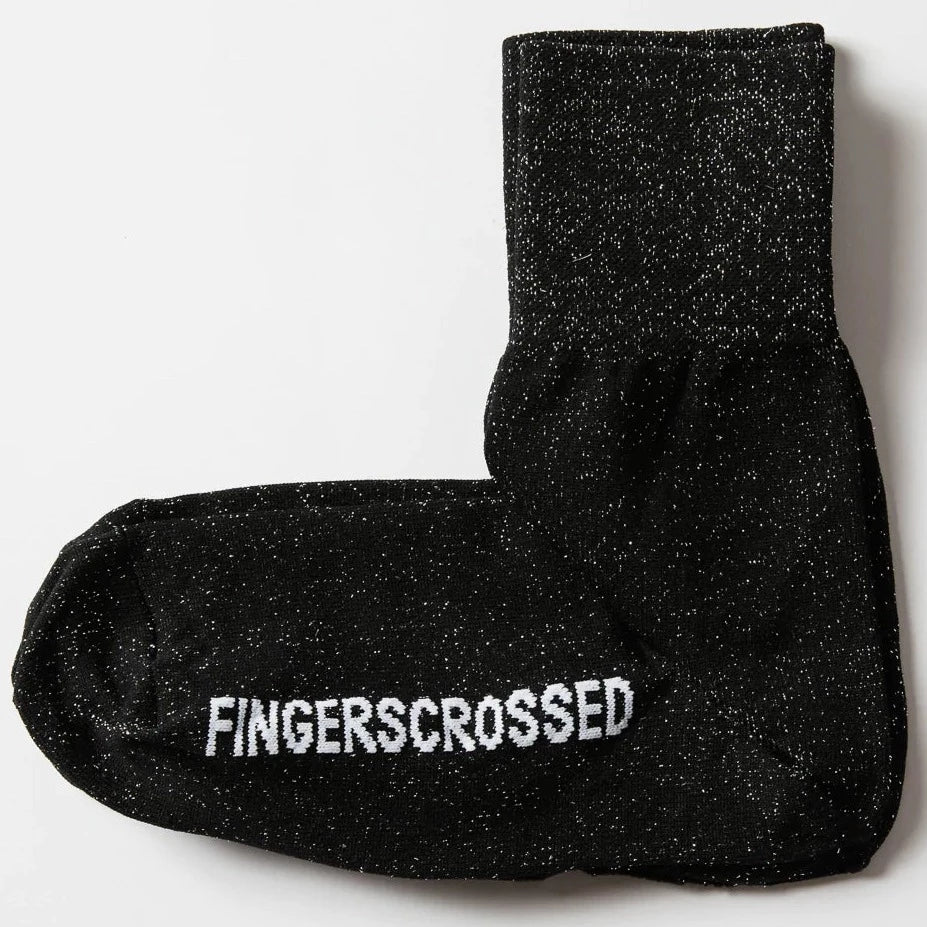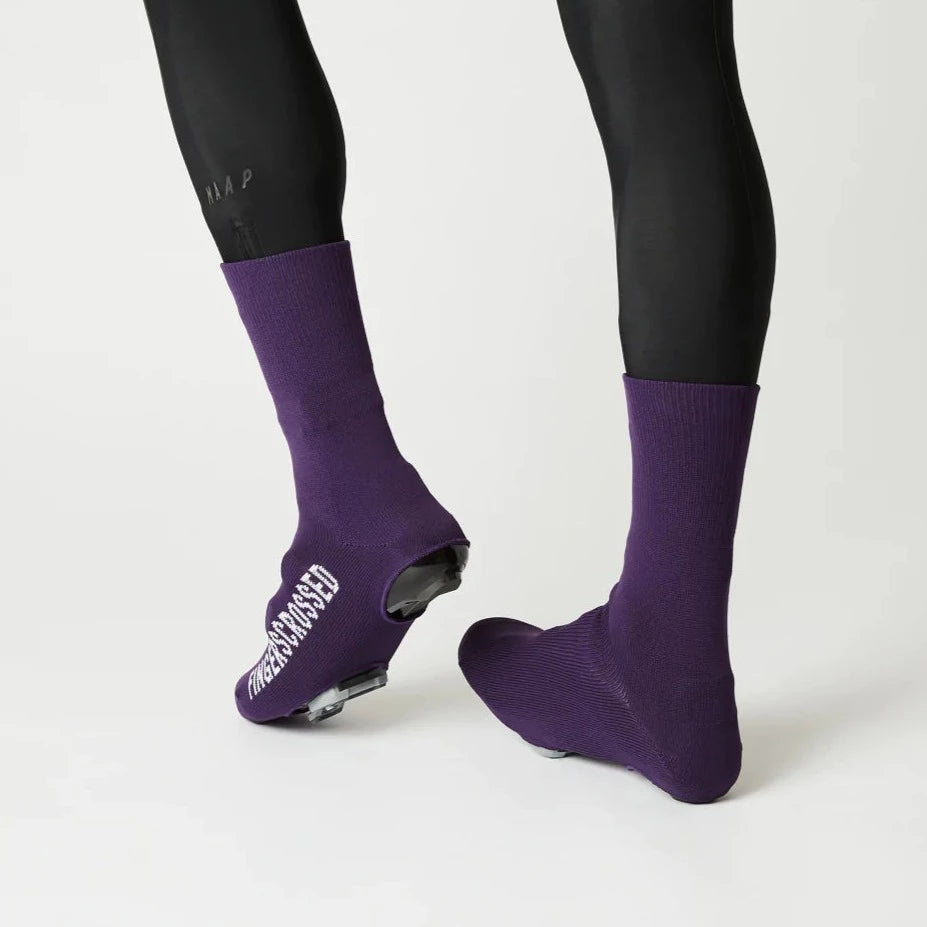 We have updated the 'Belgian Bootie' - the use of old winter-socks with cleat cut-outs over your cycling shoes - in a stylish and longer lasting manner. The polyamide mix is highly abrasion-resistant and elastic to ensure a snug fit around your shoe and ankle. Ideally used in combination with our Merino Socks they are bridging the gap between autumn and deep winter riding.

Preventing you from windchill and road-spray to keep your feet warm and shoes clean during low-light season.
Layer them with our Toecap underneath and take on the coldest rides.
Free shipping on most orders over $200.
30 day returns/exchanges.
For more details click here.