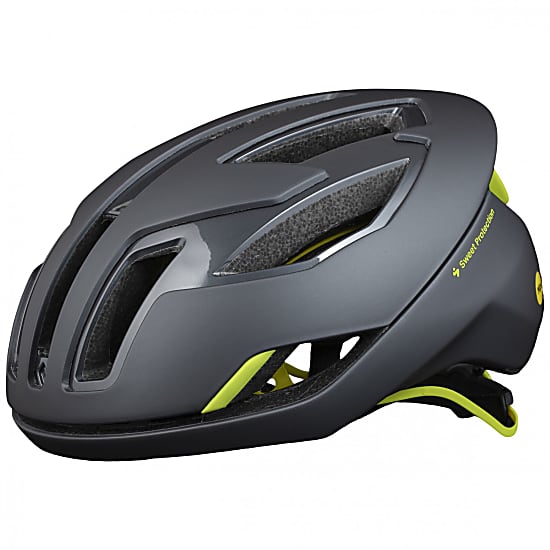 SWEET PROTECTION Falconer II Mips
The Falconer II Mips Helmet is a top-of-the-line helmet for fast-paced cycling. With an aerodynamic geometry developed to also provide extreme ventilation, the result is a quicker and more comfortable ride all wrapped in our four-piece variable elasticity shell technology for great protection. Special features include STACC ventilation, easy adjustment with Occigrip turn-dial and comfort pads. This model is equipped with the Mips Brain Protection System, a low friction layer solution designed to reduce rotational forces transferred to the brain. This helmet is not for sale in the US. Please see Falconer II Mips CPSC version.
Free shipping on most orders over $200.
30 day returns/exchanges.
For more details click here.