Your post's title
Your store hasn't published any blog posts yet. A blog can be used to talk about new product launches, tips, or other news you want to share with your customers. You can check out Shopify's ecommerce blog for inspiration and advice for your own store and blog.
News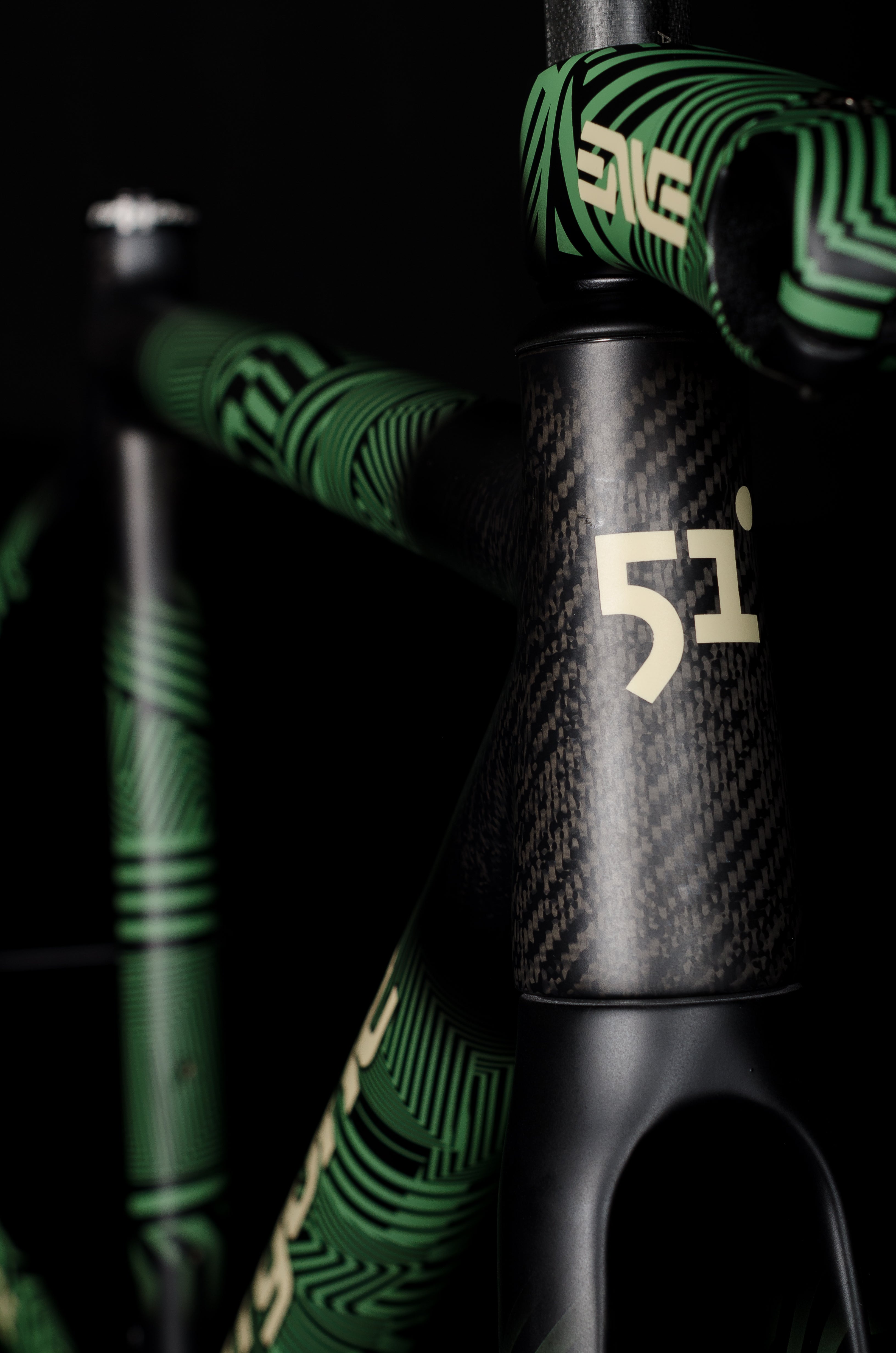 Our new 2021 Kit, made exclusively by Castelli, is now available for Pre-order at 20% off MSRP!   Check out the full story.
Read more
Since Ryder is mixing it up and making us proud at the Giro, why not an Italian Bike of the Day? Here is Steve's Carrera...
Read more