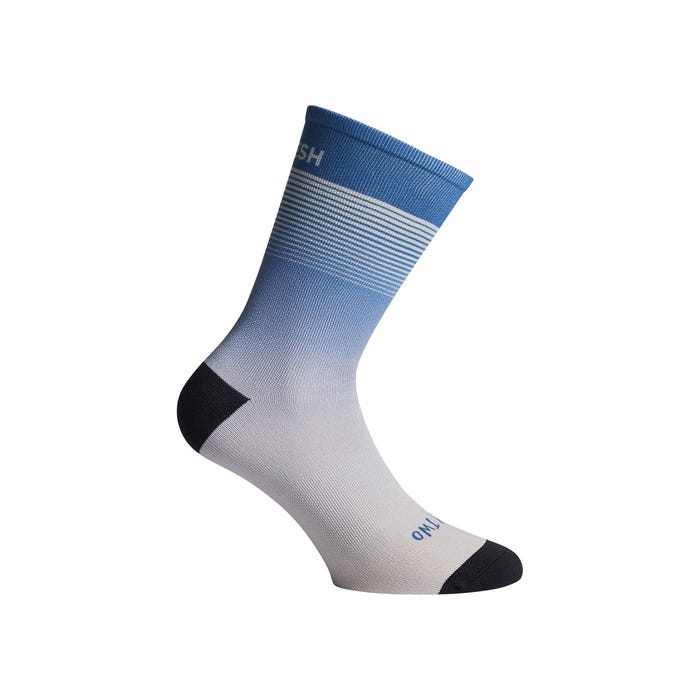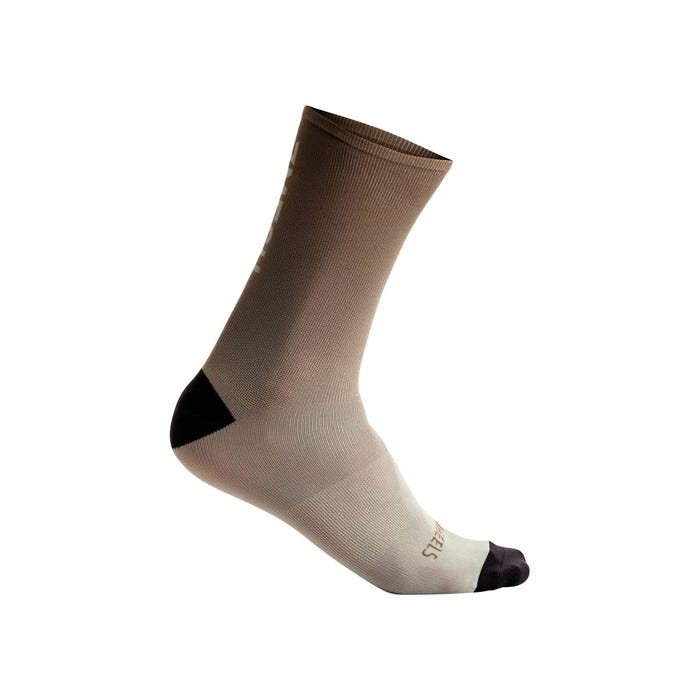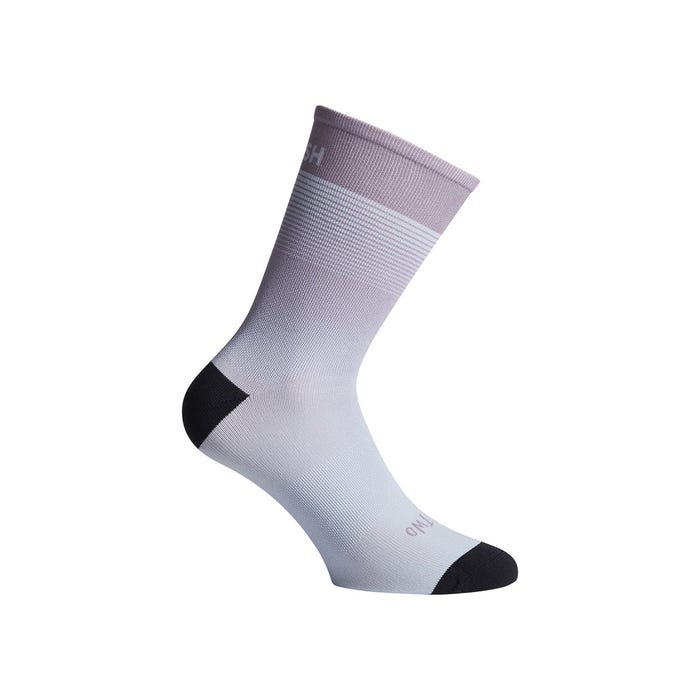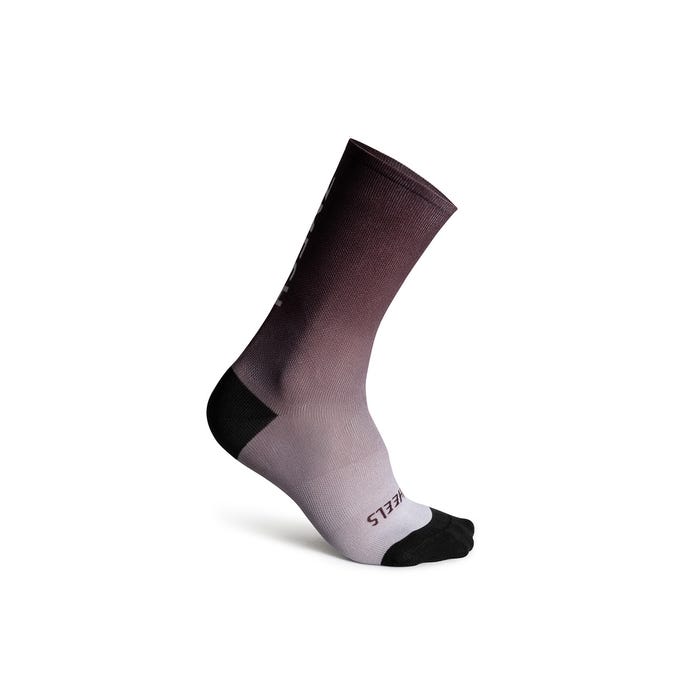 Available in a range of colours to help you get that perfect pop colour, the Fading Light Sock keeps you fresh and cool with fast drying 100% polyester fabric, reinforced at the heel and toes for support. The cuff length tops a reassuring 7.5".
Free shipping on most orders over $200.
30 day returns/exchanges.
For more details click here.