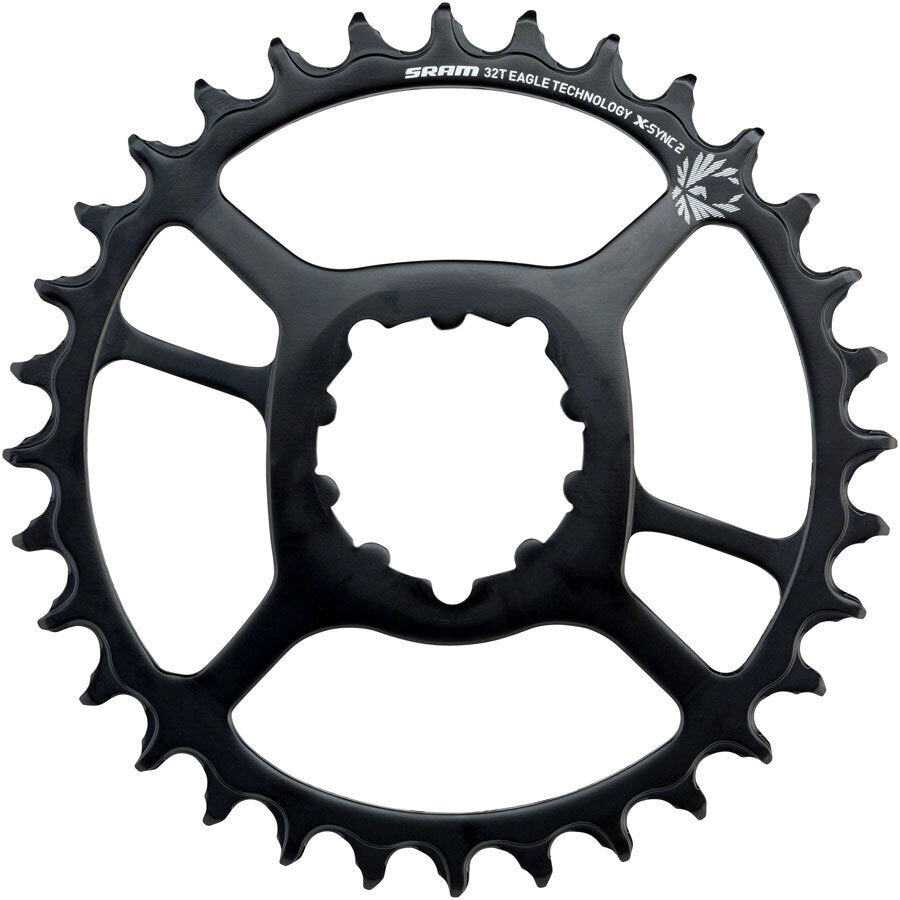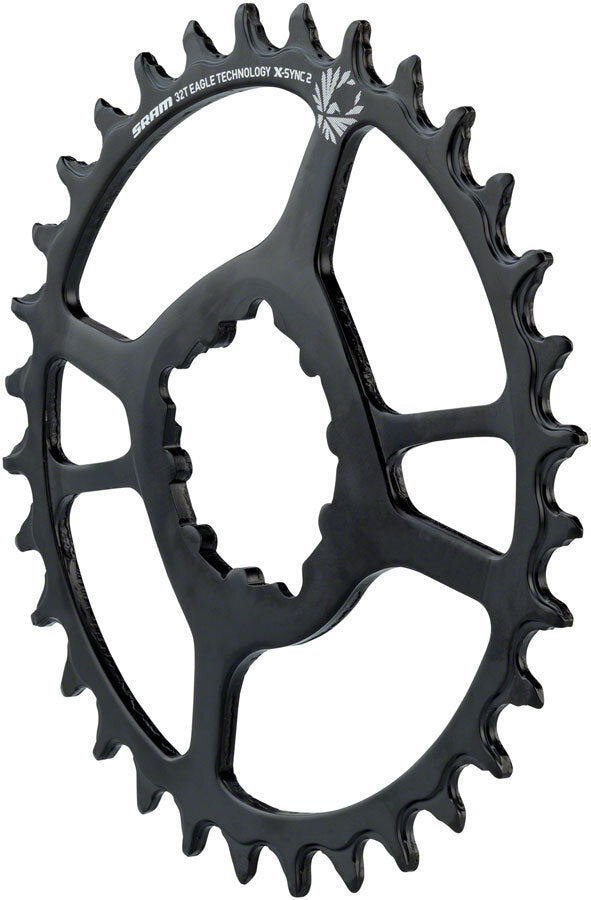 SRAM X-Sync 2 Aero Direct Chainring
Eagle Technology creates the smoothest, quietest, longest lasting and most efficient drivetrains SRAM has ever made. The radical new look and feel of the X-SYNC 2 Eagle chainring is a direct result of SRAM drivetrain engineers studying the performance and wear characteristics of thousands of X-SYNC chainrings. The longer, positive-rake tooth shape has been designed to work perfectly with Eagle chains to increase chain retention and overall pedaling efficiency, while decreasing friction, noise, and wear. The complete Eagle system—crankset, chainring, chain, shifter, derailleur and cassette—is designed, tested, and proven to deliver the ultimate mountain bike drivetrain. Put simply, Eagle is capable of revolutionizing the ride for all riders on every kind of terrain.
Free shipping on most orders over $200.
30 day returns/exchanges.
For more details click here.