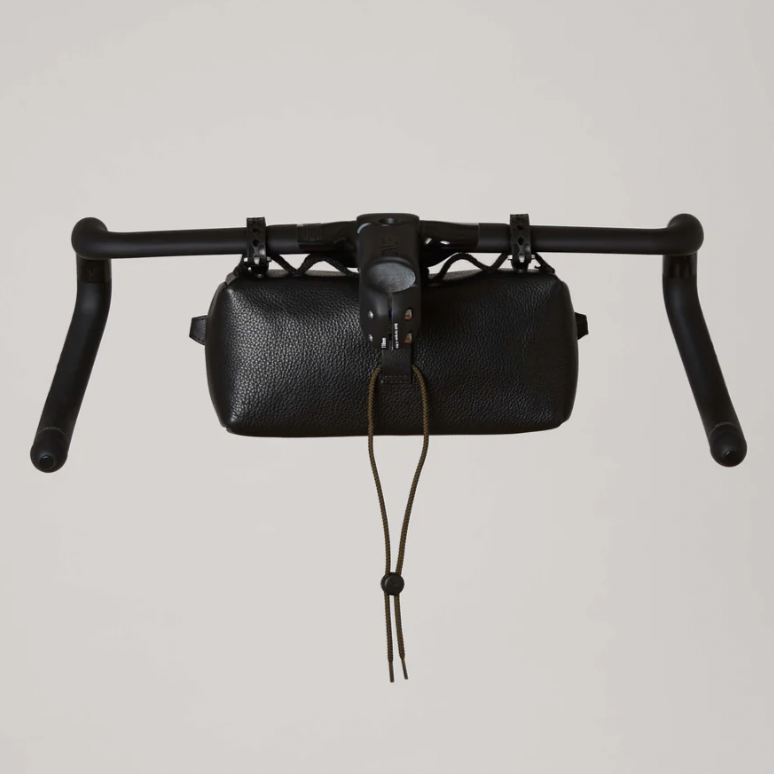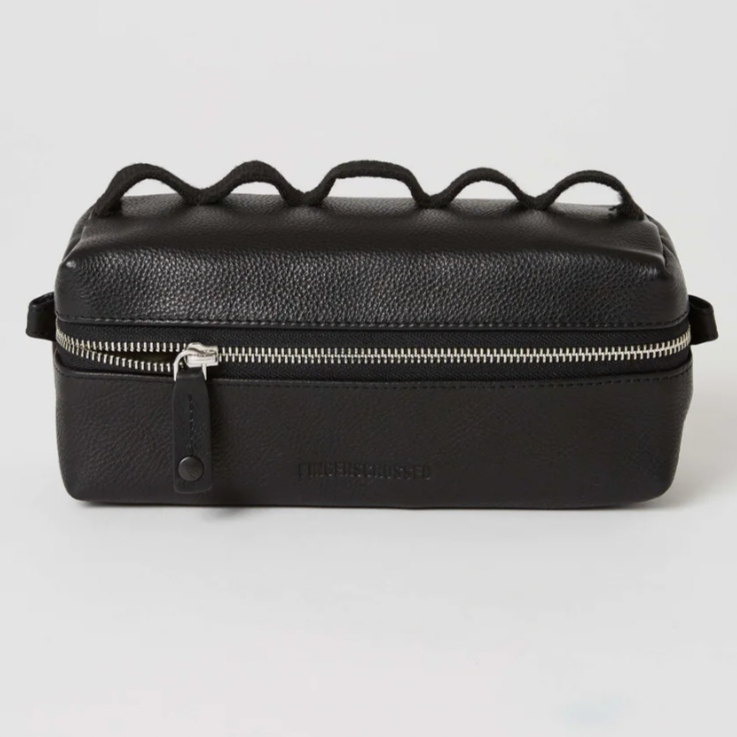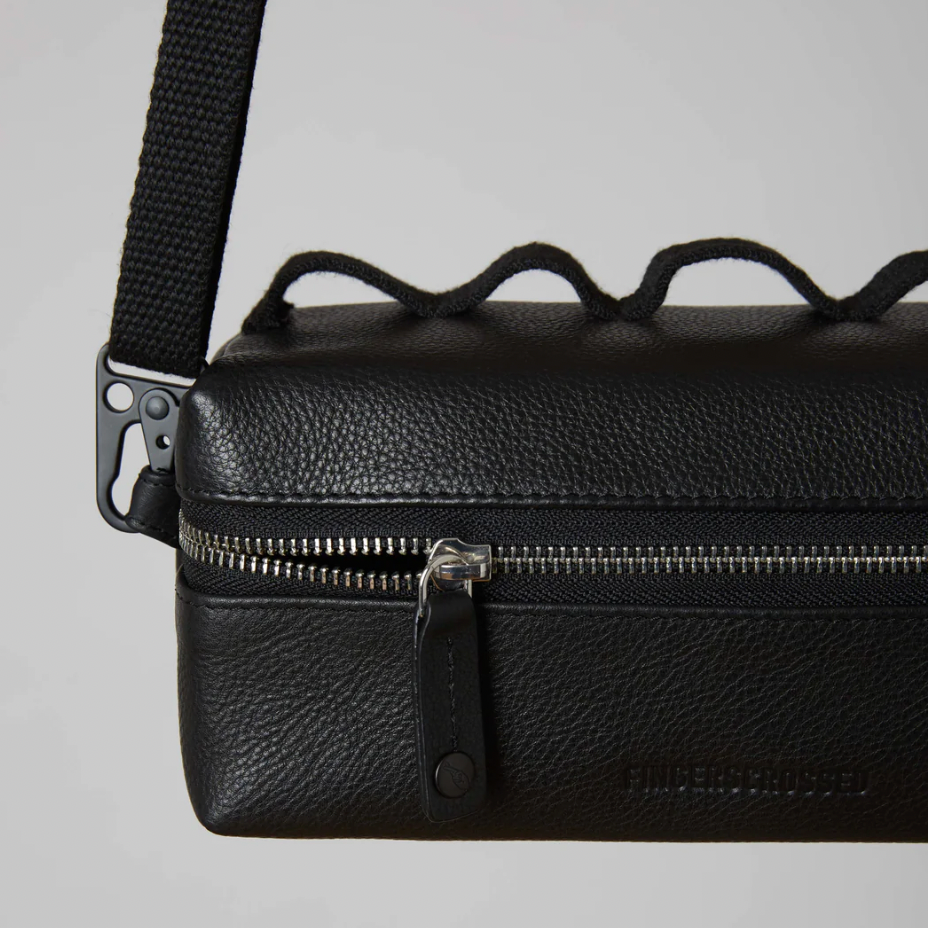 FINGERSCROSSED #Leather Handlebar Bag
Fingerscrossed actively chose leather to underline the longevity and quality of their products. Like any well made leather good the Handlebar Bag will age with time, leaving you with a product that has all the days and nights, weeks and years engraved in it rather than being used up by them.

Free shipping on most orders over $200.
30 day returns/exchanges.
For more details click here.