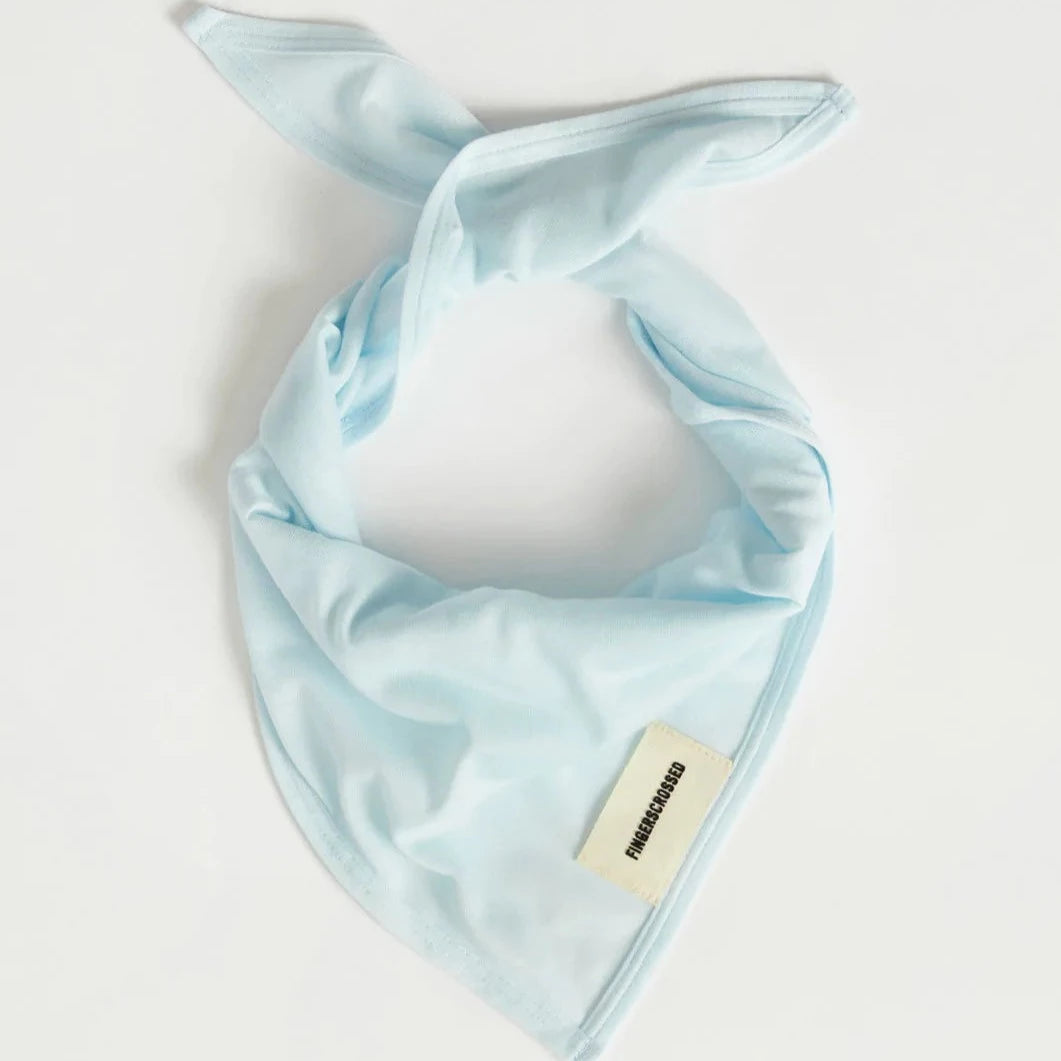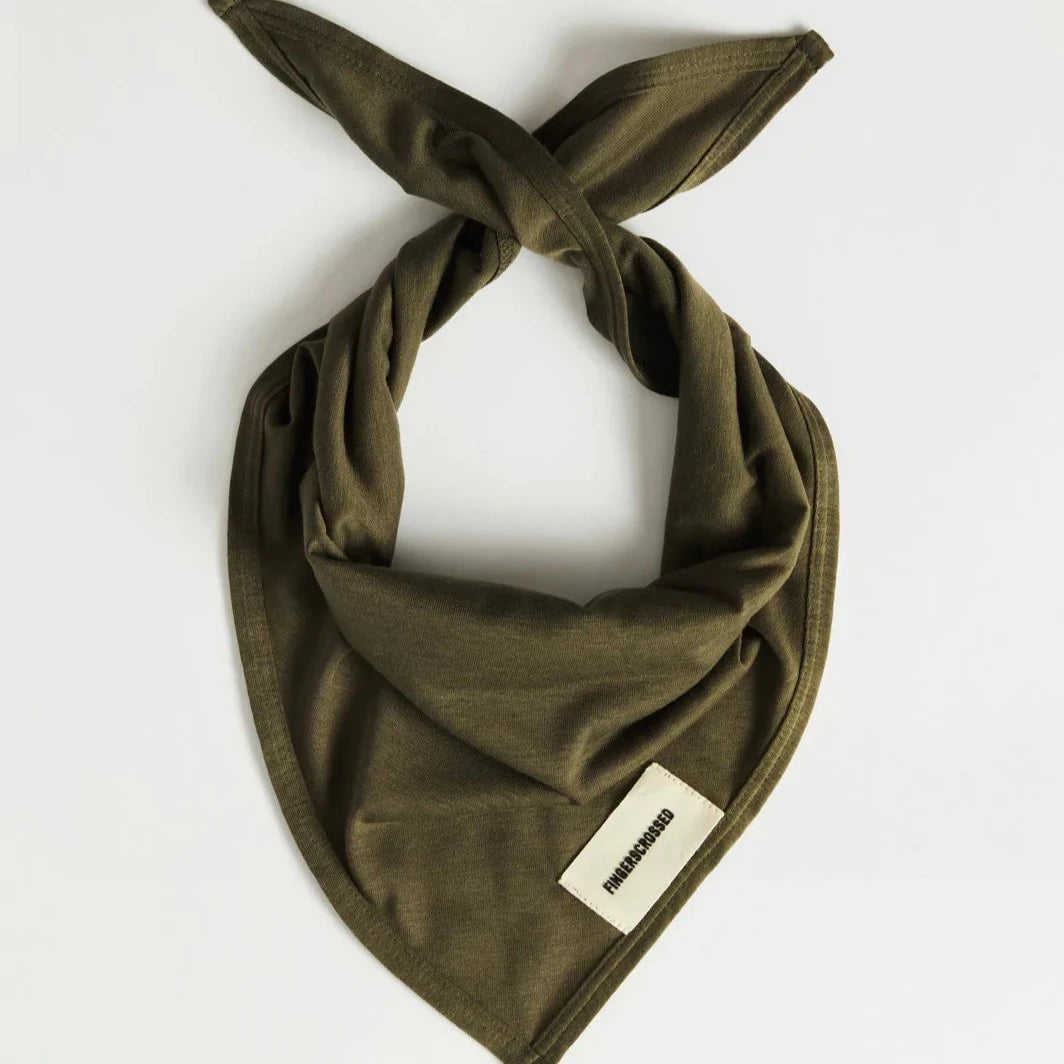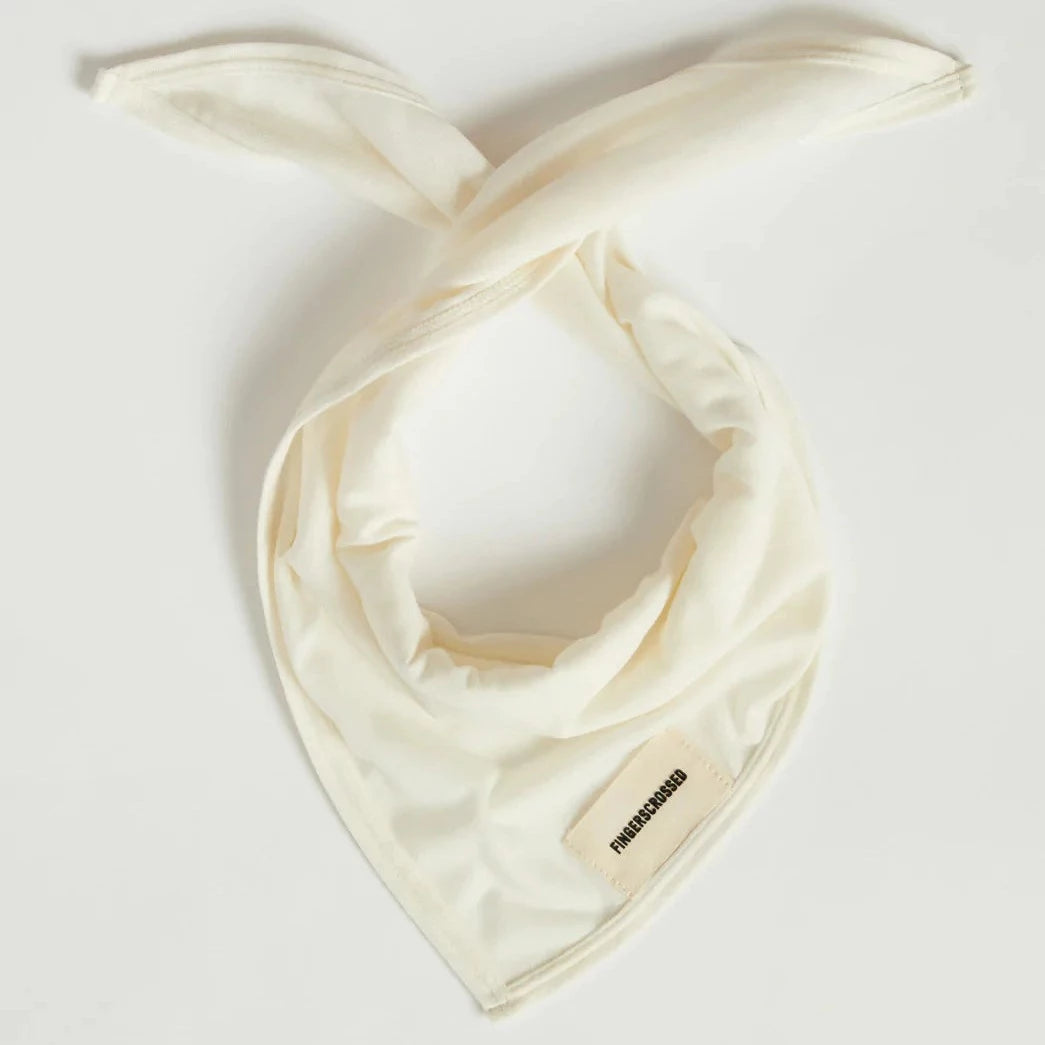 FINGERSCROSSED Triangle Scarf
Looking for style, versatility and functionality? The triangle scarf comes in handy. Fold it for extra warmth during the colder months, tie it as it is for added style points or have it ready in your jersey pocket for mountain-top arrivals, sudden weather-changes or sweaty ascends. The highly-functional fabric will be the right choice in any situation - even off the bike for a casual hike, skiing adventure or lazy day on the couch. An iconic item newly interpreted.

Free shipping on most orders over $200.
30 day returns/exchanges.
For more details click here.