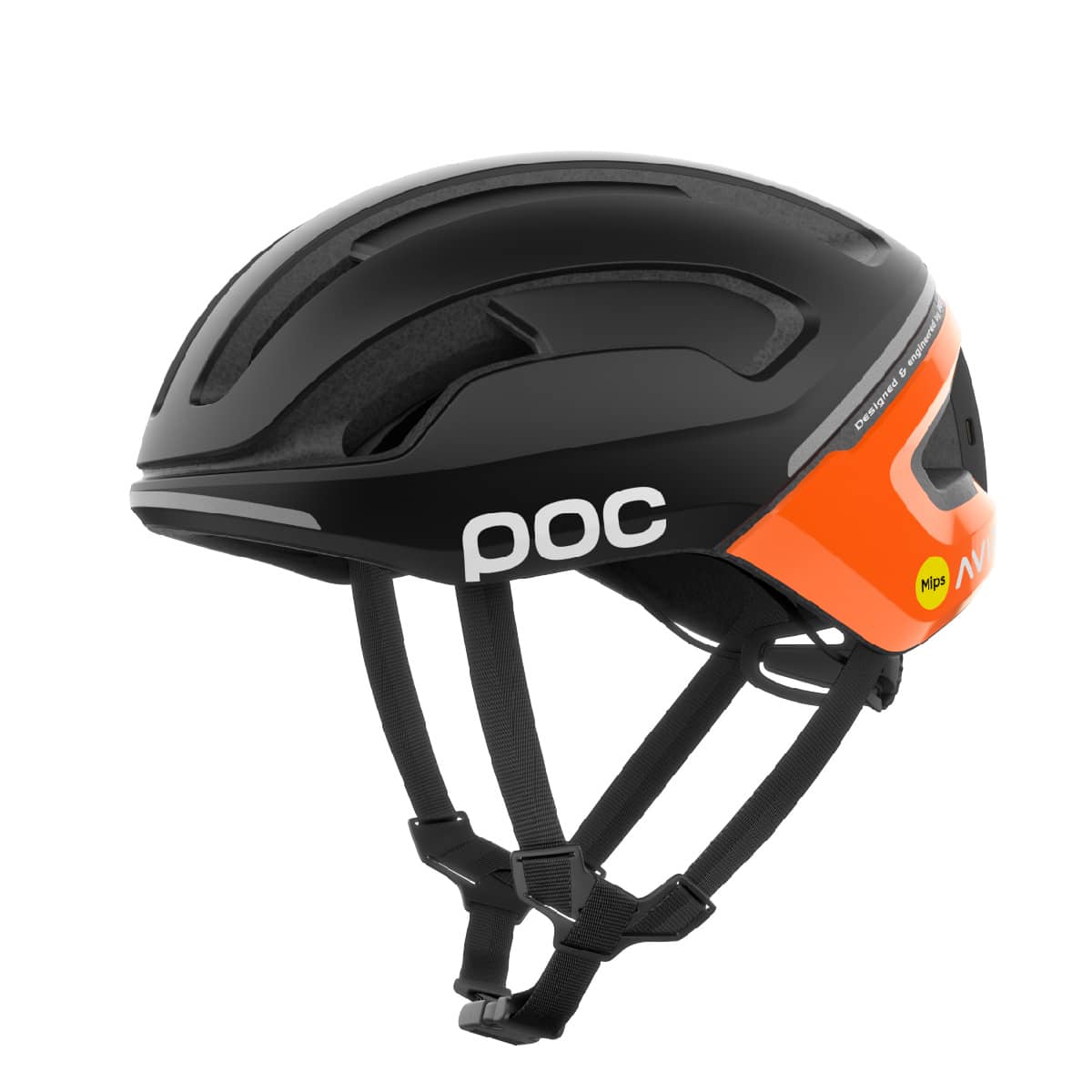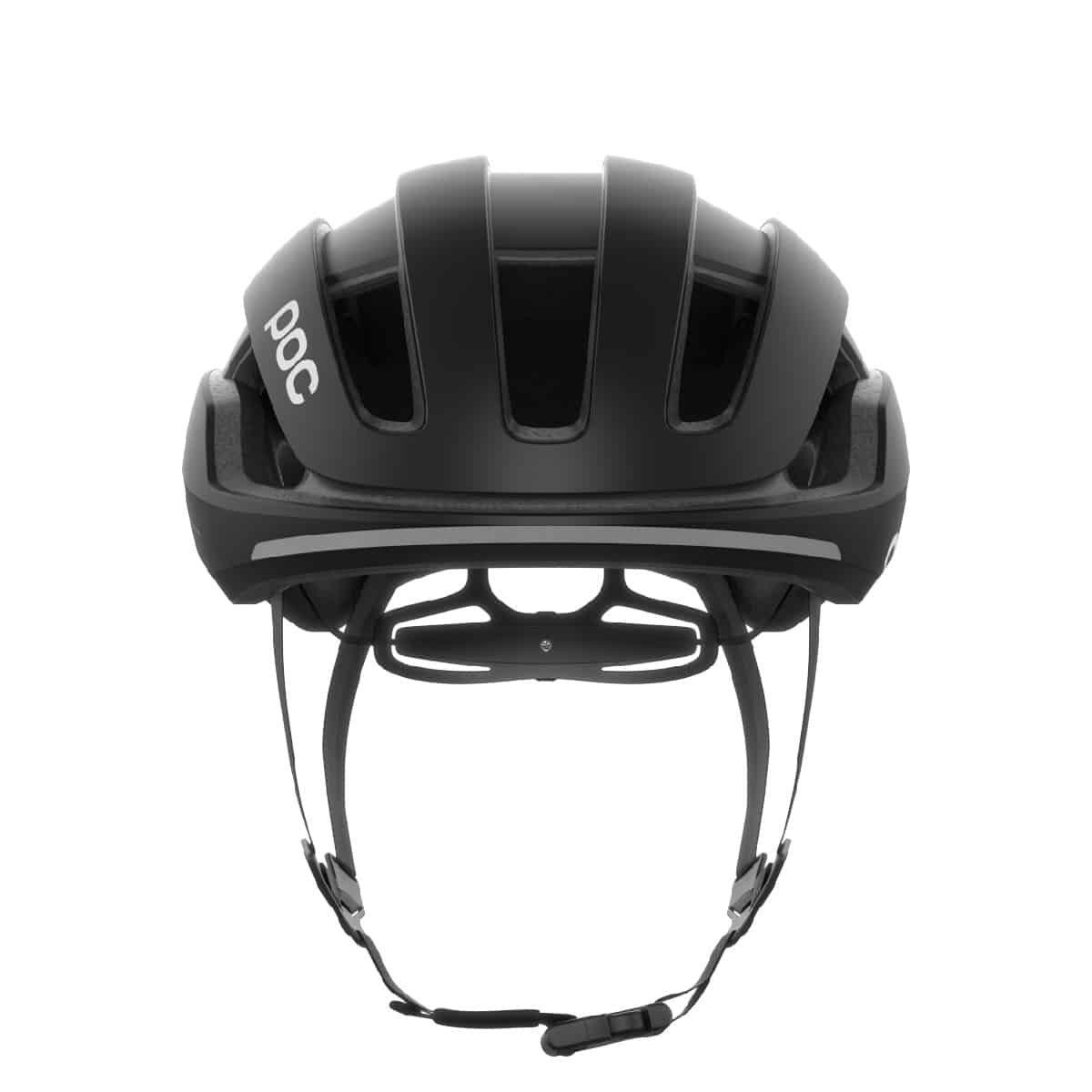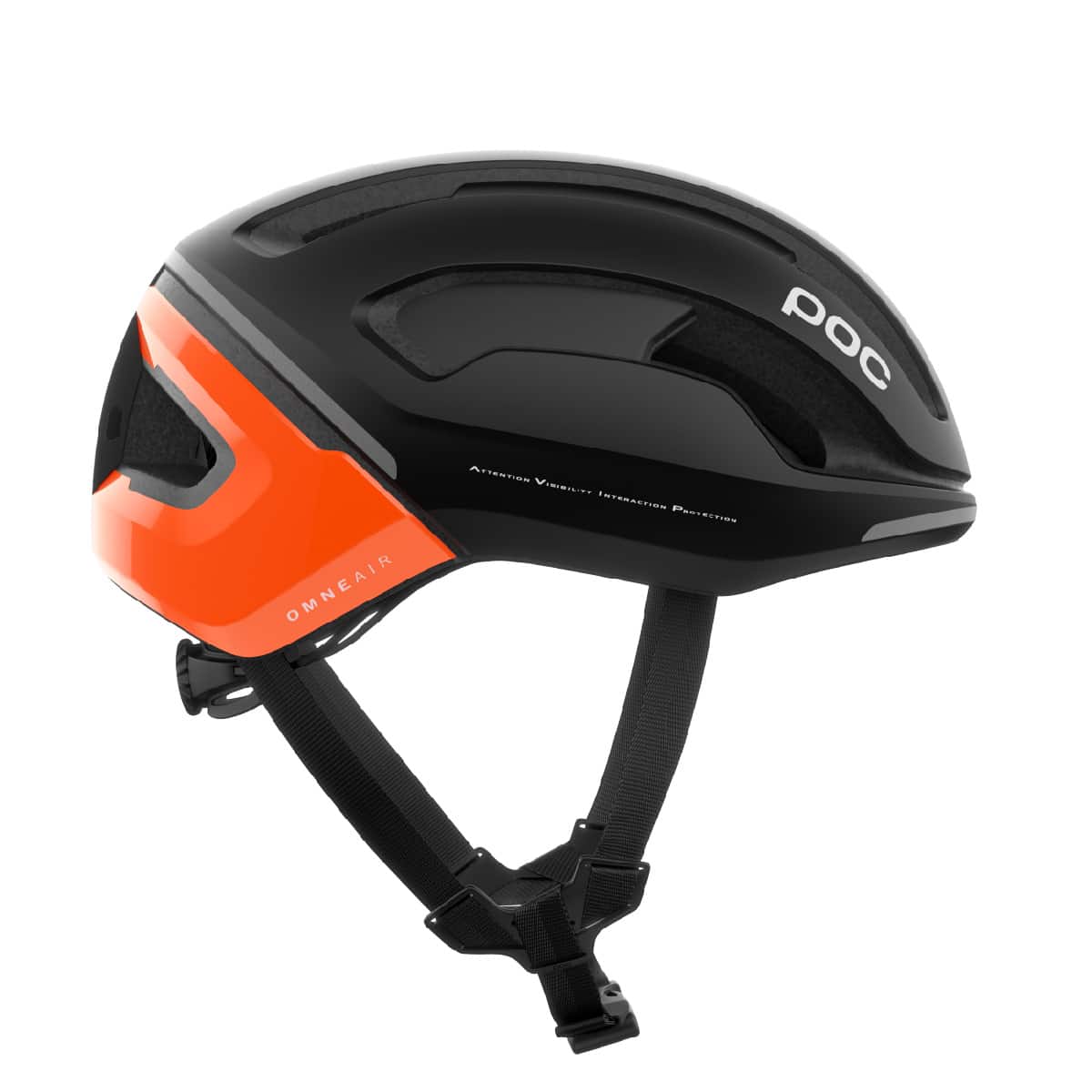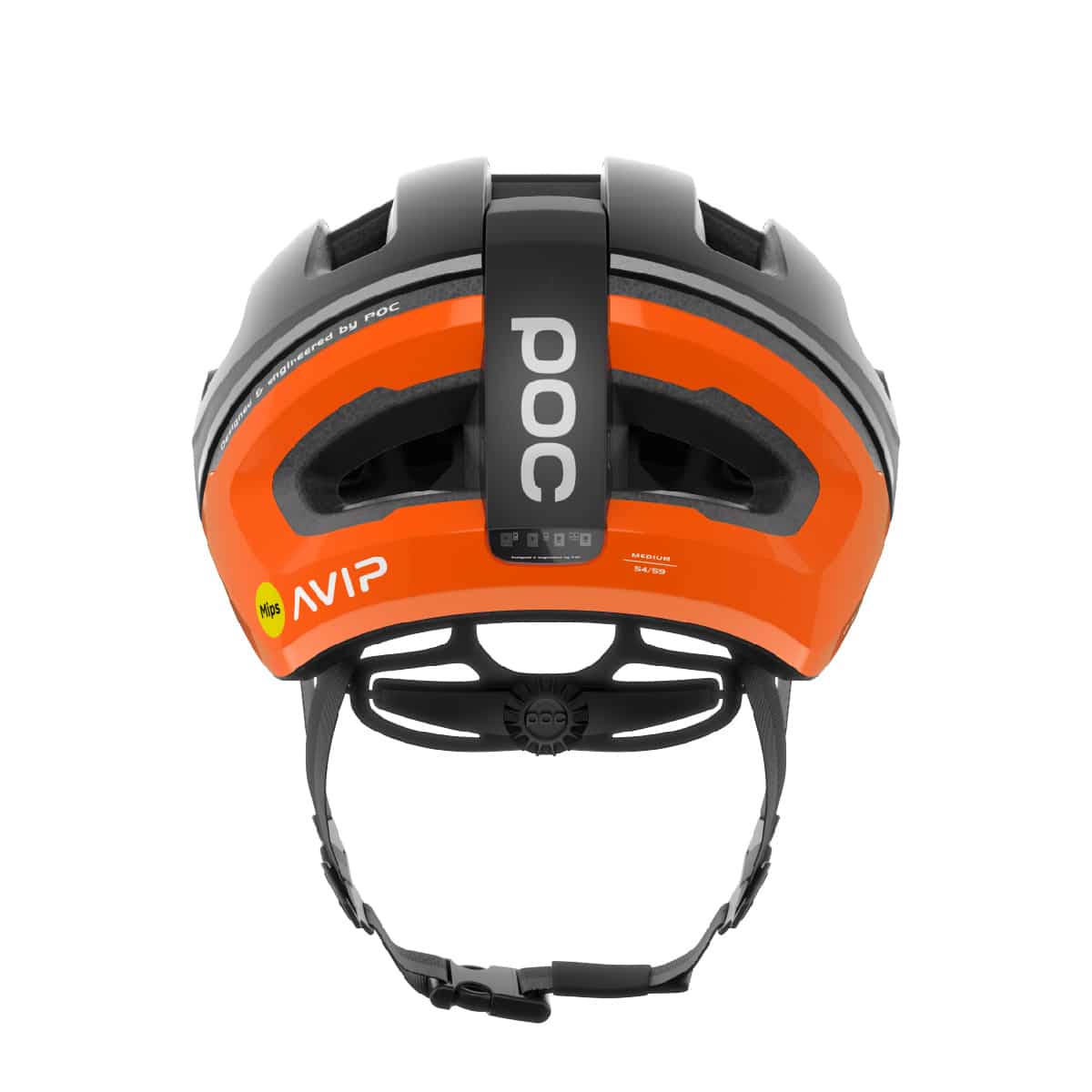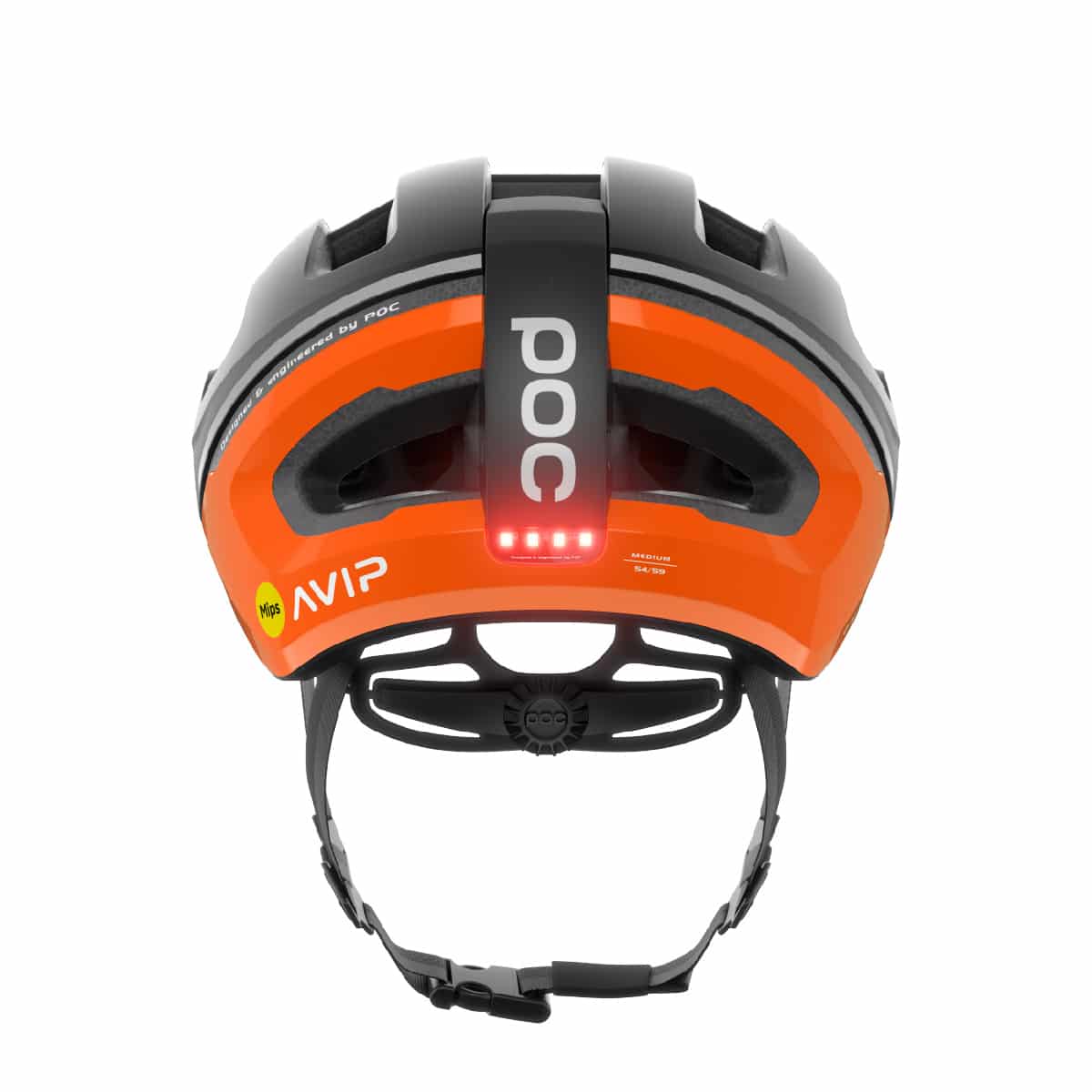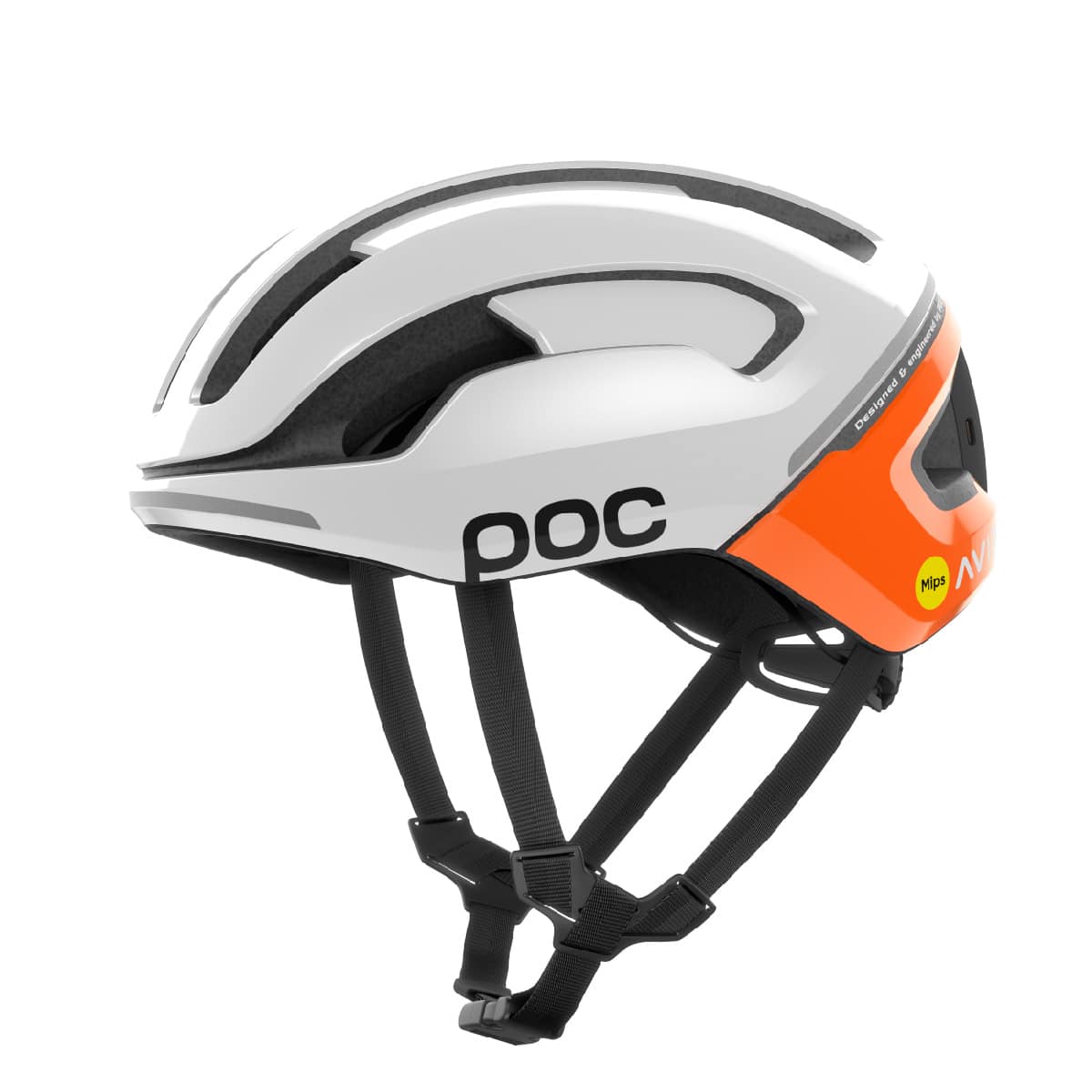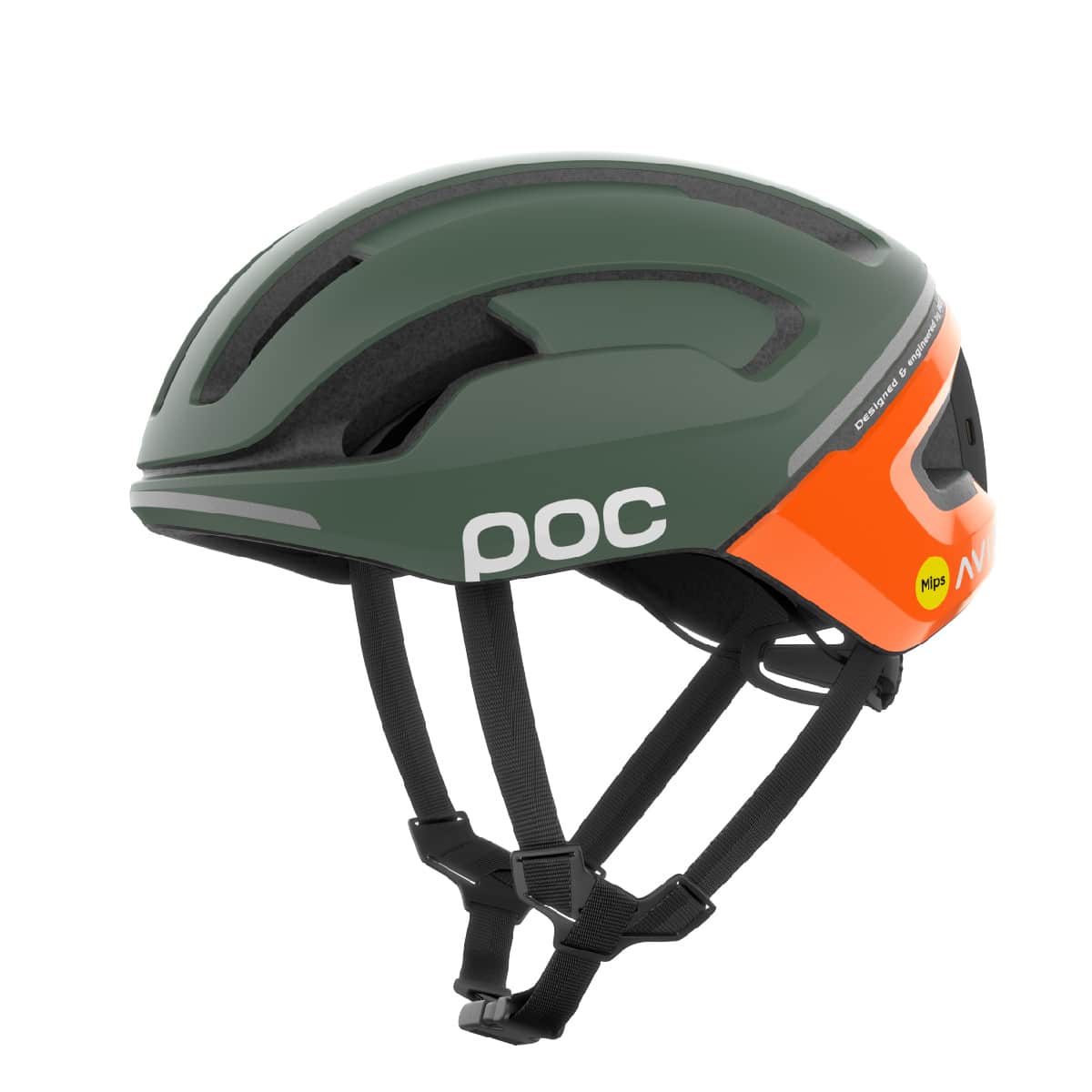 The Omne Beacon MIPS bike helmet is a top all-round bike helmet for everyday use, the tour or the trail. With its slim design and very good ventilation, it offers optimum comfort. The stable helmet shell has an integrated flat MIPS Integra impact protection for increased safety. Particularly noteworthy is the integrated red LED taillight, which provides better visibility in road traffic. With the 360 ° adjustment system, the helmet can be individually adjusted. The Omne Beacon MIPS bike helmet thus offers not only protection, but also optimal visibility and comfort for every cyclist.
Free shipping on most orders over $200.
30 day returns/exchanges.
For more details click here.