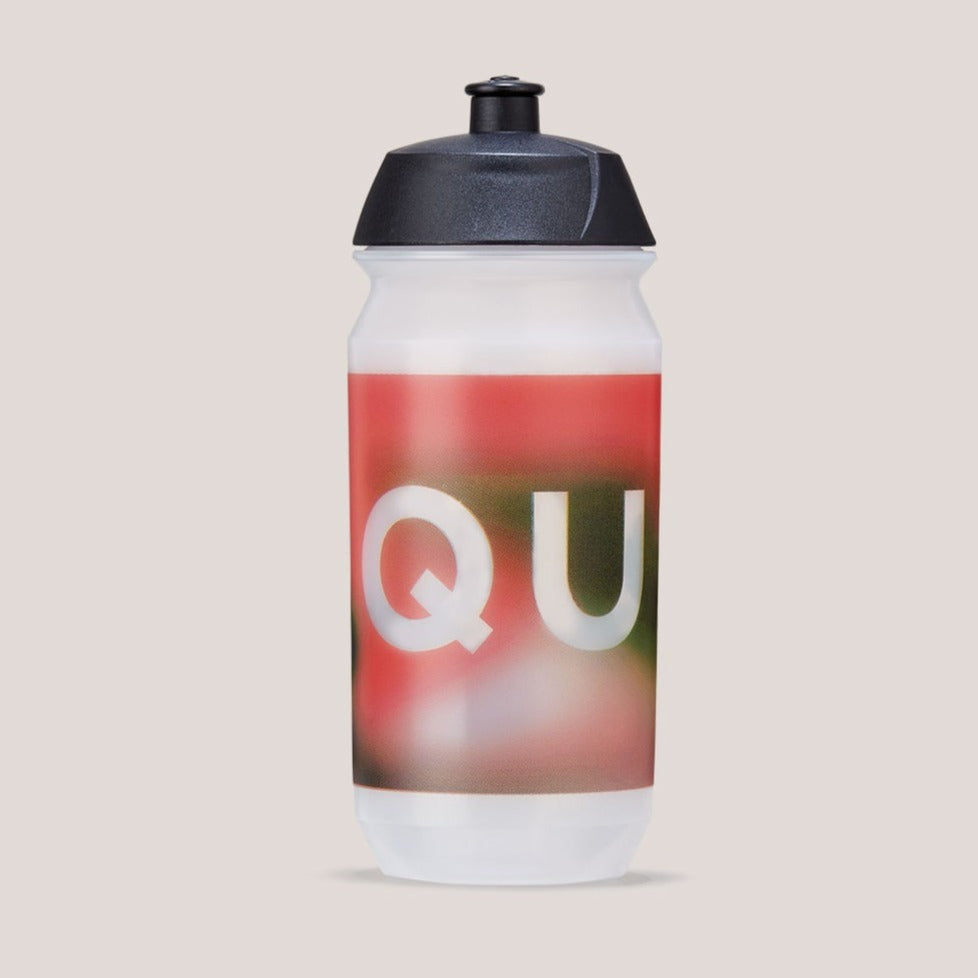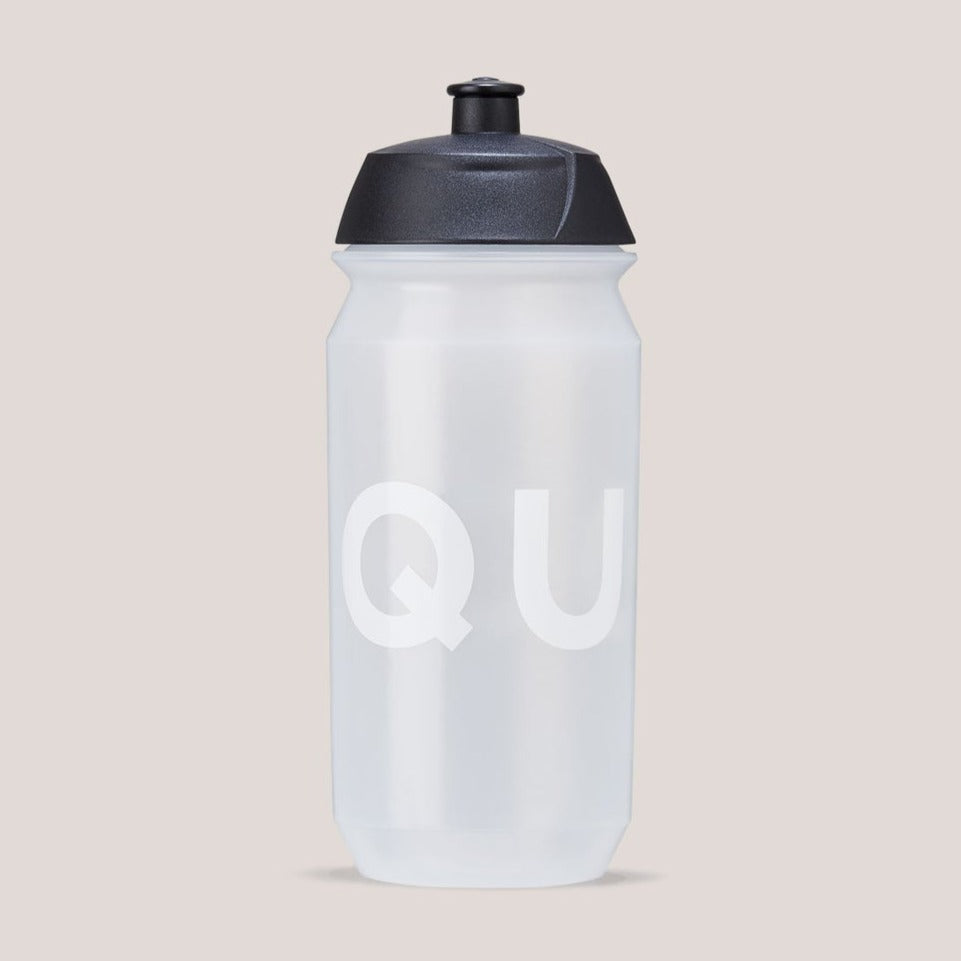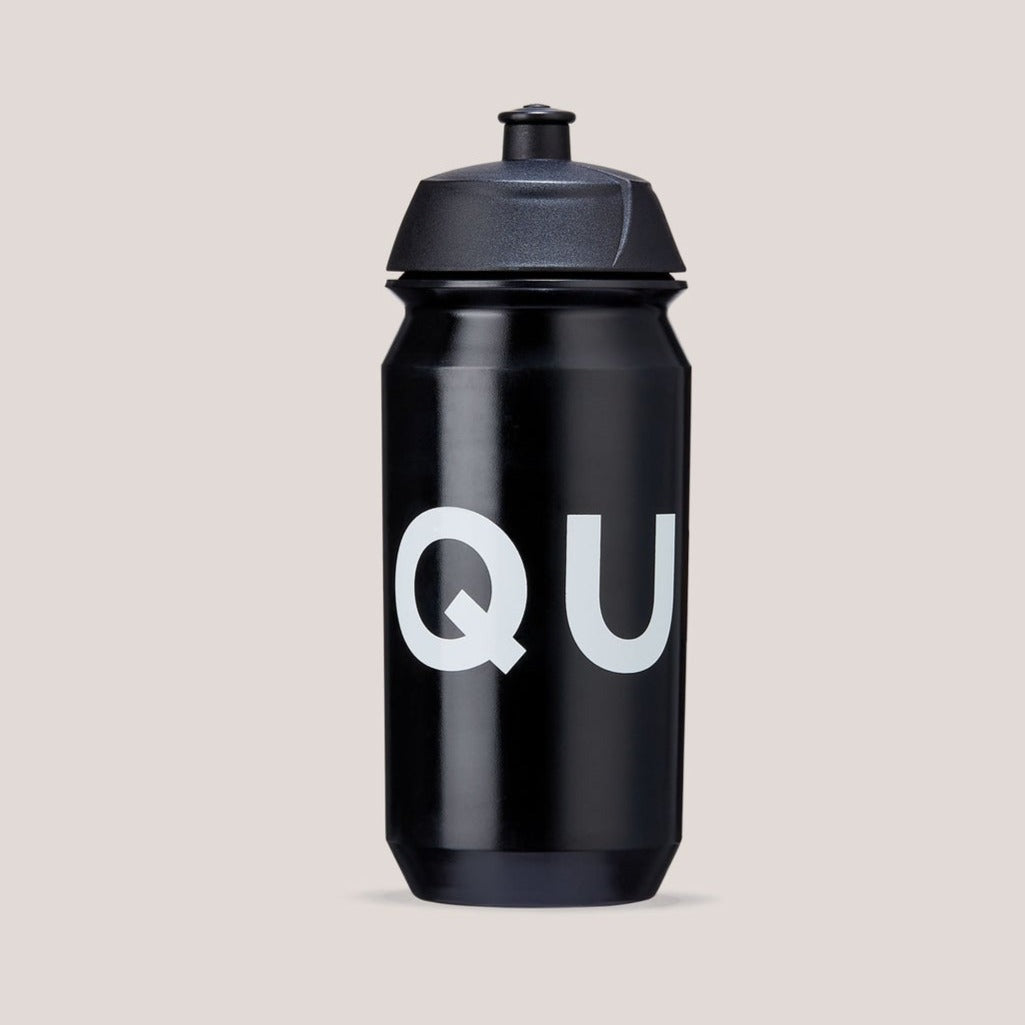 Description 
QUOC Cycling Water Bottles are a lightweight, durable solution to staying hydrated on any ride, race or tour. Featuring a leak-free, grippy cap and pull-out lockable spout, it offers a generous capacity and responsive squeeze functionality.

QUOC's belief in protecting the ride environments underpins everything so this bottle is made from 100% biodegradable plastic. Resistant to odours and stains, it features a large opening for easy cleaning, and is dishwasher-safe to 40ºC.
Features and Details 
Professional Cycling-Grade
Water Bottle 100% Biodegradable
Generous Capacity (500ml)
Optimised Flow Rate and Easy-to-Squeeze
Plastic Material
Grippy, Anti-leak Screw Cap & Pull-out,
Lockable Spout
Large Opening for Easy Cleaning and Drink
Mixing, and Dishwasher Safe to 40ºC
Lightweight (80g)
Free shipping on most orders over $200.
30 day returns/exchanges.
For more details click here.