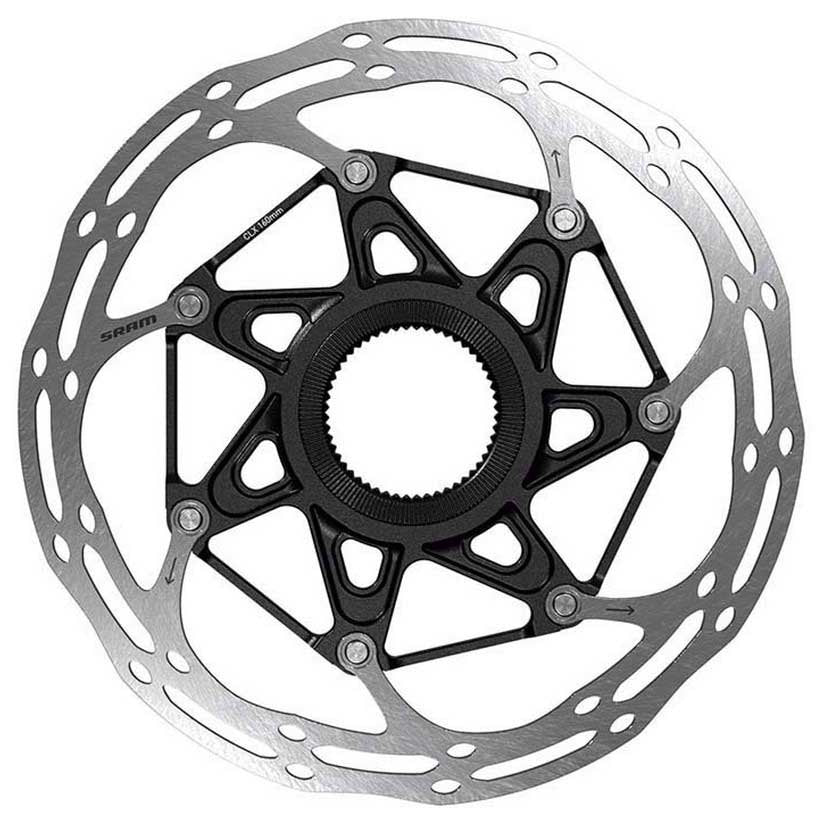 SRAM Centerline 2 Pieces Center Lock Brake Disc
The Sram CenterLine 2P 140 mm brake disc with 2-part design, is a very lightweight and quiet motor which distributes heat perfectly and brakes powerfully! The Sram CenterLine 2P serie is especially designed to create a balance between durability, cooling, saving brake pads, and braking power. By using high quality 2 mm thick steel, the material prevents that the heat results in bending the material.
Free shipping on most orders over $200.
30 day returns/exchanges.
For more details click here.