Your post's title
Your store hasn't published any blog posts yet. A blog can be used to talk about new product launches, tips, or other news you want to share with your customers. You can check out Shopify's ecommerce blog for inspiration and advice for your own store and blog.
News
Canadian Cycling Magazine has just reviewed the DeAnima Soul... Click here for more model info and ordering details!
Read more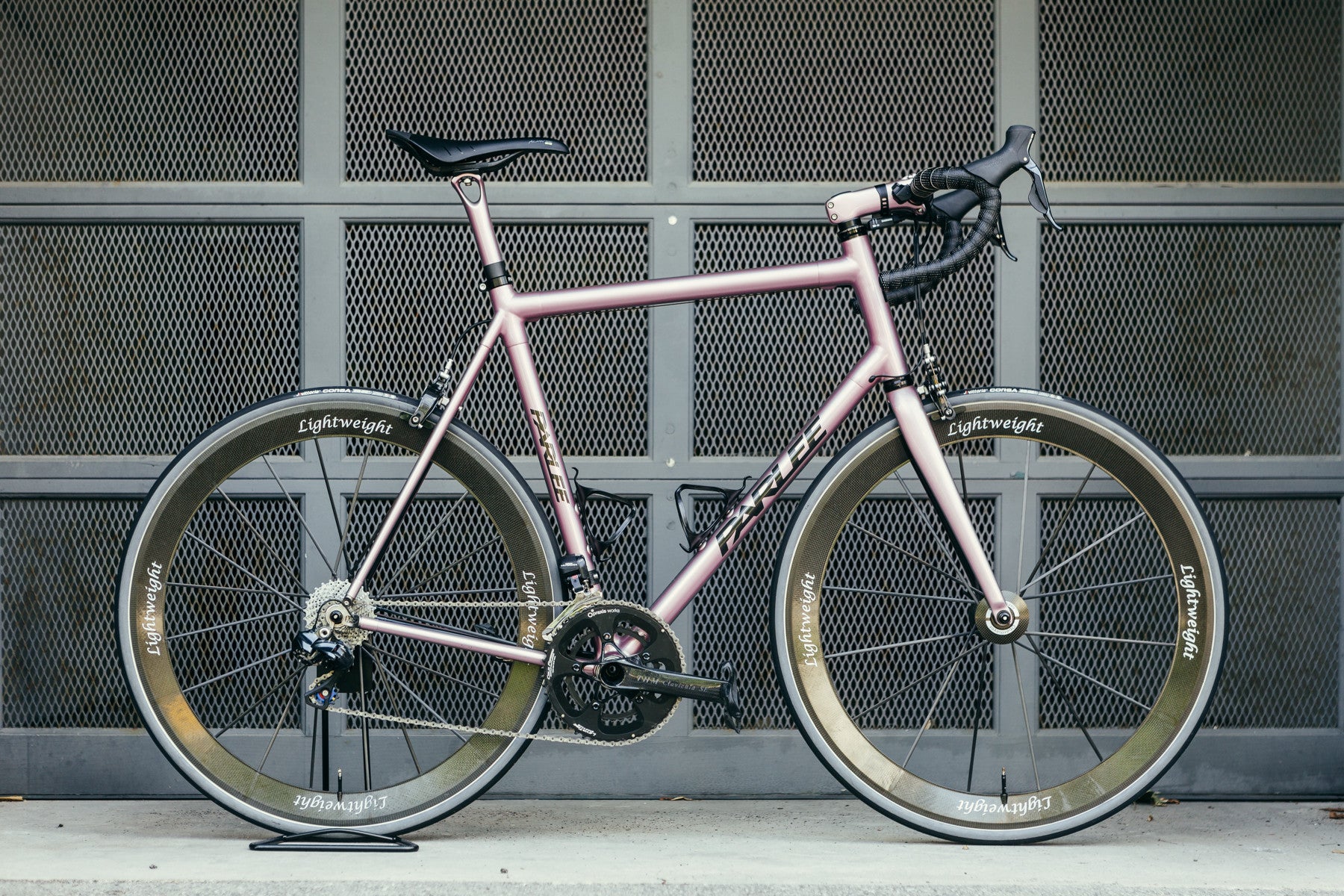 The Backstory The world has known Parlee as the leader in custom carbon bike production since the day Tyler Hamilton rebadged his custom Parlee carbon frameset...
Read more