Your post's title
Your store hasn't published any blog posts yet. A blog can be used to talk about new product launches, tips, or other news you want to share with your customers. You can check out Shopify's ecommerce blog for inspiration and advice for your own store and blog.
News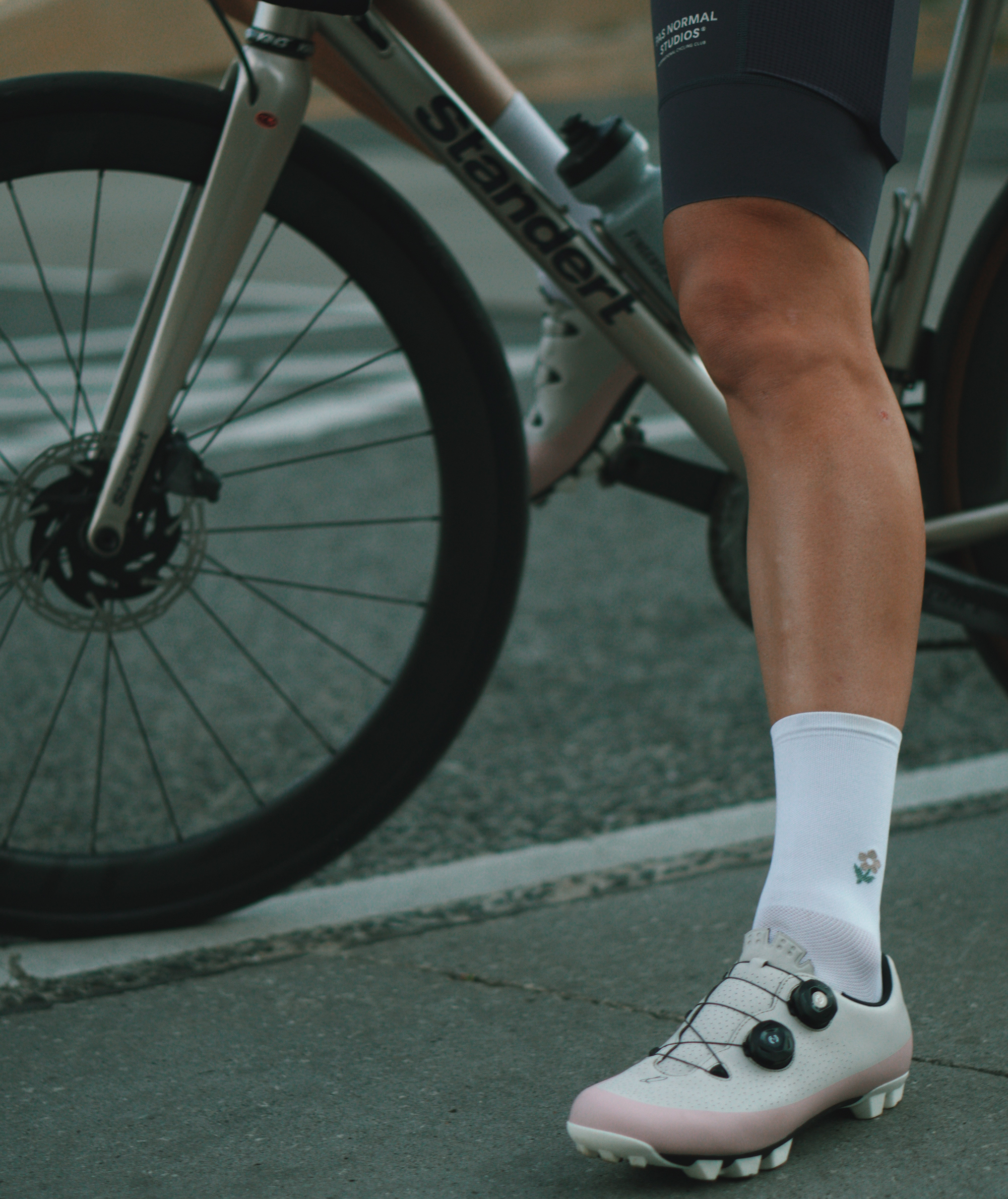 Founded in 2009, QUOC is an independent, British brand with a 12-year history designing high-performance, comfort-driven shoes. Challenging conventional parameters of cycling footwear, they...
Read more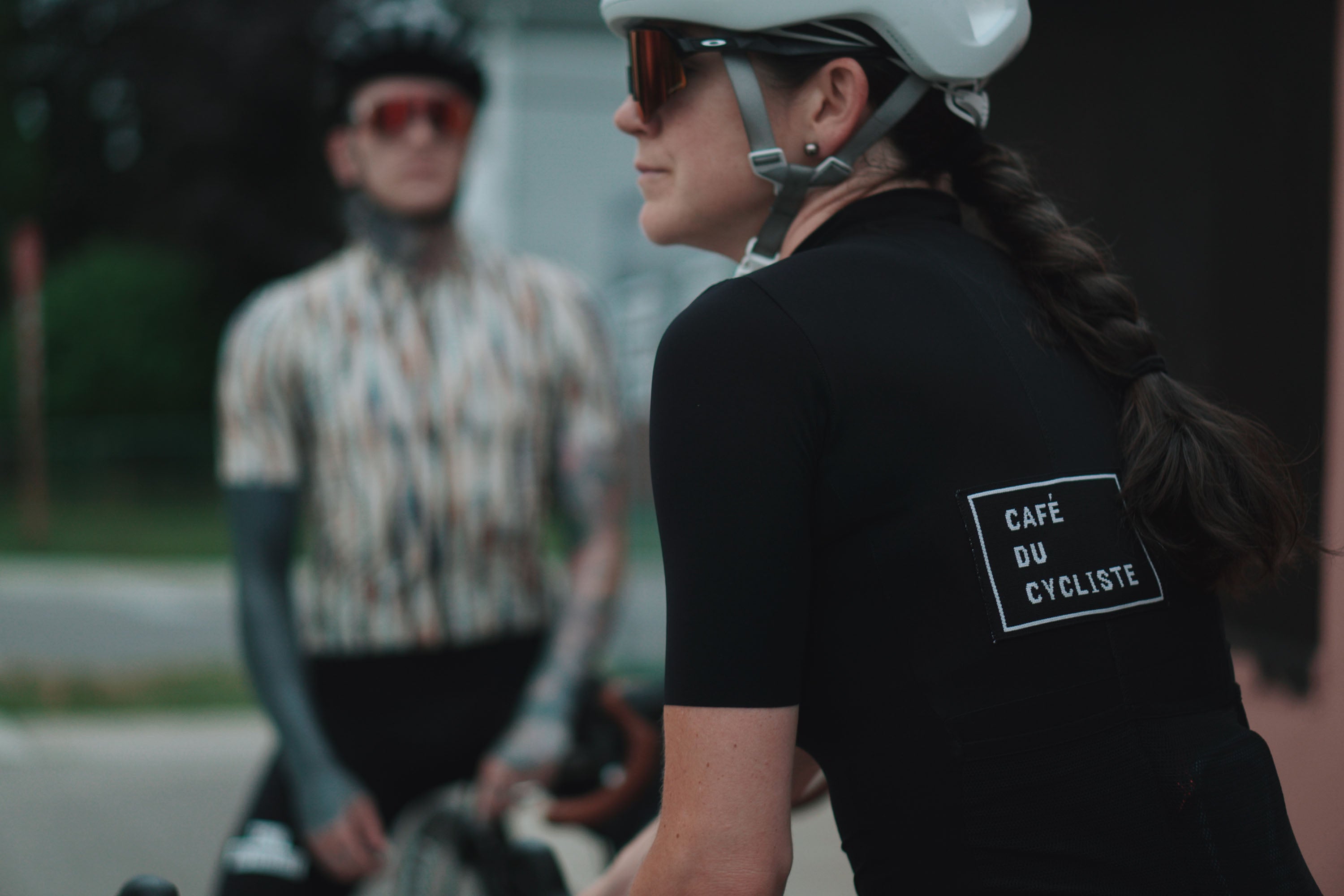 A French brand based in the heart of the Côte d'Azur, Café du Cycliste's mission is to invite everyone to share their passion for outdoor...
Read more