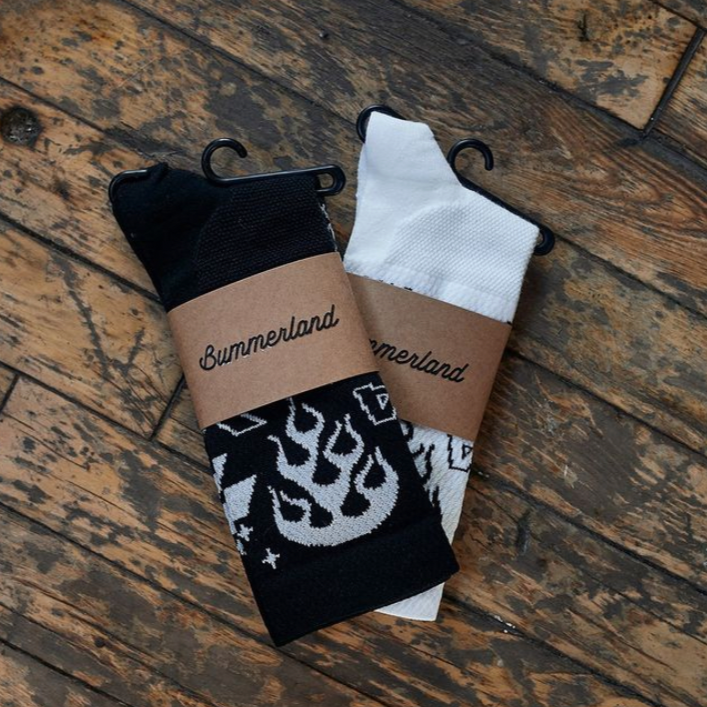 BLACKSMITH x BUMMERLAND Socks
The Aireator is the sock that started DeFeet, designed in 1992 as the first cycling sock with an open mesh weave instep for breathability and moisture wicking. The lightweight and durable Aireator is available in a single and a double cuff, with the double cuff providing additional compression in the ankle zone to prevent slipping. This sock has a close fit in performance cycling shoes, and the fiber blend includes Repreve®, a recycled performance polyester locally manufactured from recycled plastic bottles, reducing landfill waste.



Free shipping on most orders over $200.
30 day returns/exchanges.
For more details click here.