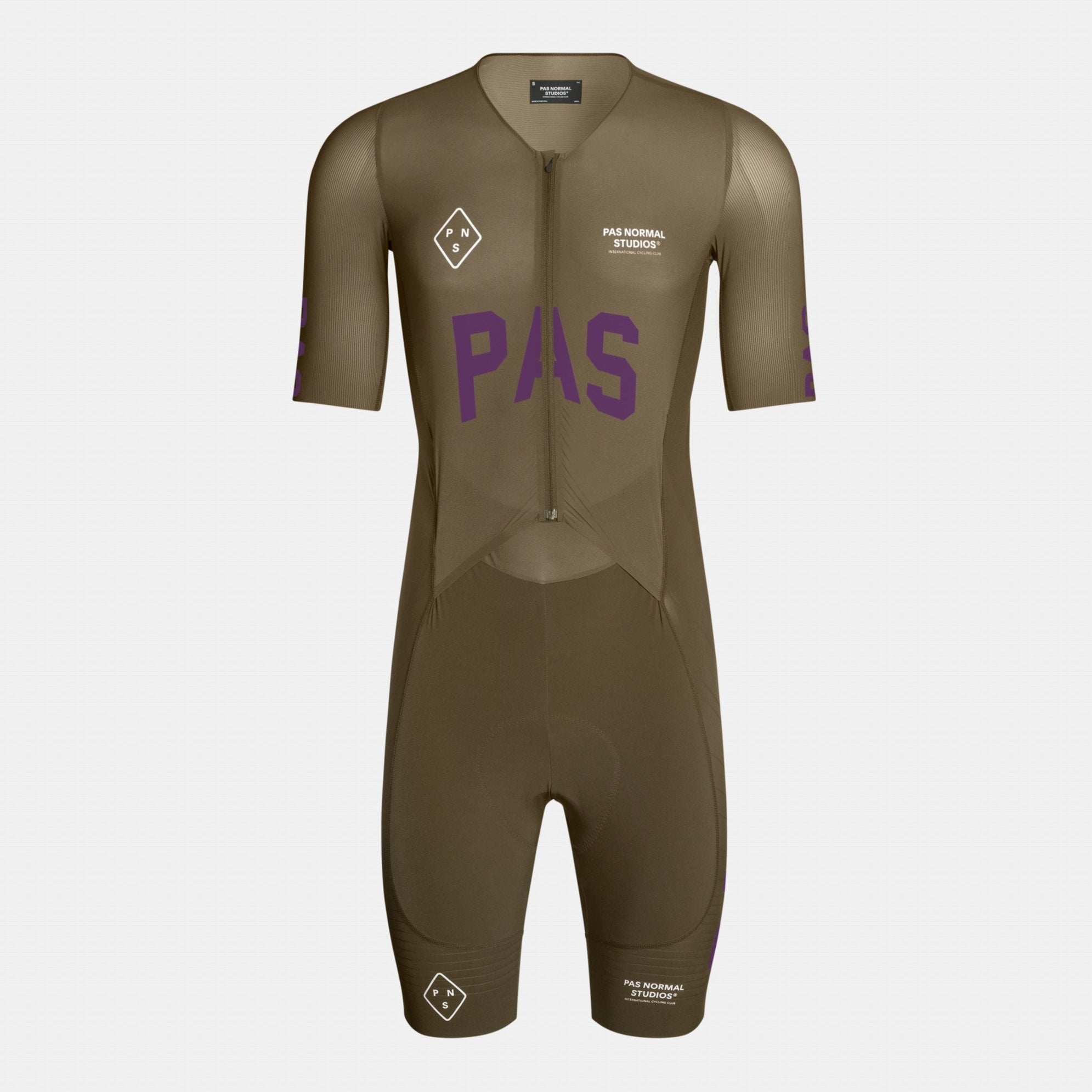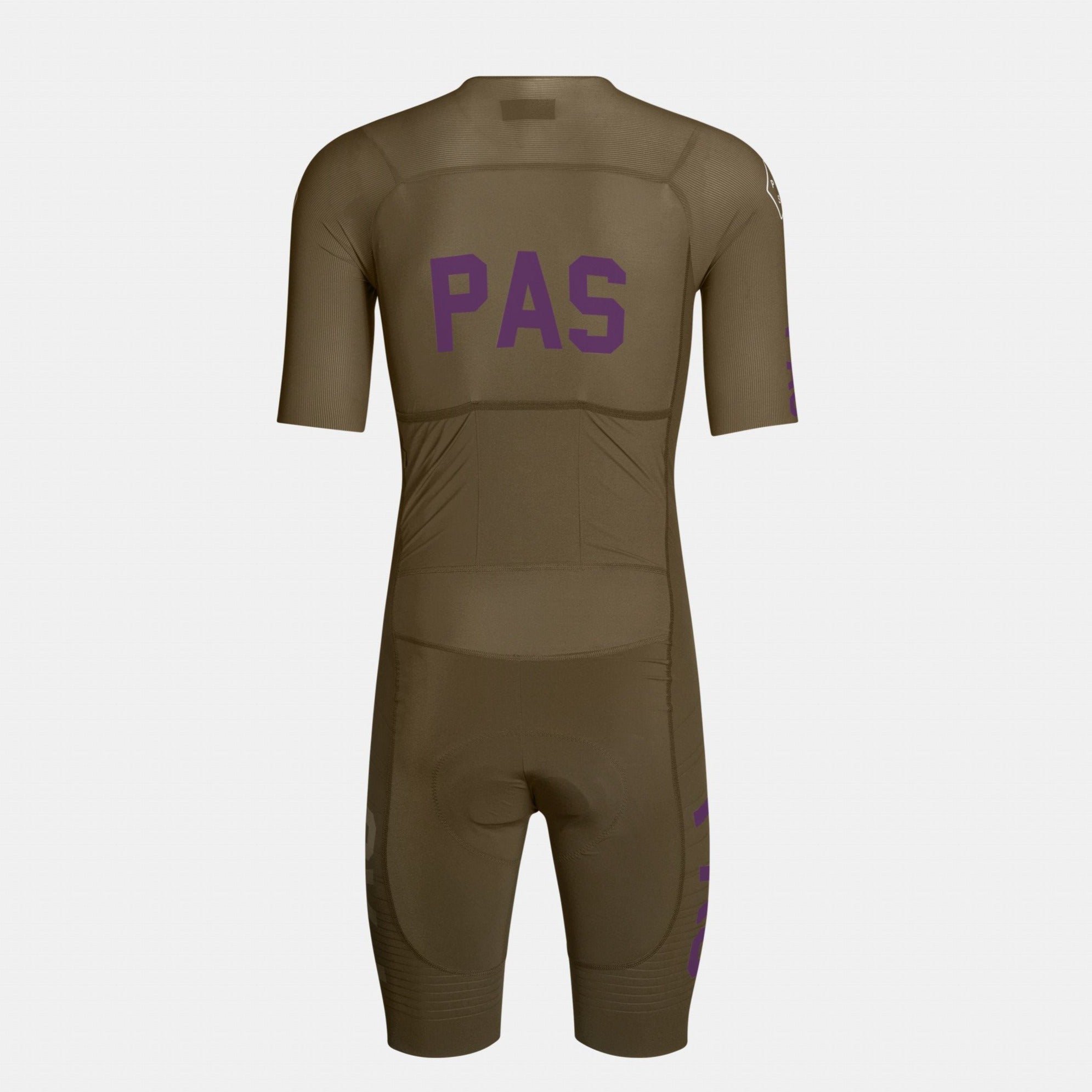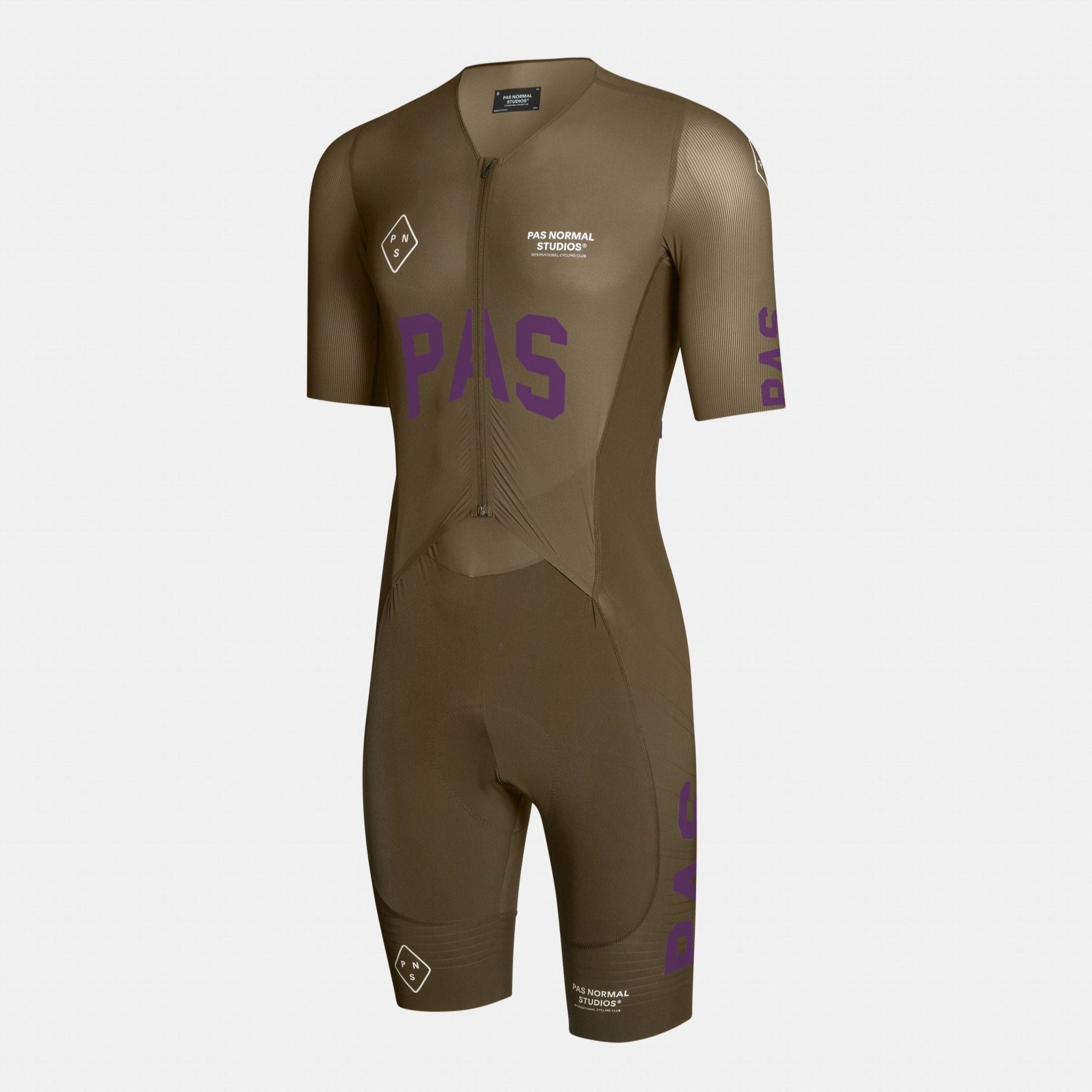 PAS NORMAL STUDIOS Mechanism Pro Speedsuit
The PAS Speedsuit merges unique structurally mapped fabrics with a speed-optimised construction. The Speedsuit is based on our Mechanism Pro Jersey and Bibs. Every detail in the speedsuit has been meticulously calibrated for pro-level performance. And gives a second-skin feel. The combination of the unique 4D stretch-woven fabrics developed for Pas Normal Studios and our 4-layer ultralight chamois embodies our pursuit of creating a speedsuit for pro cycling. The bold lettering presented within the PAS capsule collection gives a team experience.


Free shipping on most orders over $200.
30 day returns/exchanges.
For more details click here.