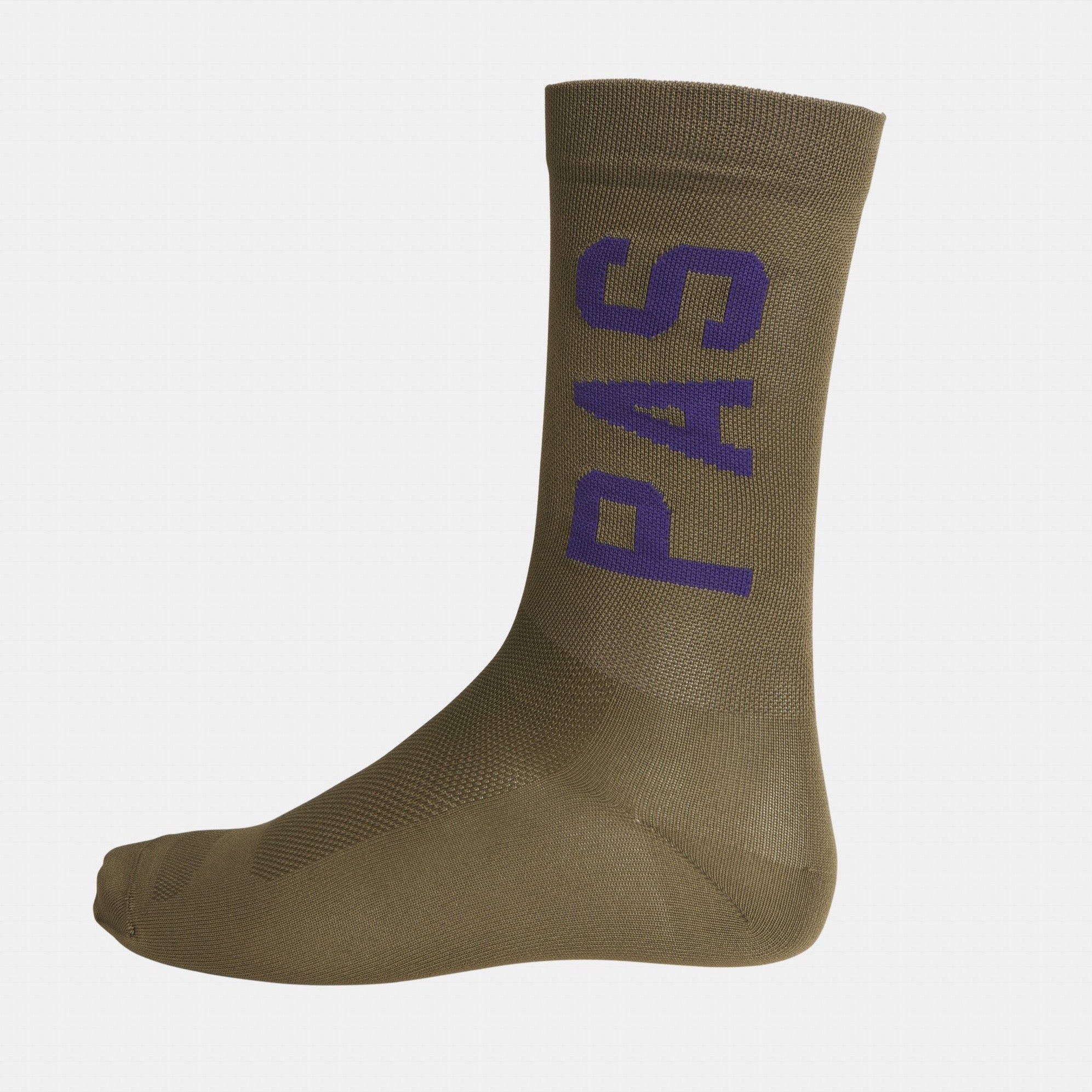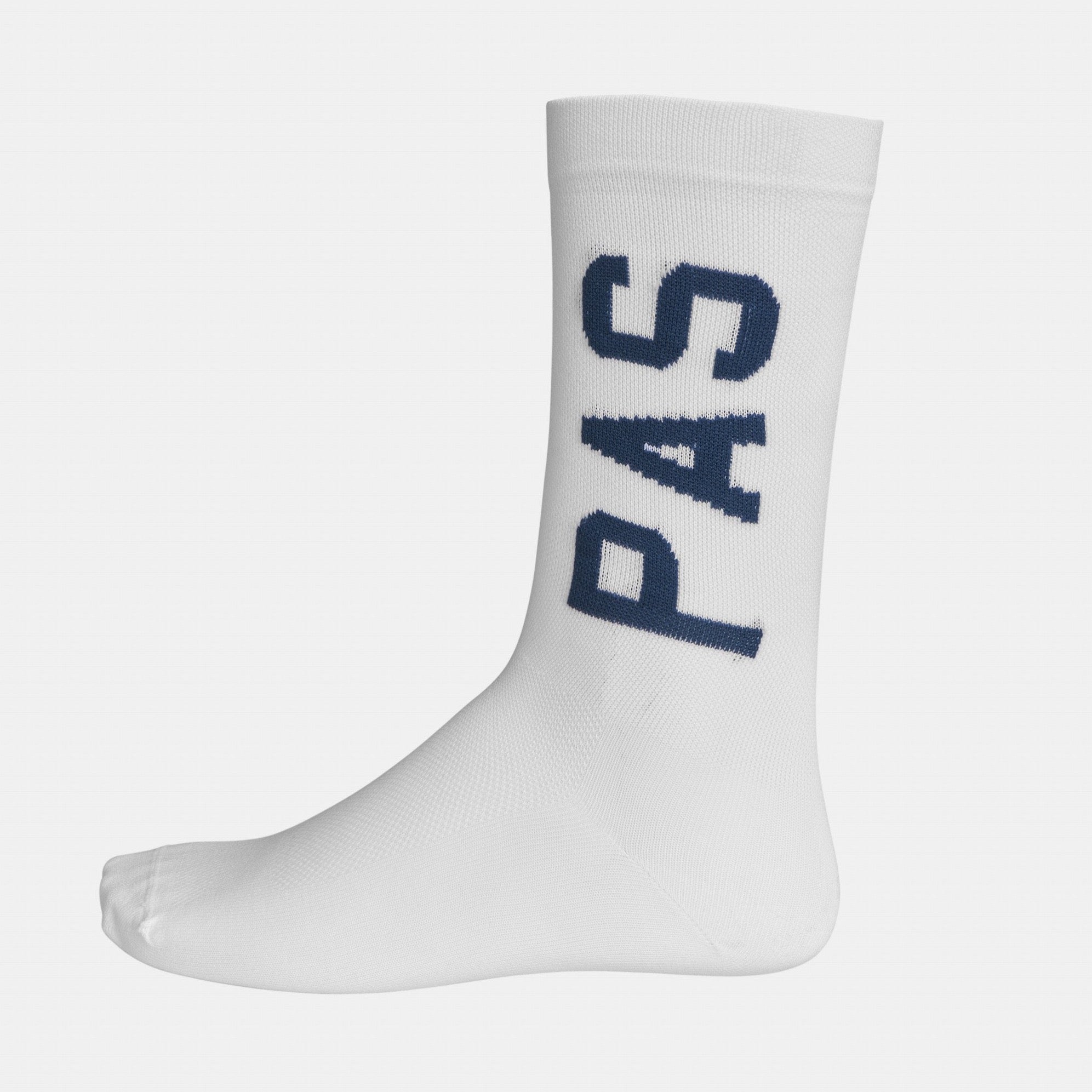 PAS NORMAL STUDIOS PAS Socks
The PAS Socks are a key component to round out your kit. Our collection of socks is designed for the summer weather. These socks can be paired with any outfit while keeping your feet feeling fresher for longer. The PAS Socks are made with Meryl® Skinlife yarn, featuring inherent silver microparticles to inhibit the growth of bacteria. The permanent antimicrobial properties reduce unpleasant odors. Excellent fabric stability and wash/colourfast performance allow the socks to maintain their compressive capabilities.

Free shipping on most orders over $200.
30 day returns/exchanges.
For more details click here.