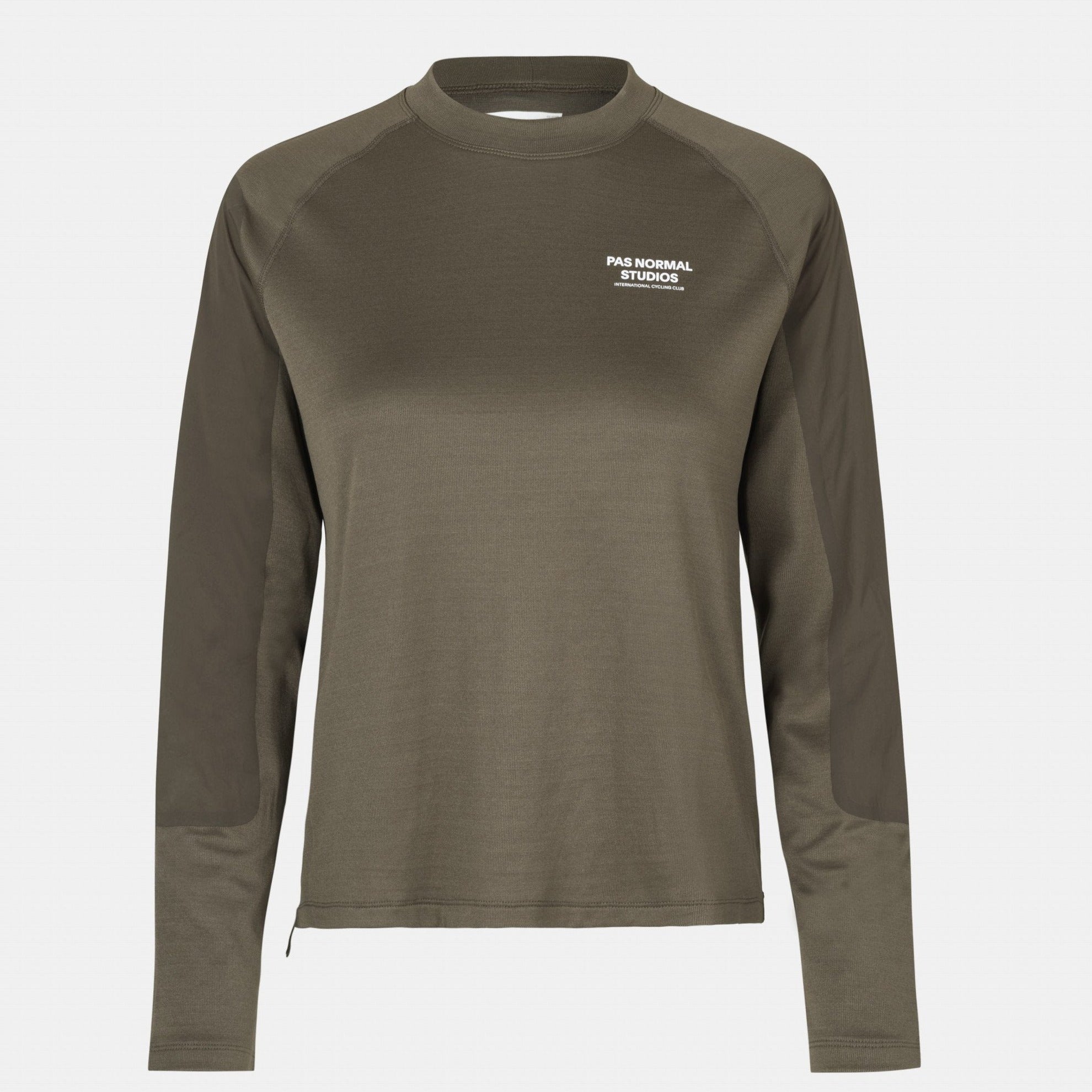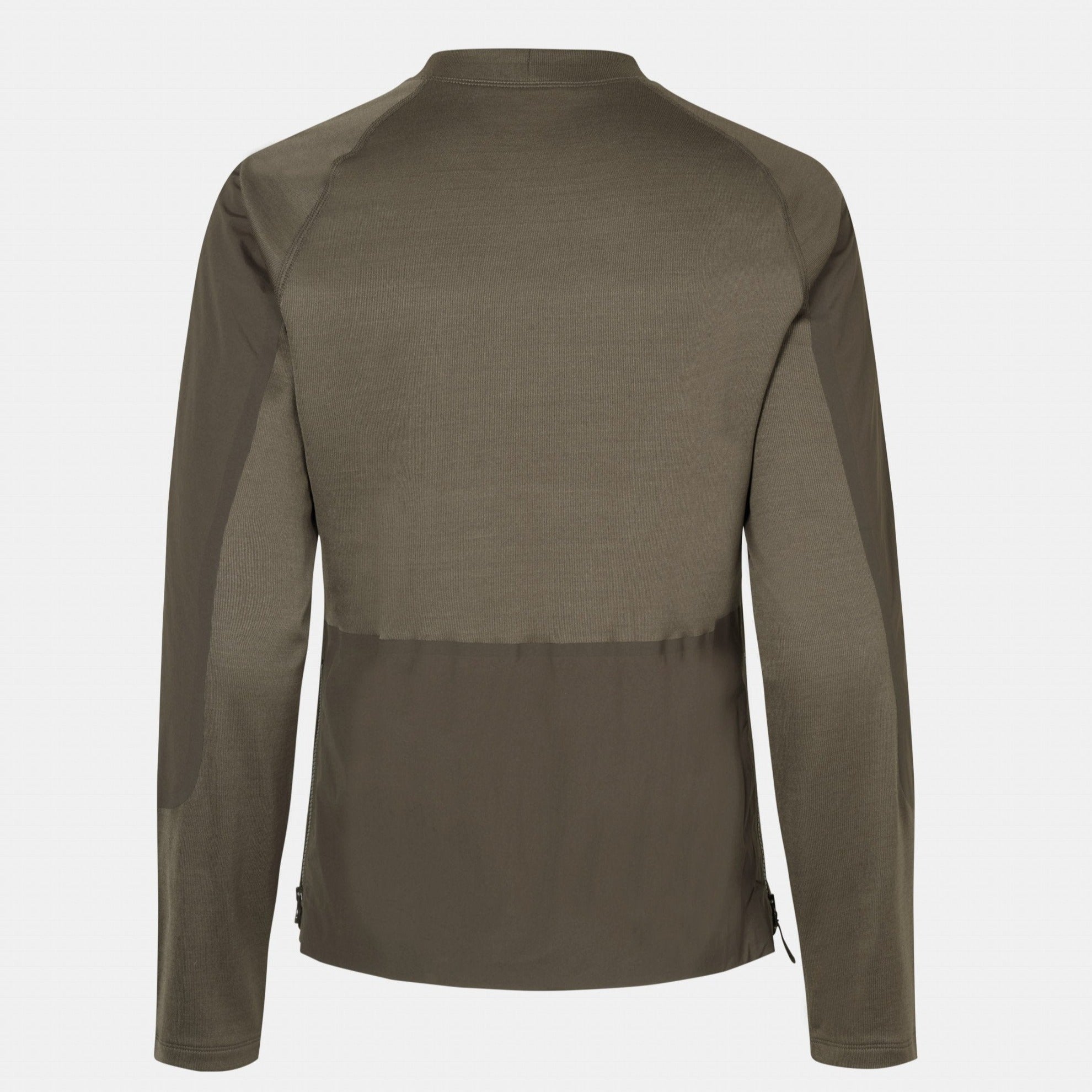 PAS NORMAL STUDIOS Women's Escapism Technical Long Sleeve TShirt
A good cycling kit has to do more than promote optimal aerodynamics. It must hold up to the requirements of the rider and deliver long-lasting comfort. It must be durable enough to last for years even under the most extreme conditions. The Technical T-Shirt has been made strictly for the enjoyment of the ride. This piece's casual fit is complementary to the casual riding style it was built for.

An anatomic fit on the sleeves has been included to eliminate any pull on the fabric when riding. Designed to be worn with the Escapism Bib Shorts, side zippers allow for easy access to the bibs' integrated back strap pockets while adding to the shirt's casual appearance. An overlaid fabric on the back hem and front sleeve panels provides water repellency to protect against road spray from your back tire and offers an extra level of protection on your arms when riding through the thick bush along unmarked trails.
Free shipping on most orders over $200.
30 day returns/exchanges.
For more details click here.