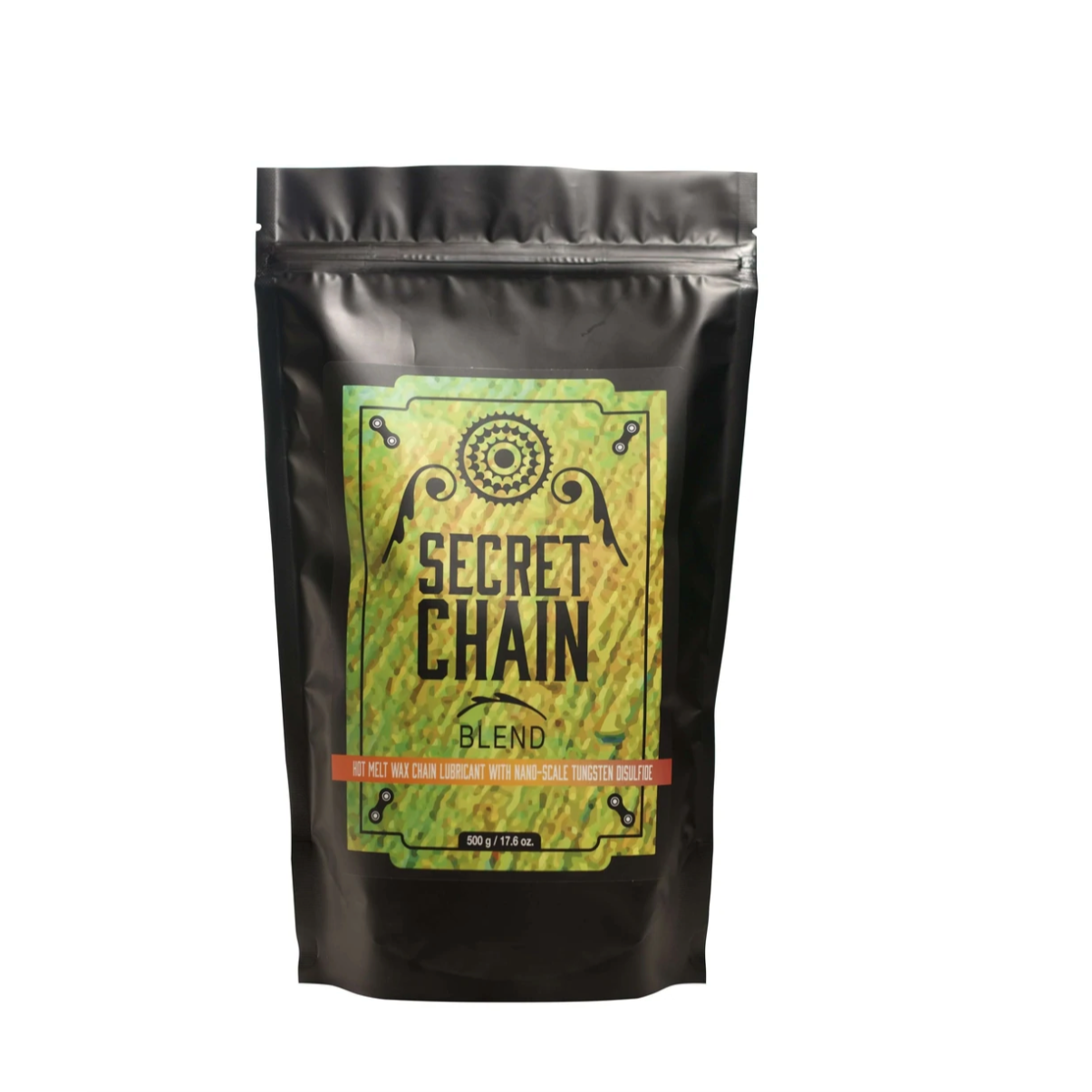 SILCA Secret Chain Blend (HOT WAX)
When speed matters, there is no better choice. The fastest chain treatment available today. For extended life, use our Super Secret Drip to keep the waxed performance without chain removal.
Free shipping on most orders over $200.
30 day returns/exchanges.
For more details click here.