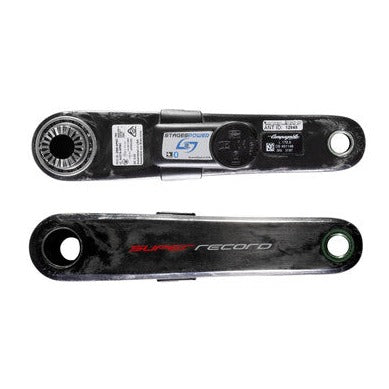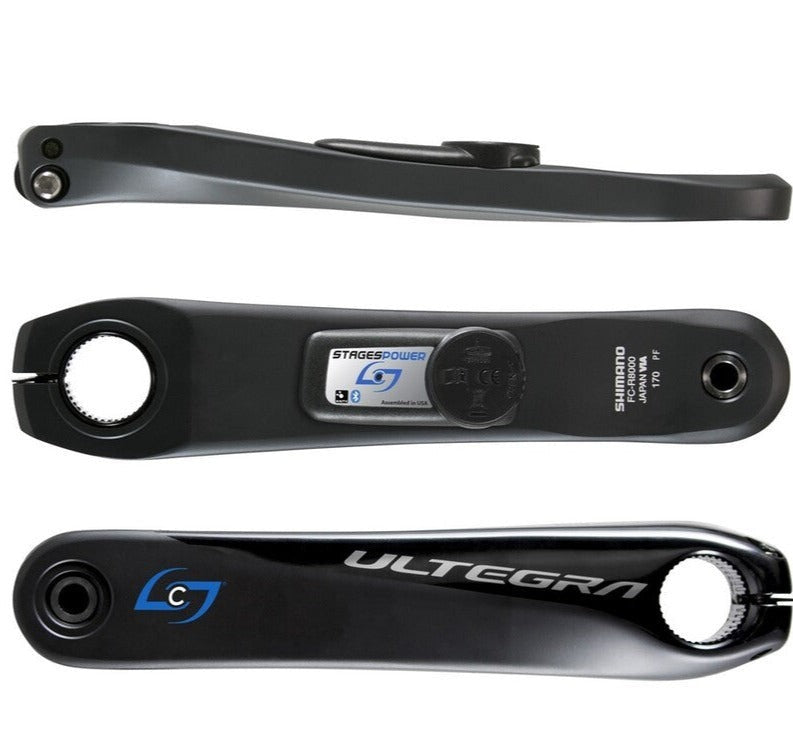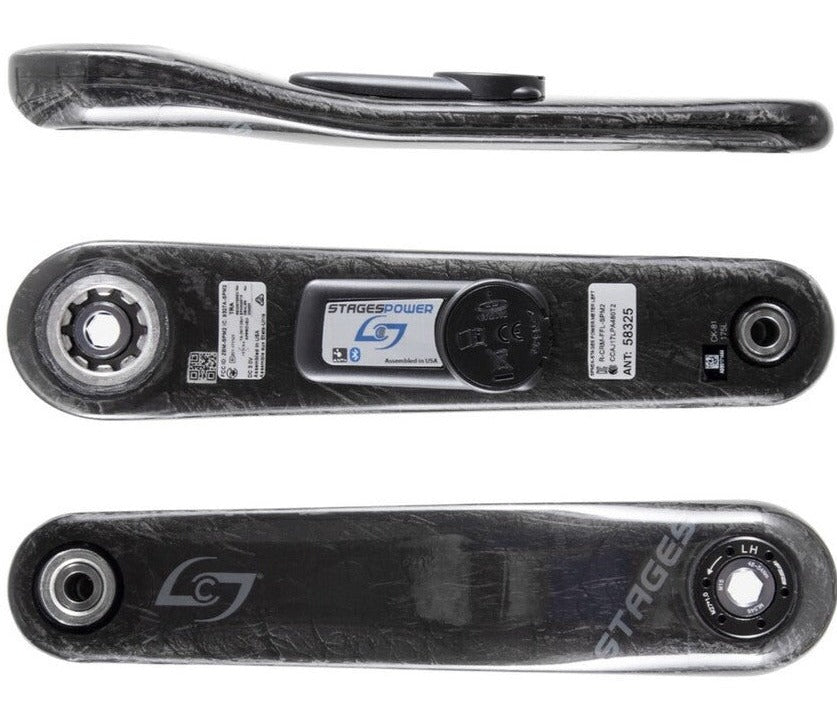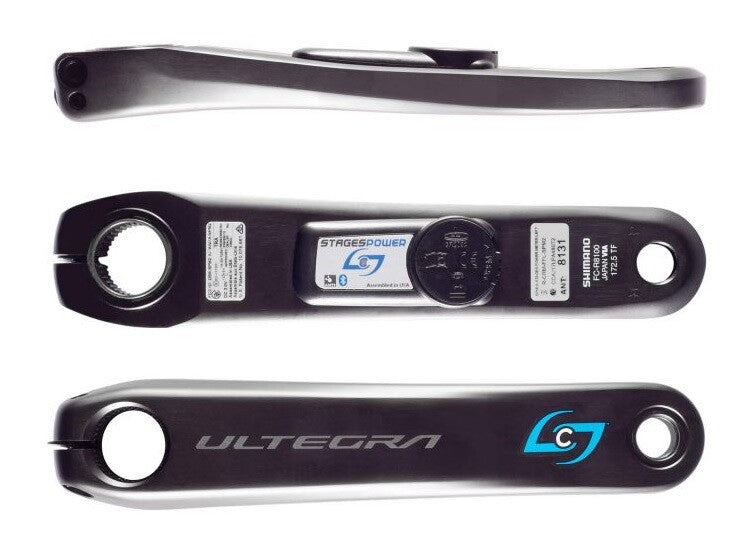 STAGES Power Left Arm Power Meter
Description 
The single-sided Stages Power L meter is built on to a non-drive-side crank arm and is compatible with your road drivetrains.
Details and Features 
High-resolution Gen 3 Stages electronics with enhanced signal strength for reliable, consistent data capture and transfer
Integrated accelerometer for magnet-free cadence – easy setup and no need for extra sensors or magnets
Both ANT+ and Bluetooth transmission for compatibility with virtually any computer, phone or smart trainer
Tested and proven accuracy to +/- 1.5%
Active Temperature Compensation for consistent performance
IPX7 water resistant, user-replaceable CR2032 batteries
Superlight – adds just 20 grams
Free shipping on most orders over $200.
30 day returns/exchanges.
For more details click here.