Is it too early to be thinking about Cyclocross for 2013? Hells no! To that end, we have two exciting announcements... First, we are pleased to announce that we can now take pre-orders for the amazing 2014 Xentis 42mm disc-specific clincher wheelset!!  Weighing in at 1475 grams for the set and available in Shimano, Campy and SRAM XX1 freehub options for an MSRP of $2,699, which includes double-padded wheelbag, rim strips, and titanium QR skewers! [caption id="attachment_3142" align="aligncenter" width="1000"]
NEW Xentis Squad 4.2 disc-specific clinchers launching for October delivery!!![/caption] Second, our fearless racer Isaac Smith will be leading his awesome CX skills clinic every Wednesday night at Rennie Park at 6:30 pm.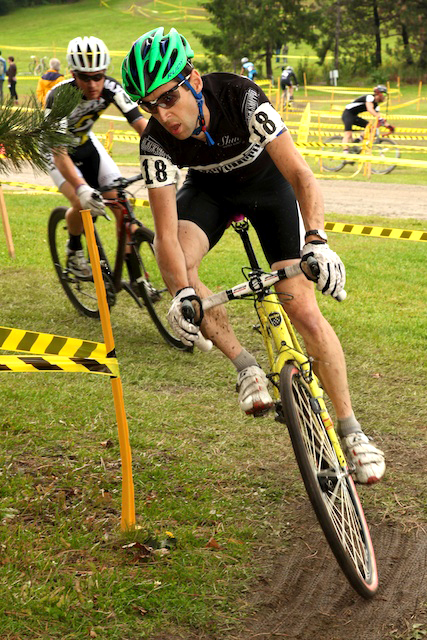 Depending who is there each Wednesday, you'll practice formal skill development through drills (dismounts and remounts, cornering), Q+A, and more experiential things like "follow the leader", getting  more formal as the season approaches. Thanks to Isaac for the amazing effort!