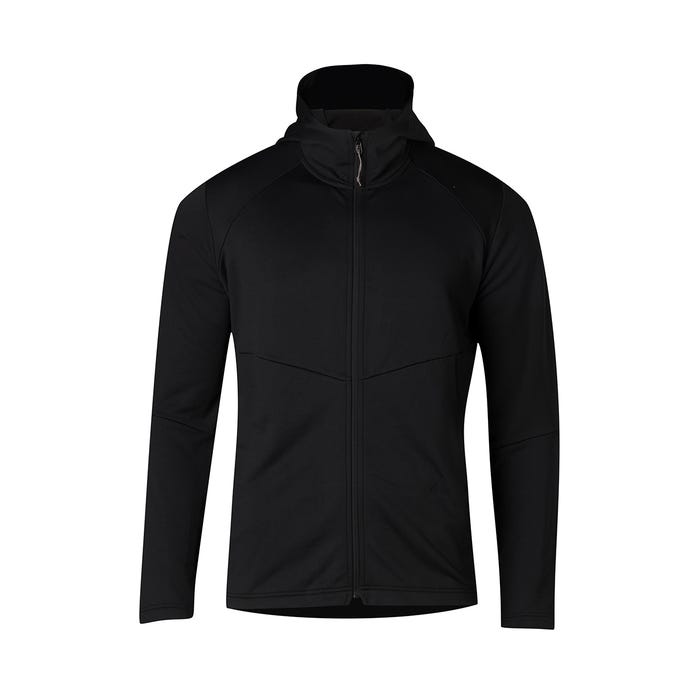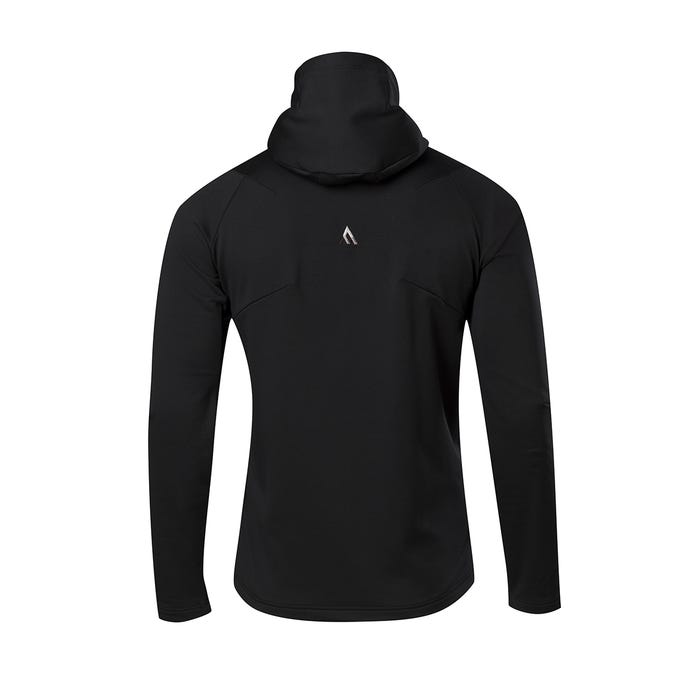 Apres features a durable water repellent surface and low profile overlock seams. And because we made it with a semi-stretch fabric, it fits better than a hoody has any right to. But Apres isn't really about pushing boundaries. It's about keeping it casual while you clean your bike, and relaxing as you watch it dry.
Free shipping on most orders over $200.
30 day returns/exchanges.
For more details click here.