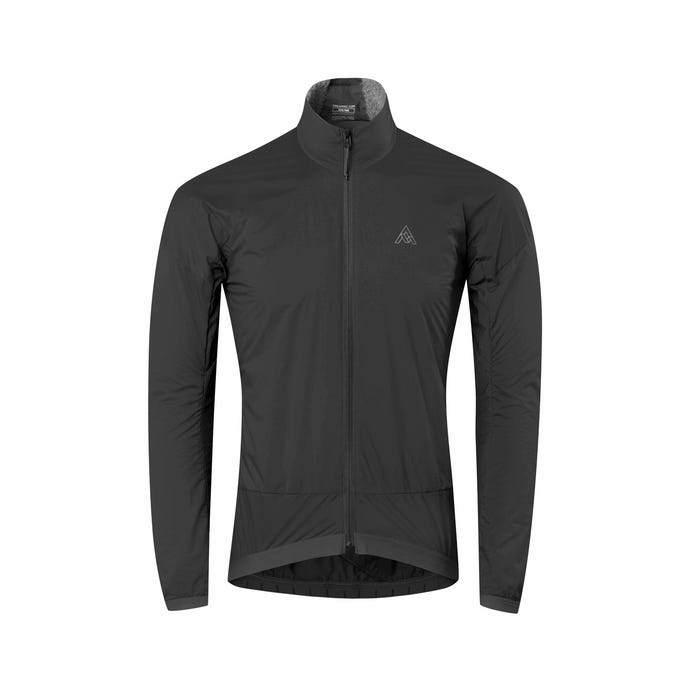 The Freeflow Jacket insulates and breathes, warming when needed, and venting off excess heat when the speed picks up. Heating and cooling - that's a tricky combination. But by pairing thoughtfully-placed Polartec® Alpha insulation with a smart double weave ripstop nylon that both quickly moves moisture out and restricts the air coming in, the Freeflow does just that, keeping you comfortably warm, whether you're working hard on the bars, or hammering a descent.

Pair the Freeflow with one of our long sleeve jerseys to combat the deep season freeze, and you'll find that its versatile combination of wind protection and insulation makes for one very high rotation piece.
Free shipping on most orders over $200.
30 day returns/exchanges.
For more details click here.