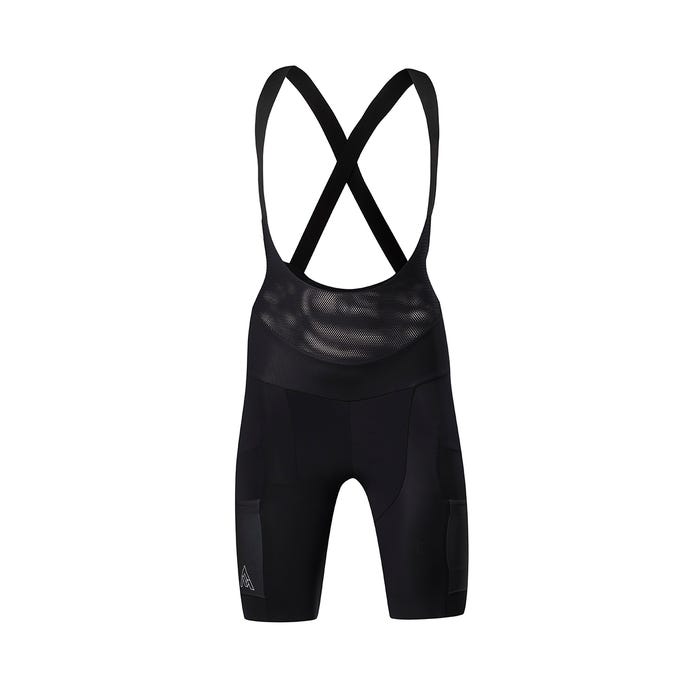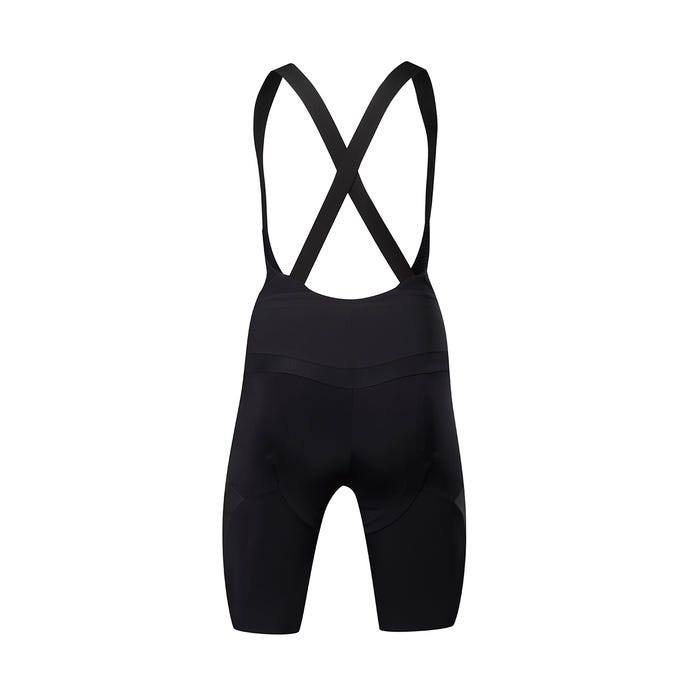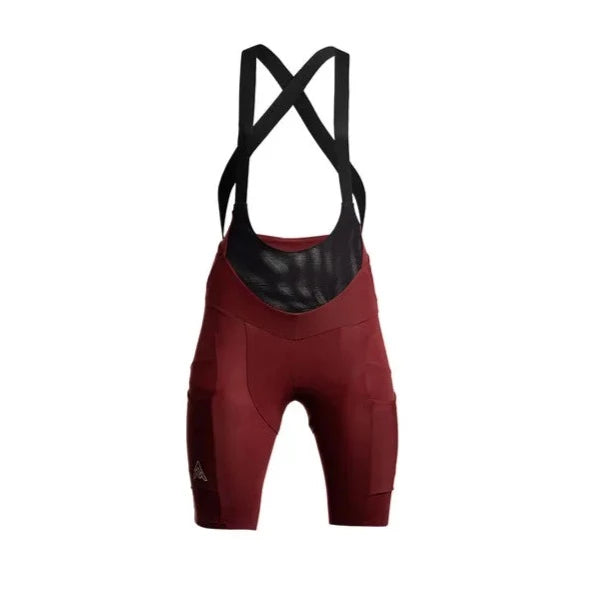 7MESH Women's WK3 Cargo Bib Short
Cargo's safe and secure pockets provide much needed capacity for longer adventures, and quick access to a phone, small camera, snacks or shell depending on how you choose to fill them. Offering two pockets on the legs and two on the upper back, Cargo can be used to complement existing storage on the bike, or to transfer small items from a traditional cycling jersey, freeing you up to wear a more relaxed tech tee or normal top for a less road-specific look when the route heads off-road.

Built on the WK3 platform, Cargo rides with complete freedom and supports where it counts thanks to thoughtful tailoring, soft, skin-caring fabrics and an Elastic Interface chamois that delivers unmatched comfort across the saddle. At the legs, seamless raw edges do away with overeager grippers, extending bib body fabric to the hems to encourage a balanced, tapered grip without compressing your thighs.
Free shipping on most orders over $200.
30 day returns/exchanges.
For more details click here.