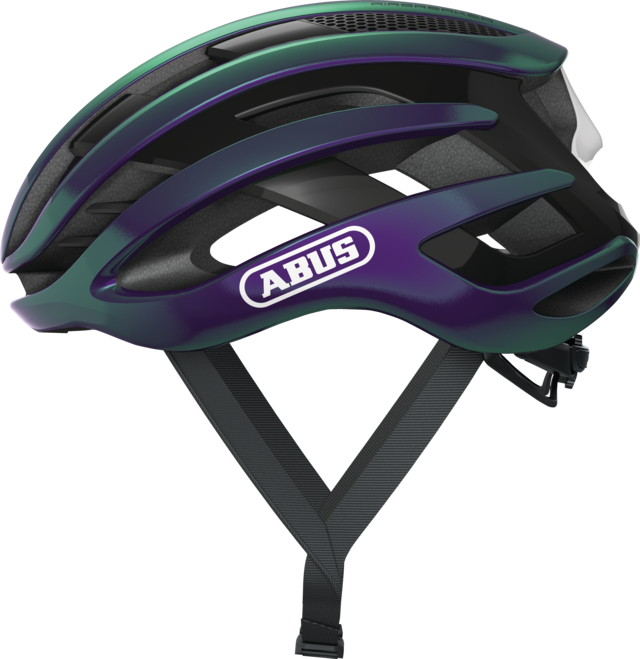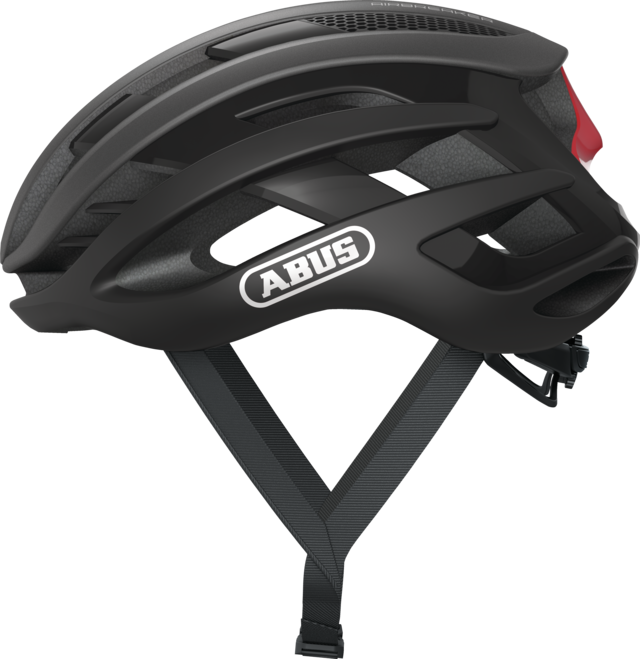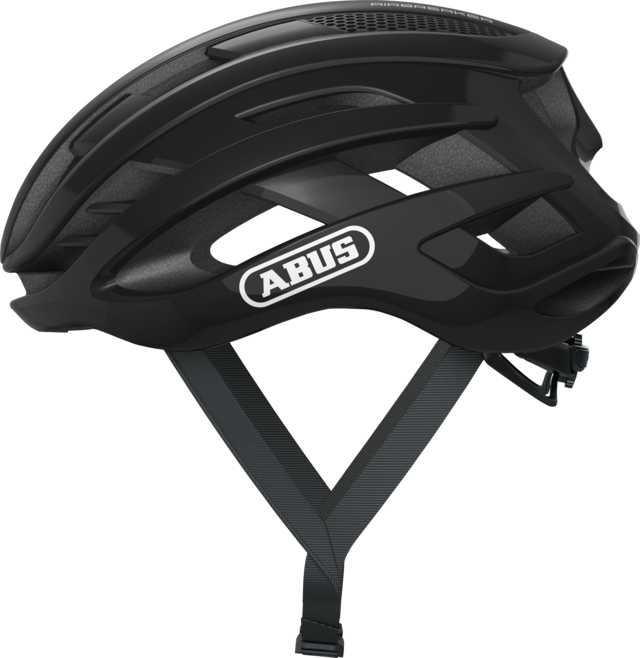 Whether ventilation or aero, weight or safety, the AirBreaker offers top features with the highest ABUS standard. Thanks to ActiCage lite -an integrated structural reinforcement- the AirBreaker provides maximum protection with minimal weight. The Floating Padding ensures optimal comfort. Thanks to the flutter-free FlowStraps, adjusting the helmet is nearly a thing of the past. AirPort is a true aero miracle: special temple channels let you safely and aerodynamically store your glasses in the helmet's rear. The Zoom Ace system guarantees a perfect fit, precisely adjustable with a grippy wheel. A specially shaped slot within the adjustment system gives plenty of space to long hair and makes the AirBreaker ponytail compatible.

Free shipping on most orders over $200.
30 day returns/exchanges.
For more details click here.