Bike Fitting
Meet Brian Rabbit.
Brian, our professional fitter has over 10 years of experience and a very impressive resume.
He has helped hundreds of cyclists improve their position, as well as drafting custom bike designs with acclaimed builders from around the world. Brian has been trained in Retul and GURU fit protocols, as well as being a gebioMized certified bike fitter.
PERFECTING YOUR RIDE POSITION
Why is a fitting important?
Enhanced Comfort
Ensuring a proper fit enhances your comfort while riding and alleviates strain on your arms, neck, and back.
Improved Power and Efficiency
A well-fitted setup increases your pedal stroke strength, resulting in improved speed and efficiency.
Injury Prevention
Cycling's repetitive motions can potentially lead to injuries due to improper alignment. A correctly adjusted fit plays a vital role in reducing the risk of such injuries.
BLACKSMITH CYCLE BIKE FIT PROCESS
Typical consultation takes 1.5-2 hours and includes analysis of current geometry / position / riding style / current issues to examine
If a new bike is the goal, discussion on wants, needs, desires, category preferences (tire clearance, etc.), budget, and much more
Either use your current bike to see you on the bike and/or get your on the automated GURU bike fit machine where we examine geometry, body angles and make detailed adjustments as needed
Discussion of new bike options (if a new bike is the goal) or new components to make the fit more comfortable like saddle or bars and stem
CAD drawing is an optional (free) add-on with any new bike purchase, showing your ideal bike geometry, regardless of brand
Basic quote for any new components needed, or additional work that needs to be completed (bar re-wrapping is a free add-on if bar tape is salvageable)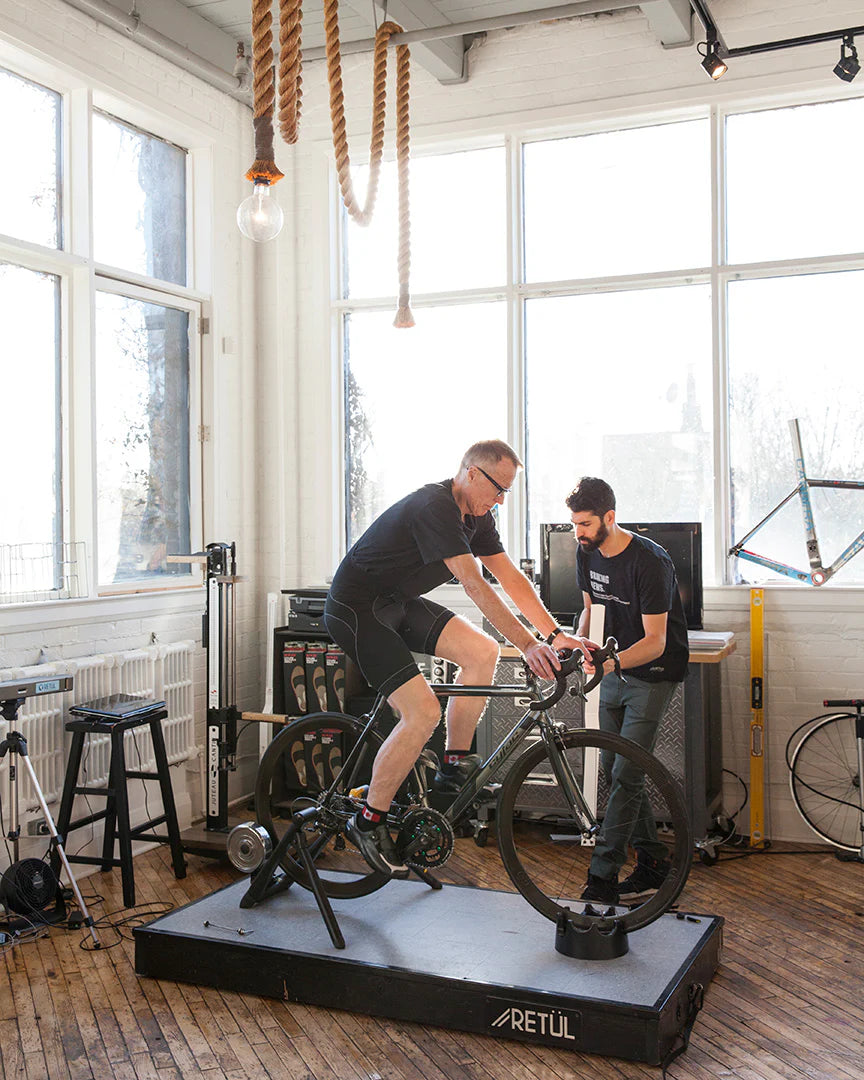 VO-2 SADDLE MAPPING ANALYSIS
We are thrilled to be Canada's first VO-2 saddle mapping Perfect Fit System fit studio, offering riders the most sophisticated saddle fitting on the planet
This system includes a static 3D analysis which will suggest ideal saddle options, as well as an on-bike saddle mapping experience that is unrivaled in the industry
VO-2 saddle mapping is a $200 stand-alone fit option (approx. 1-hour), or a $100 add-on to the Blacksmith Bike Fit experience
Head to www.VO2.com for more on the 3D saddle mapping fit details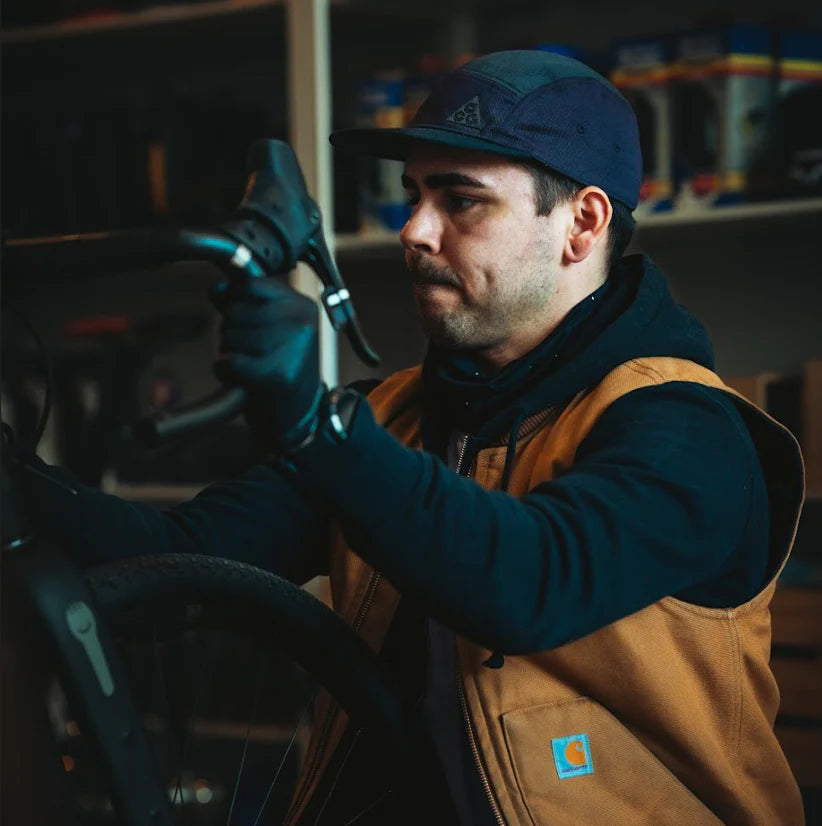 Purchase your bike fit on-line and please schedule yourself using the calendar below. 
A bike fit would also make a great gift for those hard to buy for cyclist.