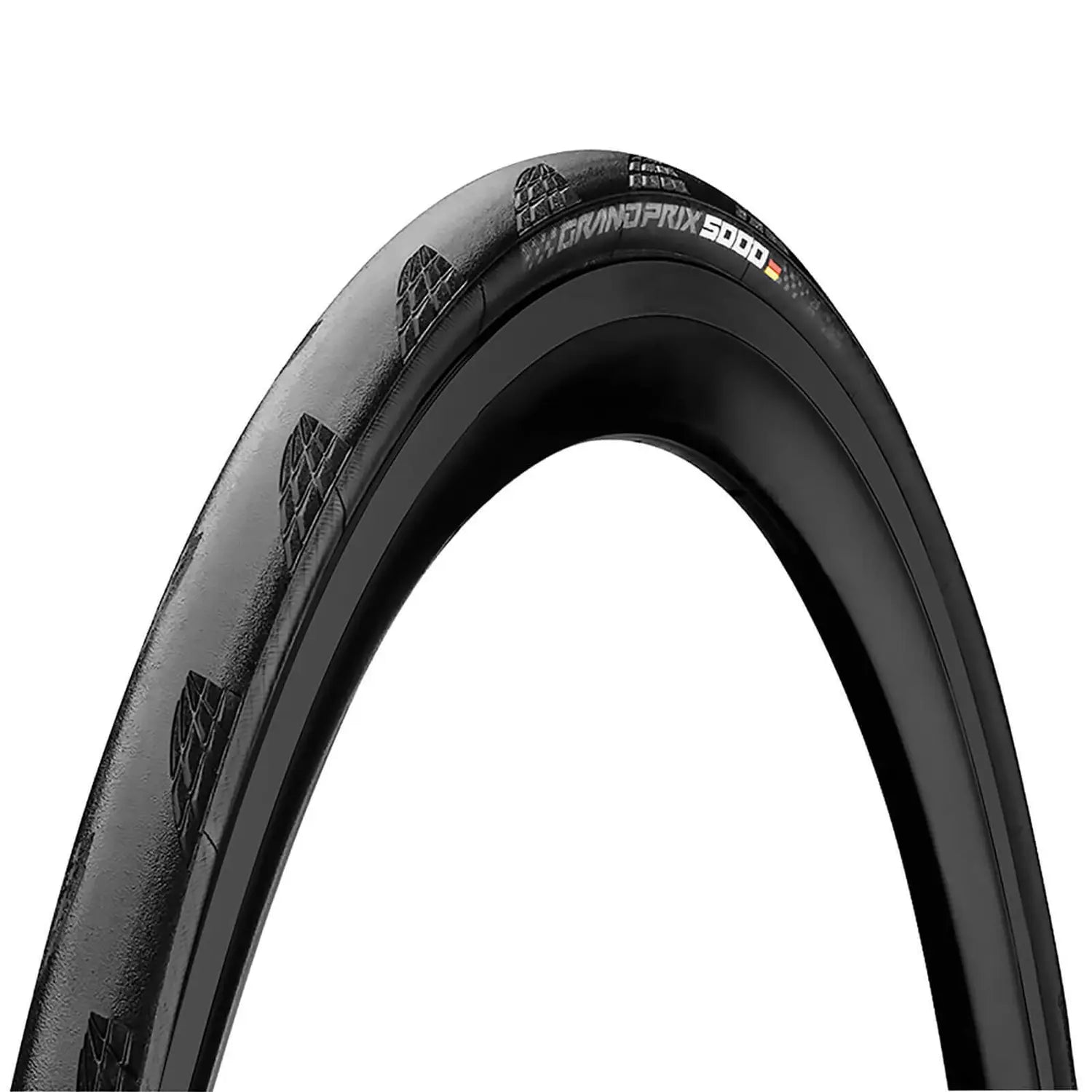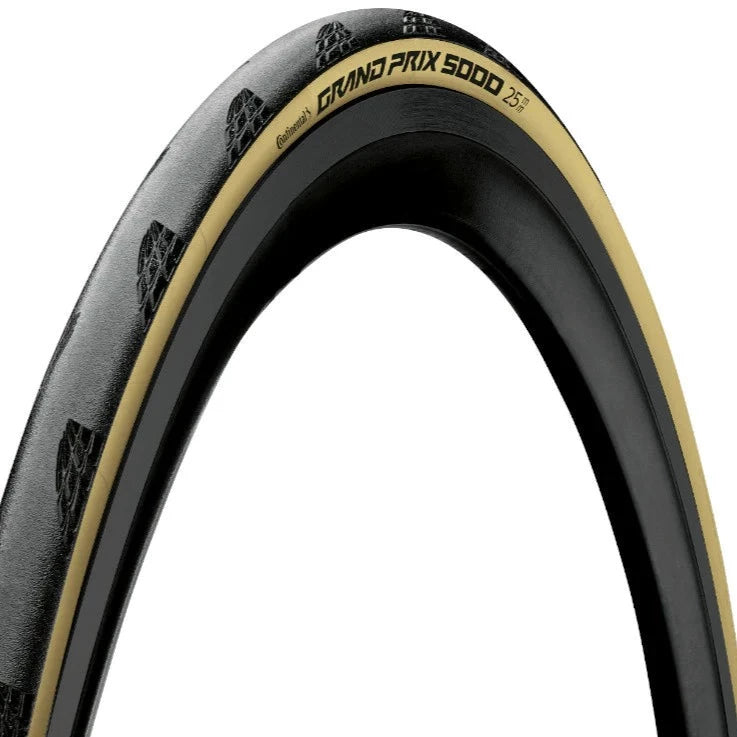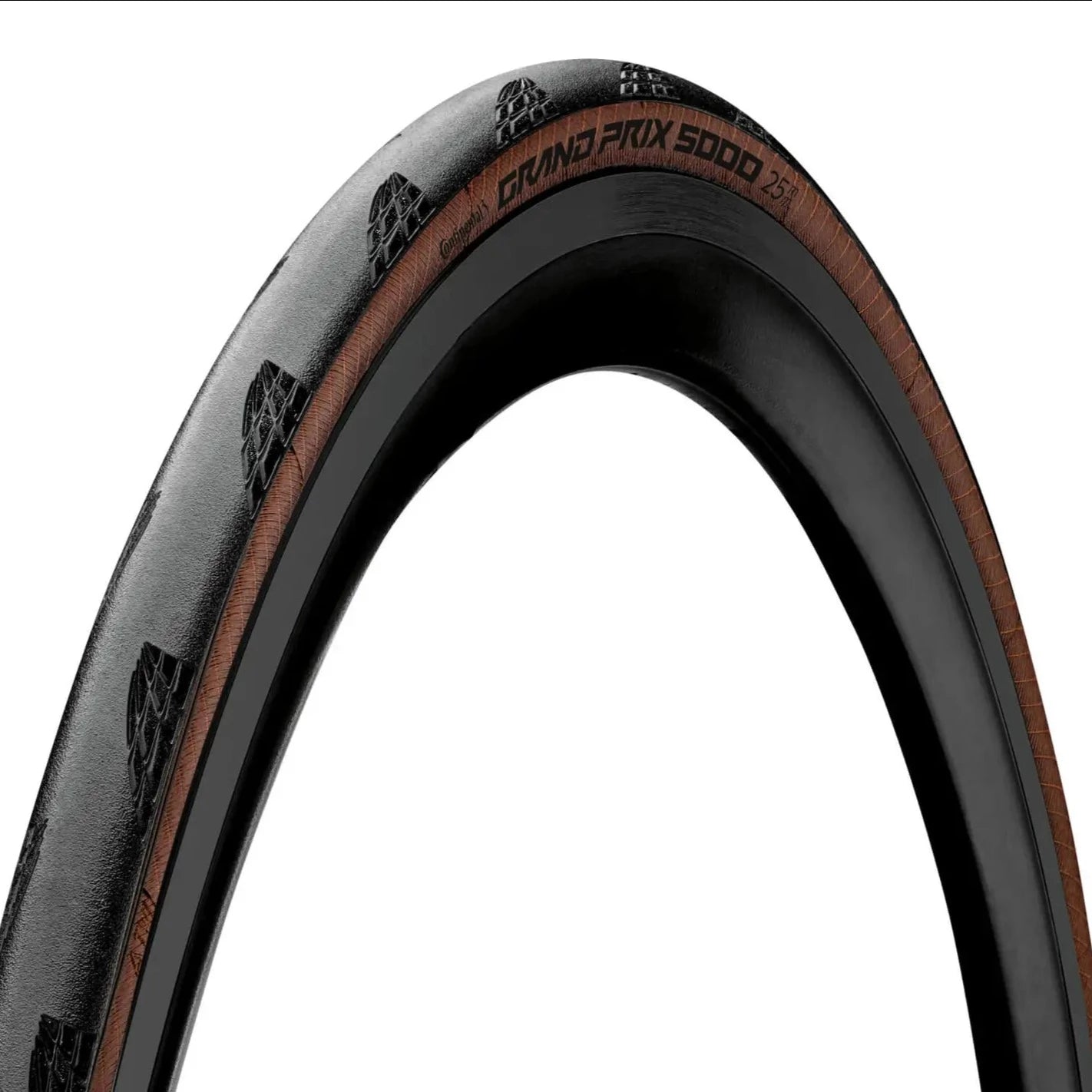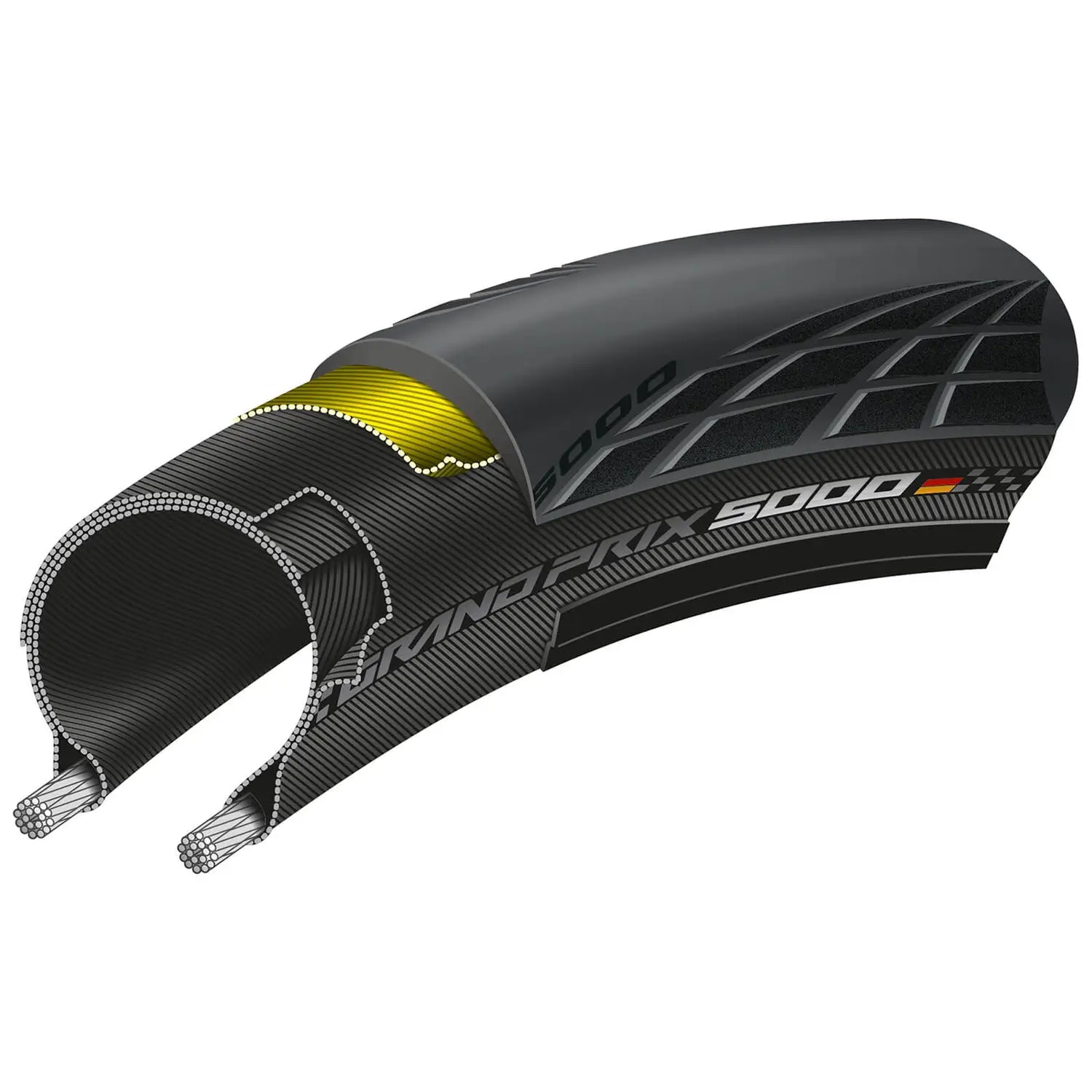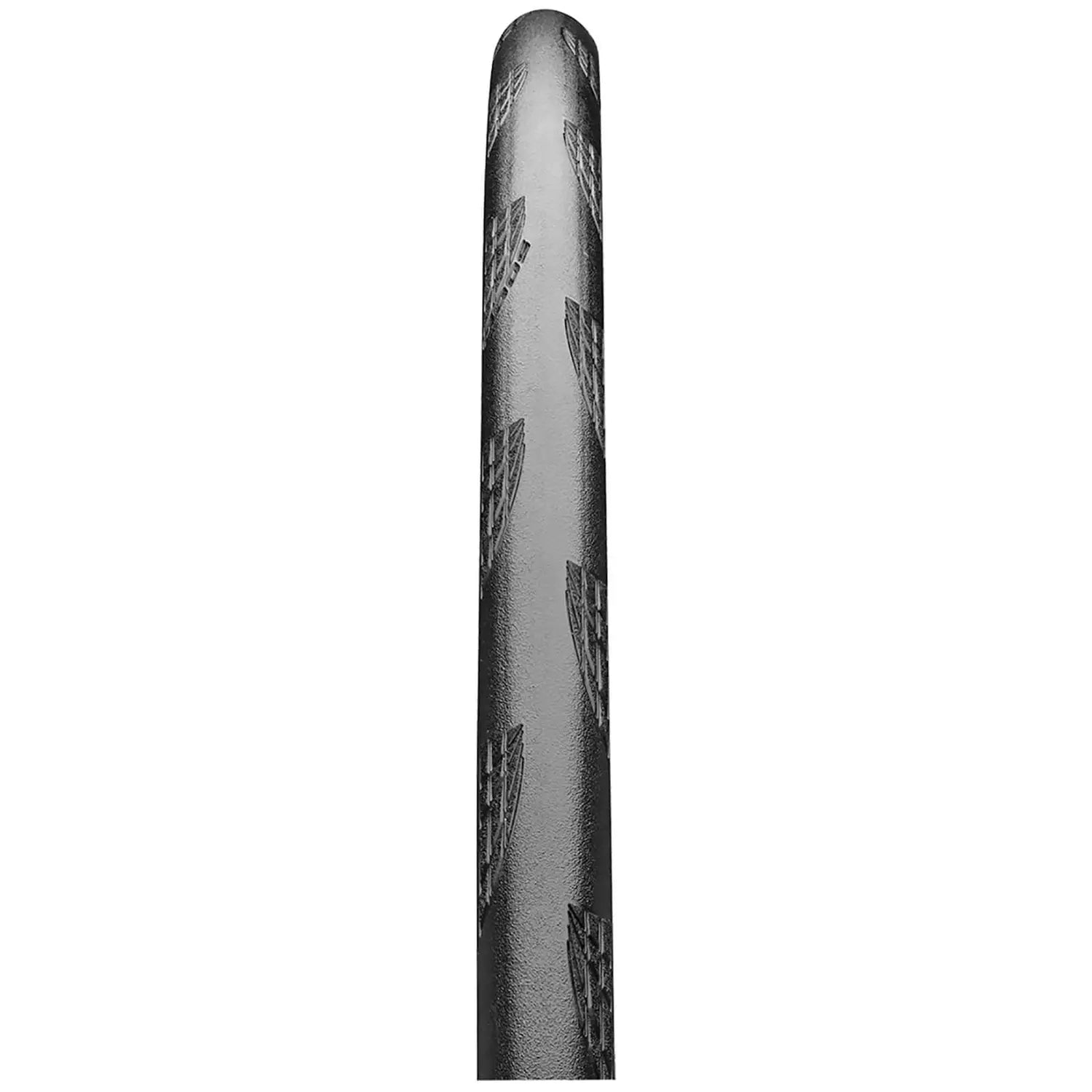 CONTINENTAL Grand Prix 5000 Folding Tire
The new era in cycling
The best allrounder in the field, brought to a whole new performance level.
Ride faster, more comfortable, and with increased puncture protection.
Made to make you better.
Free shipping on most orders over $200.
30 day returns/exchanges.
For more details click here.