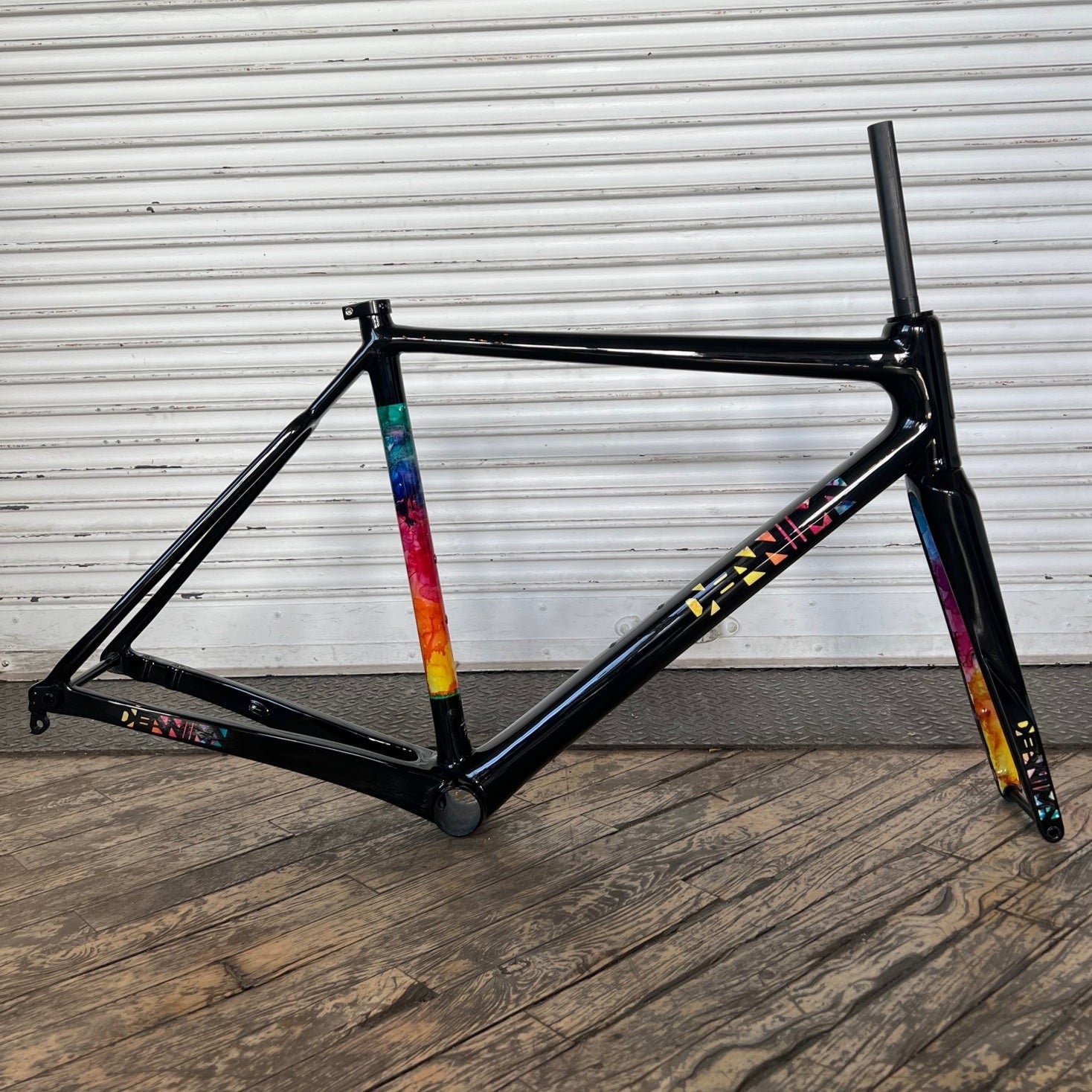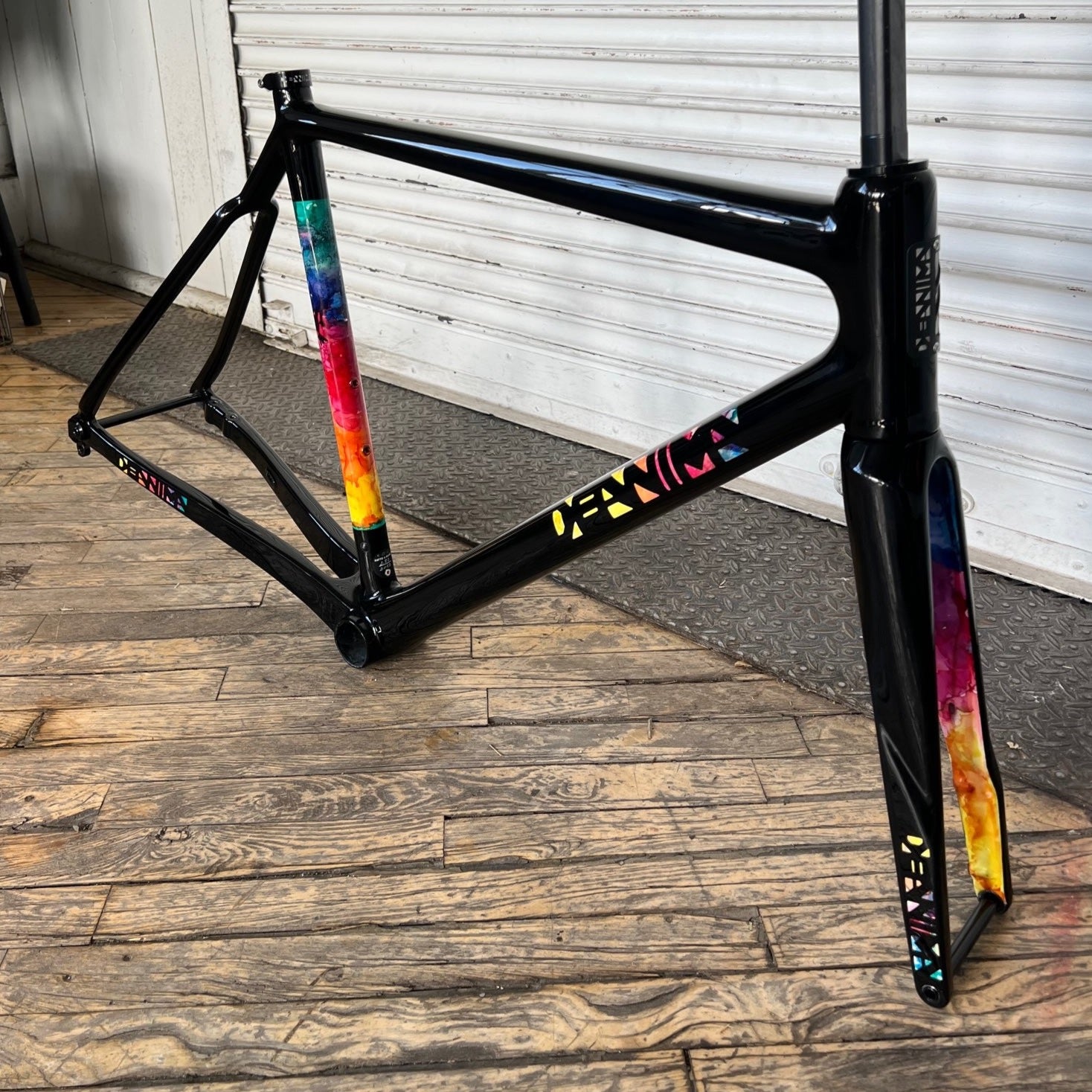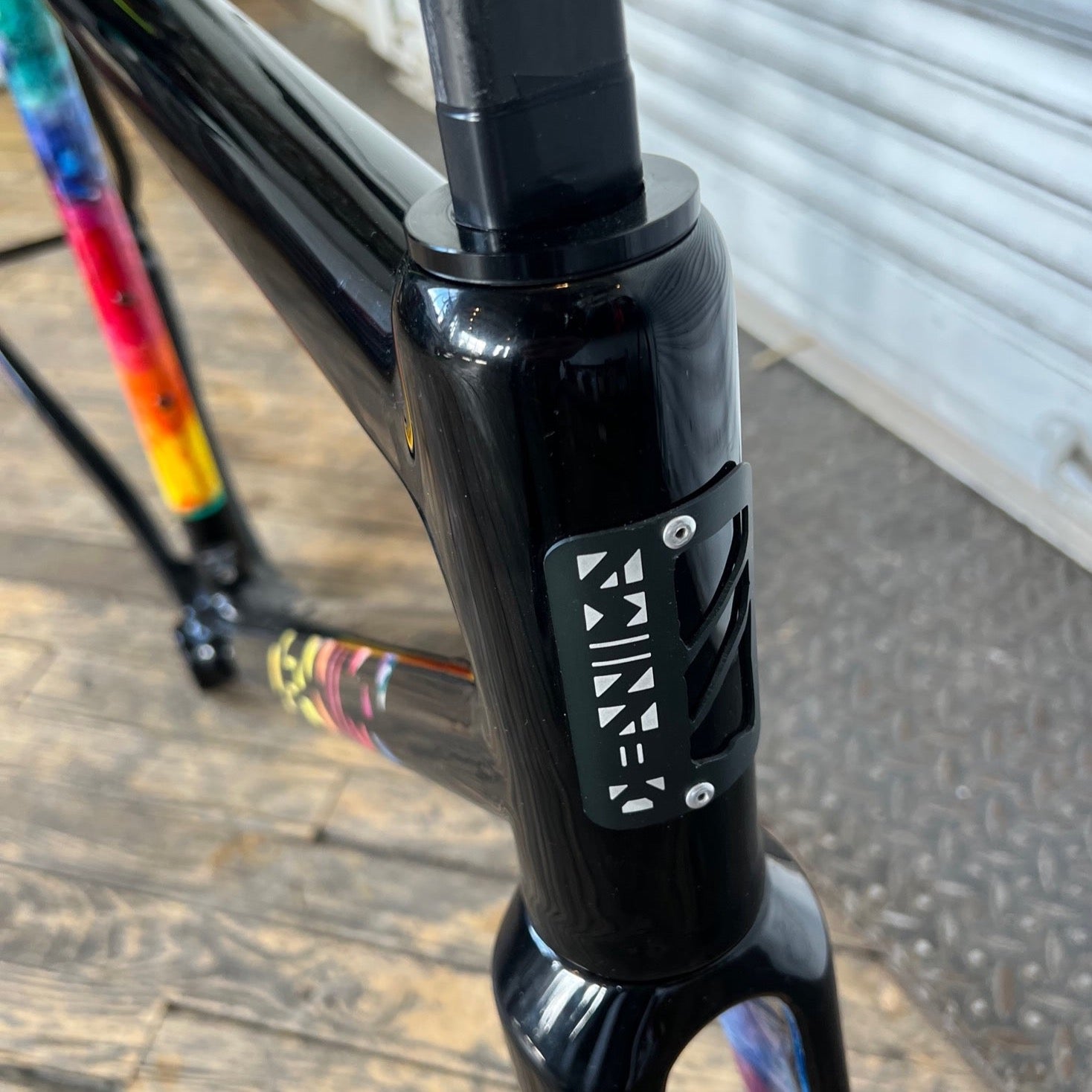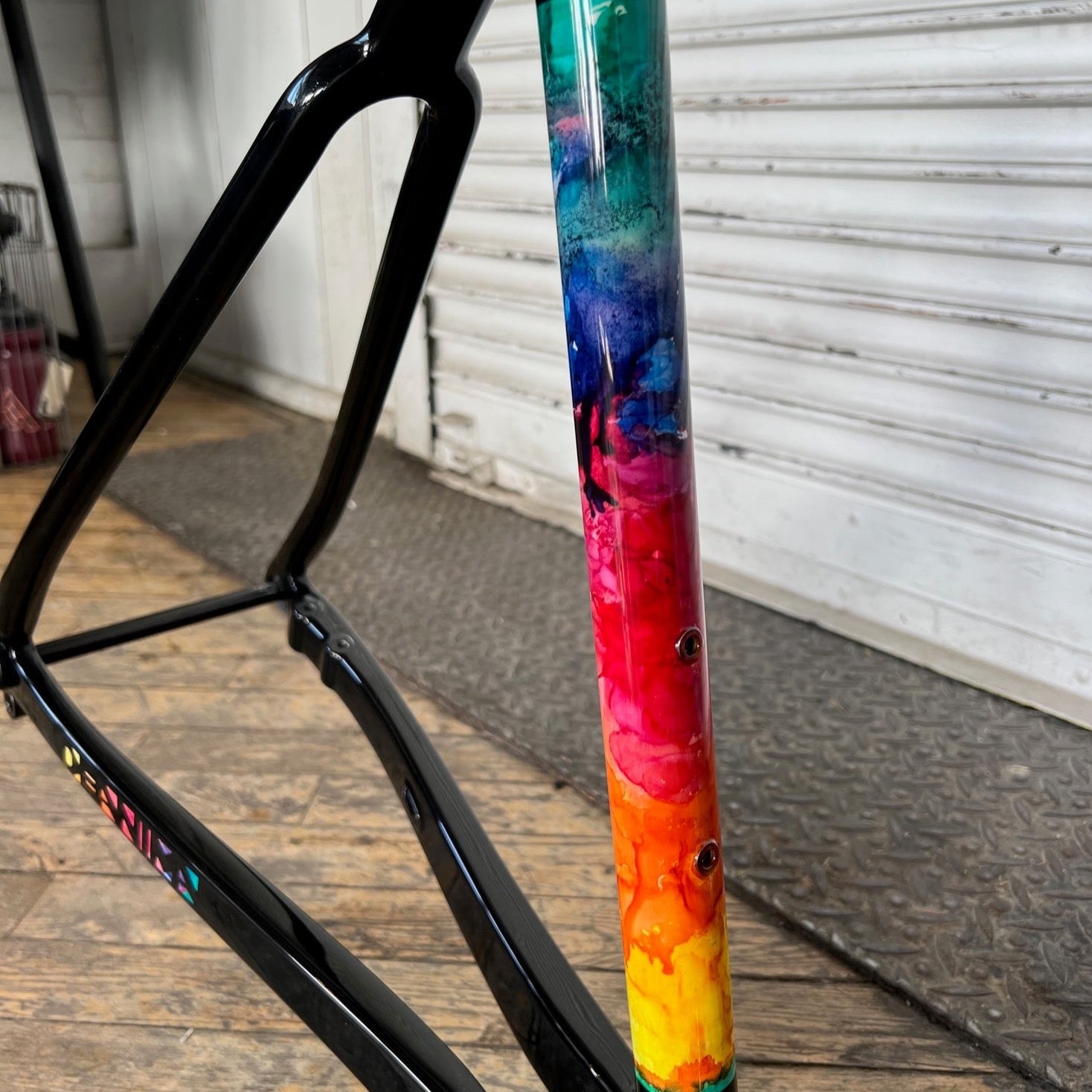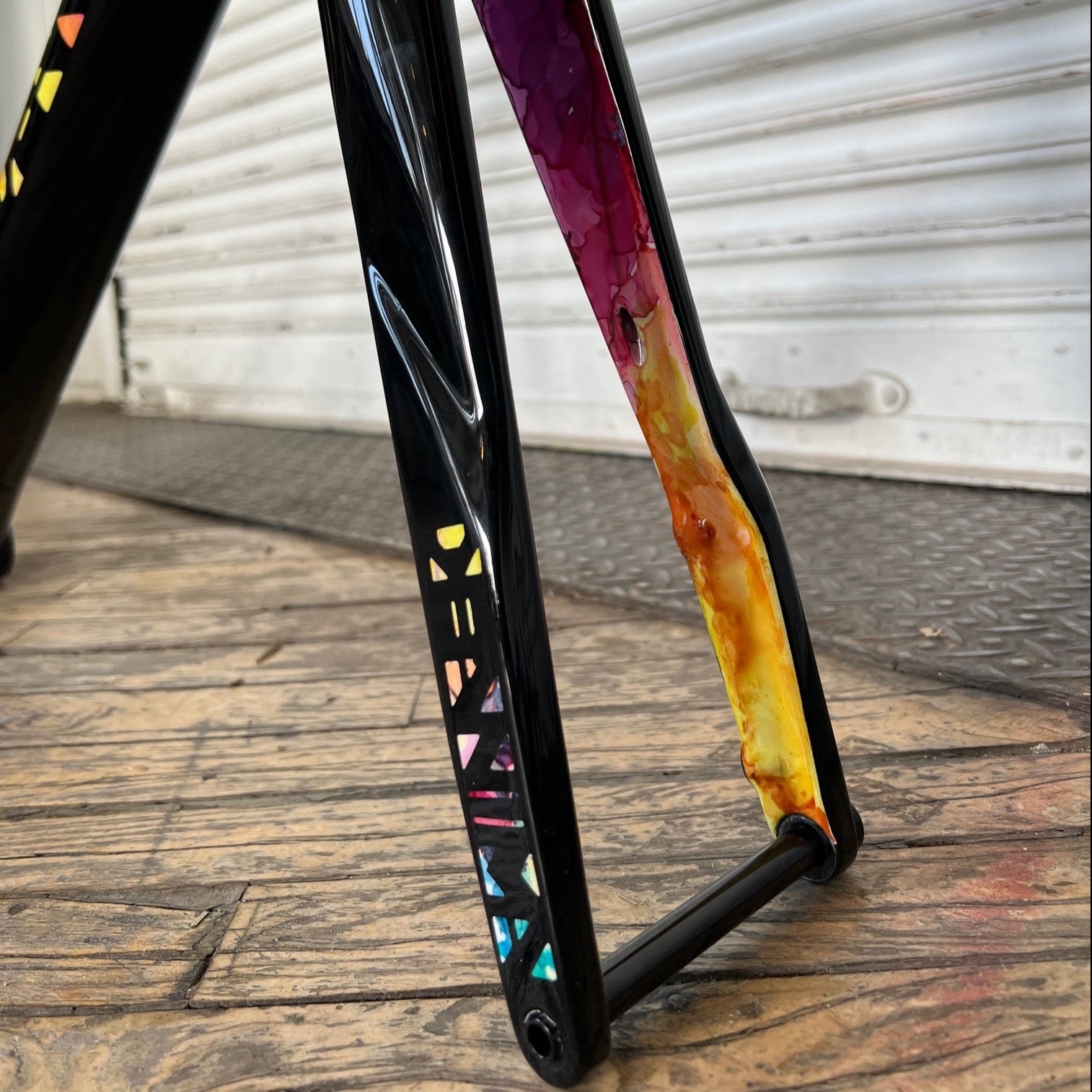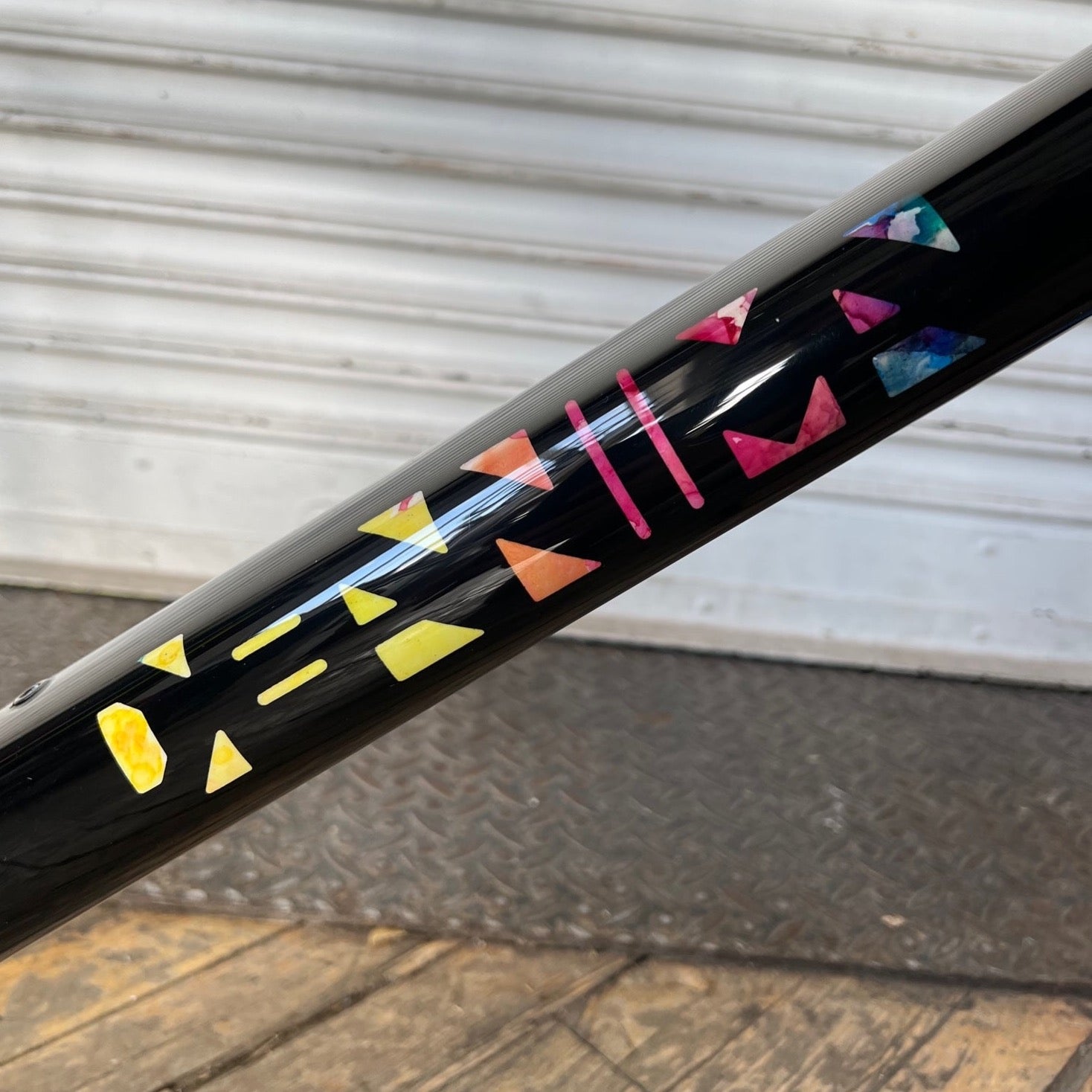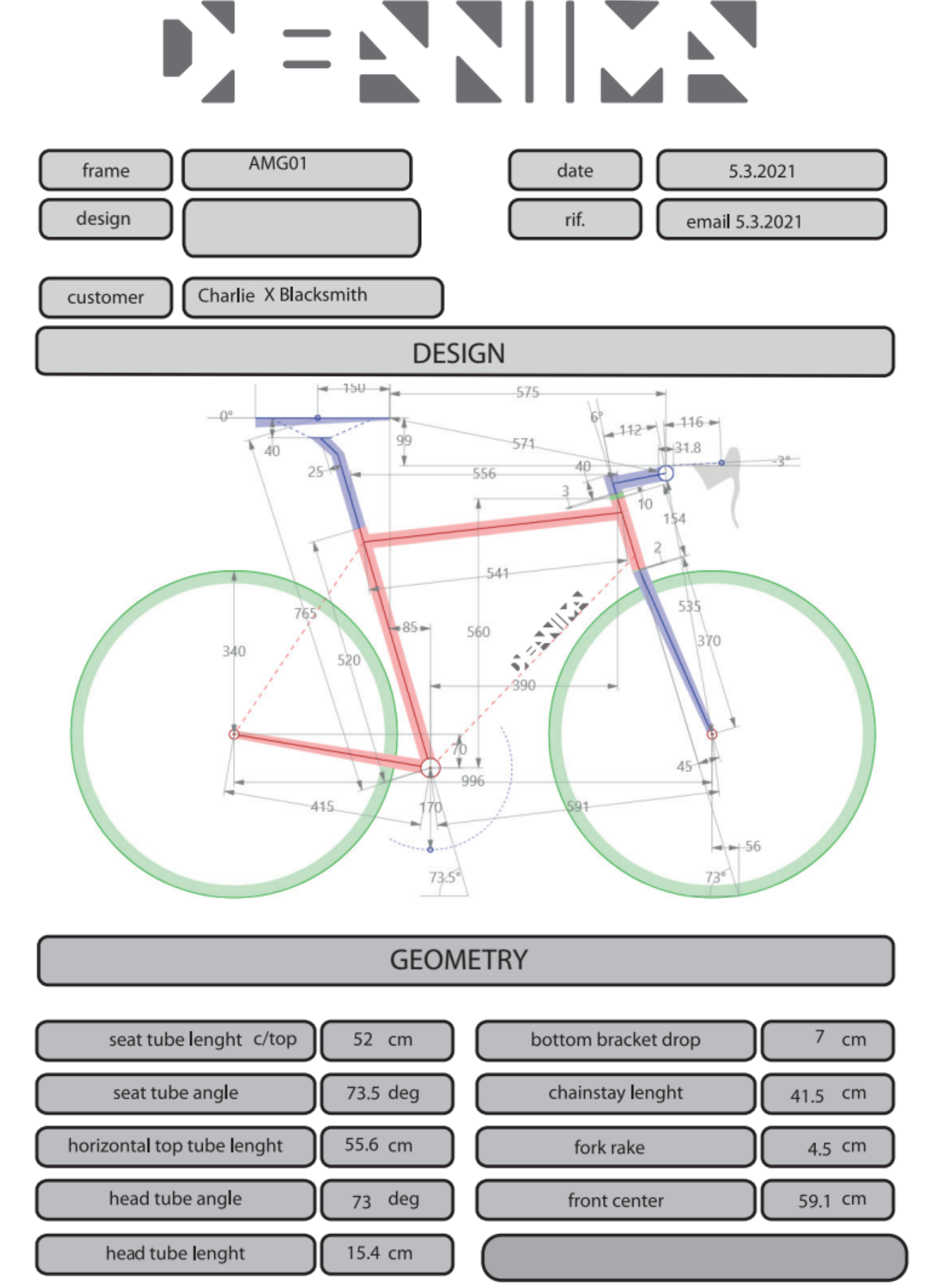 DEANIMA AMG-01 Integrated Road Disc Frameset - Size 55
$4,506.00 USD
Sale

• Save
The AMG, the bike we designed when disc brakes were suddenly on the road. The AMG shares the same refined geometry of the Unblended, but we redesigned all the frame sections for disc brakes and thru-axles to maximise the benefits – stiffer front end and stronger braking. With great weight distribution, predictable and precise handling and low weight what's there not to like.

When you're are descending down that mountain pass and a bit on the edge, you want to know that when you start braking and entering that hairpin bend that the bike remains stable and predictable as you lean into the apex of the corner and that as you exit its still composed as you start piling on the watts, accelerating out of the corner. If that's the rider you are then this is the bike for you.

You like to have a relaxing ride with your friends on a Sunday morning, you want something that's not edgy, it's refined and relaxed, but when you need to take part in the winner-takes-all bunch sprint, it comes alive to take you to the line and the glory of the winner takes all! If that's the rider you are then this is the bike for you.
Built using T800s HM3k custom designed carbon tube-set joined with HM3K pre-preg carbon


Free shipping on most orders over $200.
30 day returns/exchanges.
For more details click here.