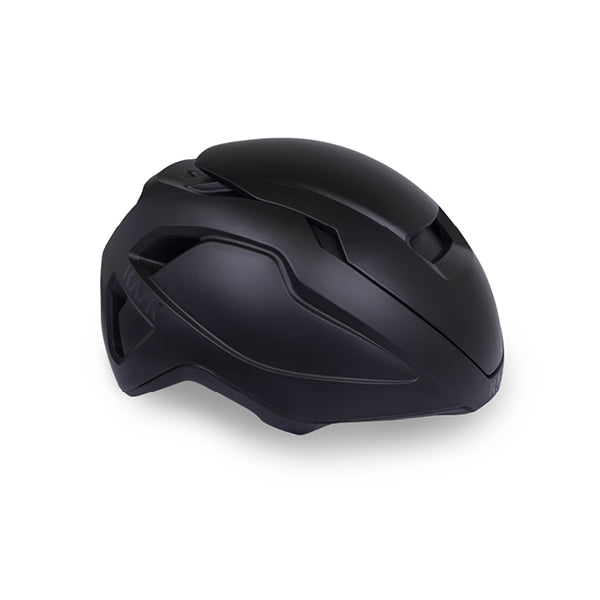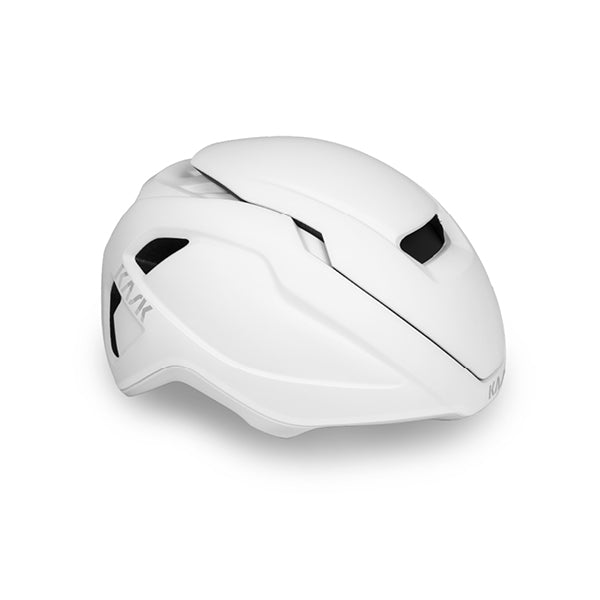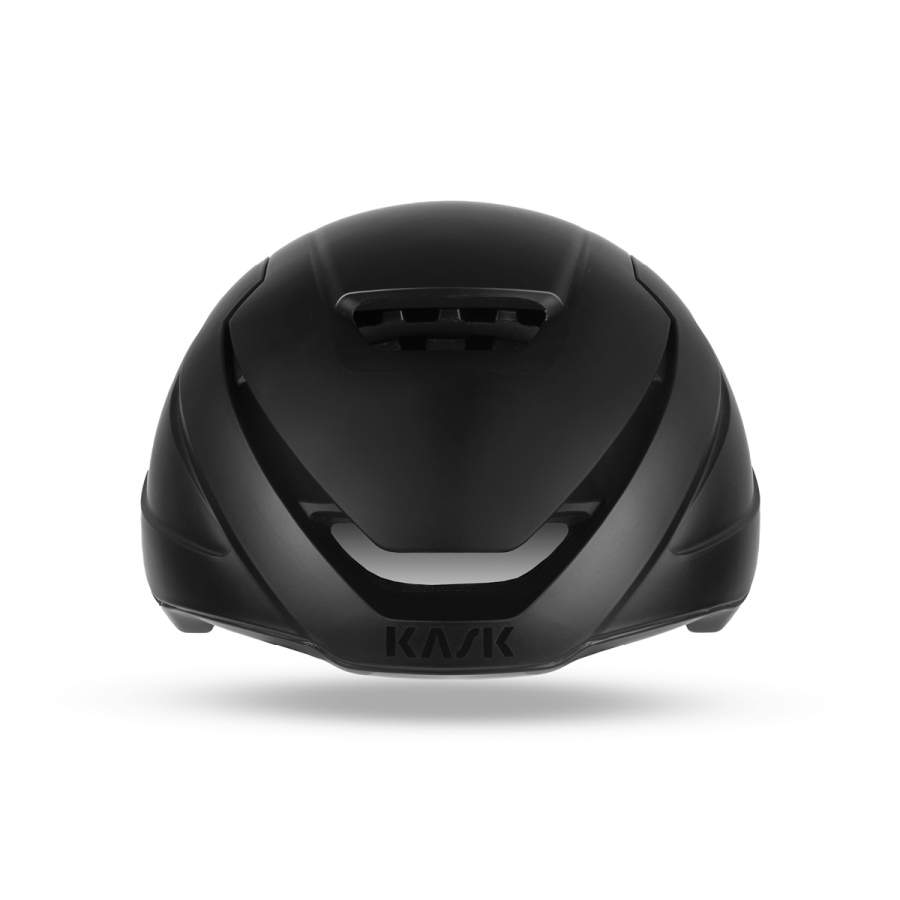 Description
The Wasabi ensures temperature regulation like no other helmet thanks to its adjustable airflow system. With the push of a finger, a centralized vent can be opened when conditions heat up or closed when they cool down for a 1.5°C internal temperature increase when riding at the same speed. Wind tunnel testing confirmed that less than one watt was lost between an open and closed vent when riding at a speed of 50 km/h. Impressive aerodynamic and ventilating features together with a premium Merino wool lining for protection against temperature fluctuations put the Wasabi in a class all its own.
Free shipping on most orders over $200.
30 day returns/exchanges.
For more details click here.