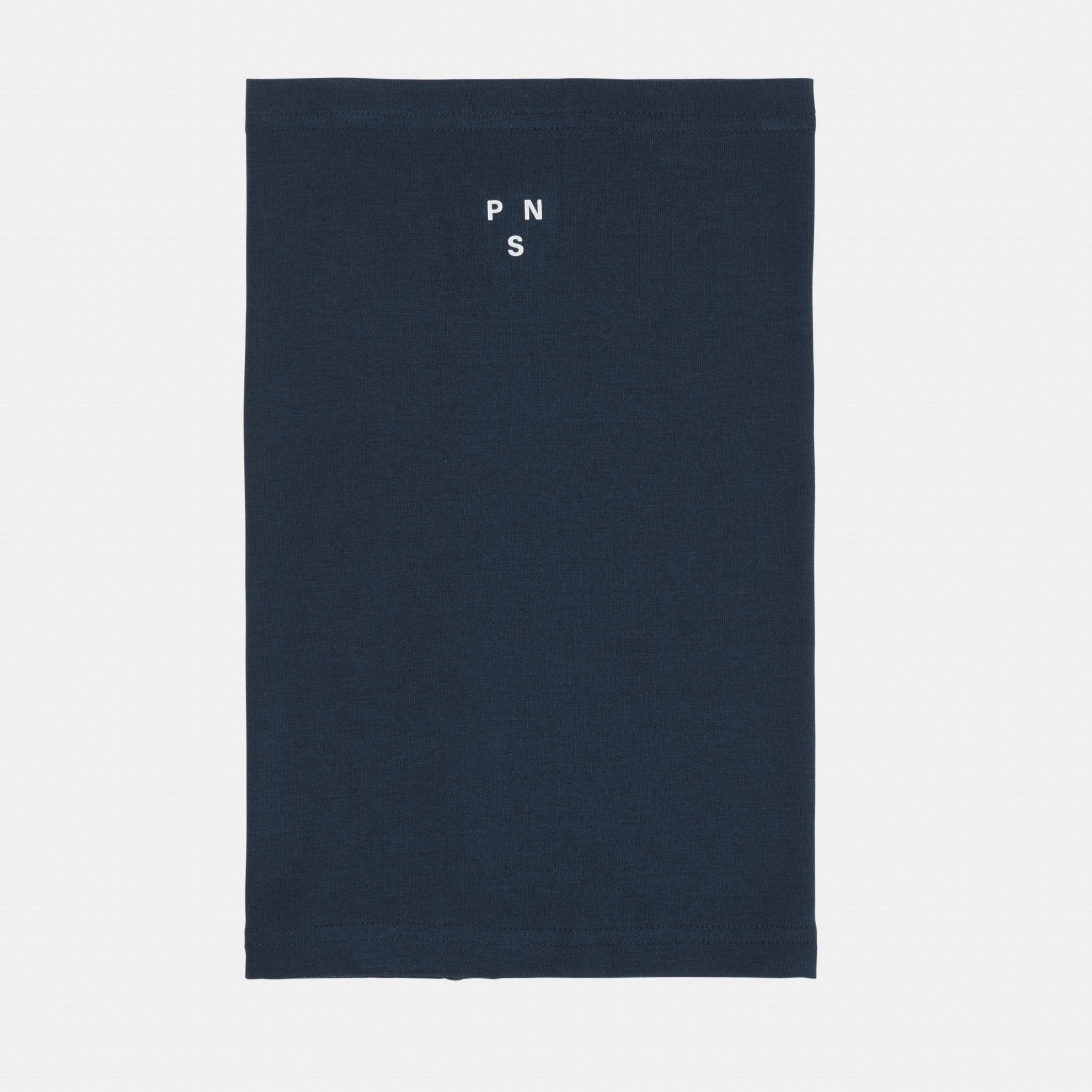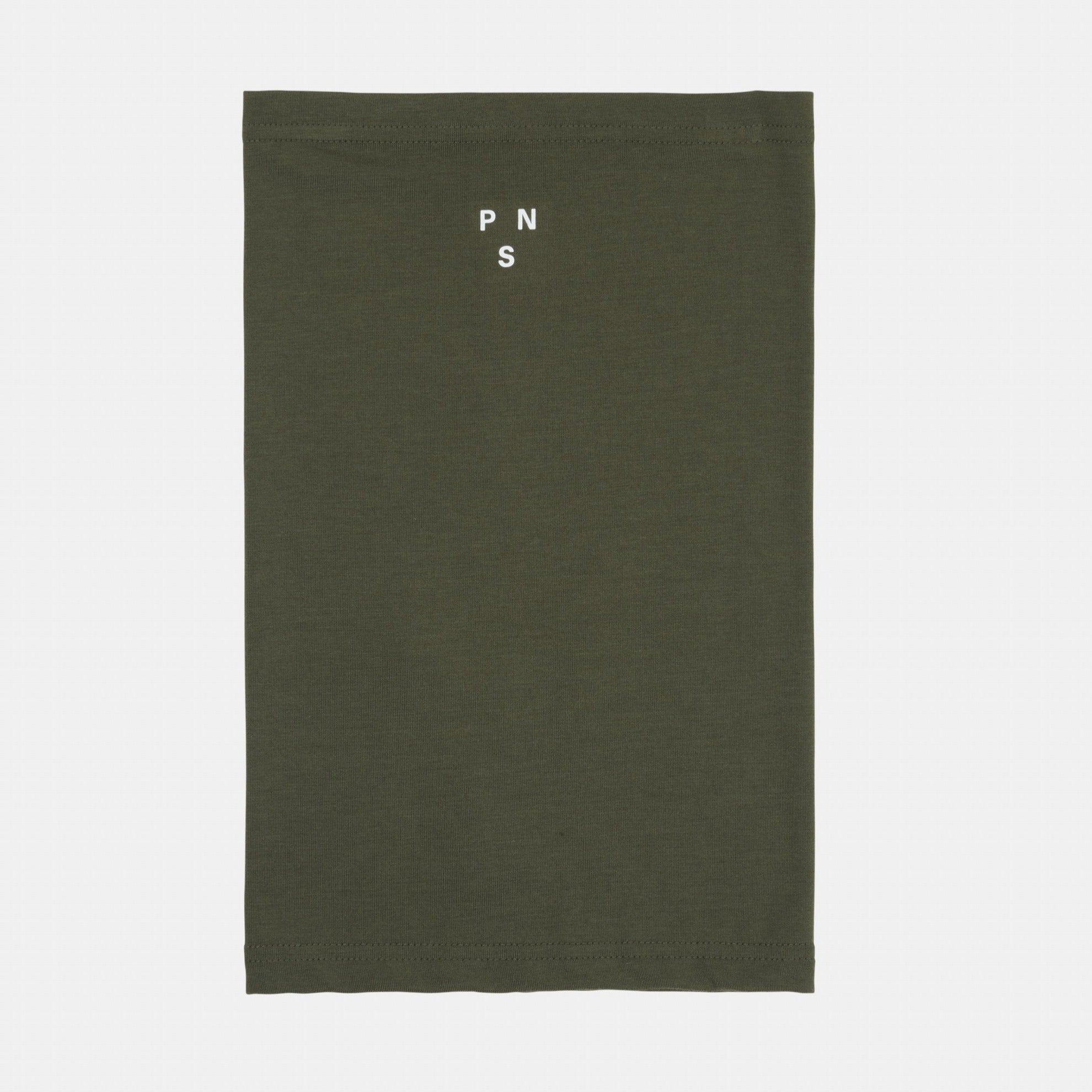 PAS NORMAL STUDIOS Logo Light Neck Tube
The Logo Light Neck Warmer is a highly versatile component of your year-round cycling kit. The fabric is lightweight and highly functional, giving you an added layer of protection for winter riding, as well as high-speed descents on cooler summer days.

This light neck warmer is made from a Merino wool blend, making it antibacterial, naturally odour resistant, and extremely durable. As this product is available in one size, it is highly stretchable for maximum comfort; effortlessly keeping your neck warm, as well as chin, nose, cheeks, and ears. The fine natural fibres easily allow for water vapour to escape as you push hard on the bike, yet their softness ensures lasting comfort.
Free shipping on most orders over $200.
30 day returns/exchanges.
For more details click here.