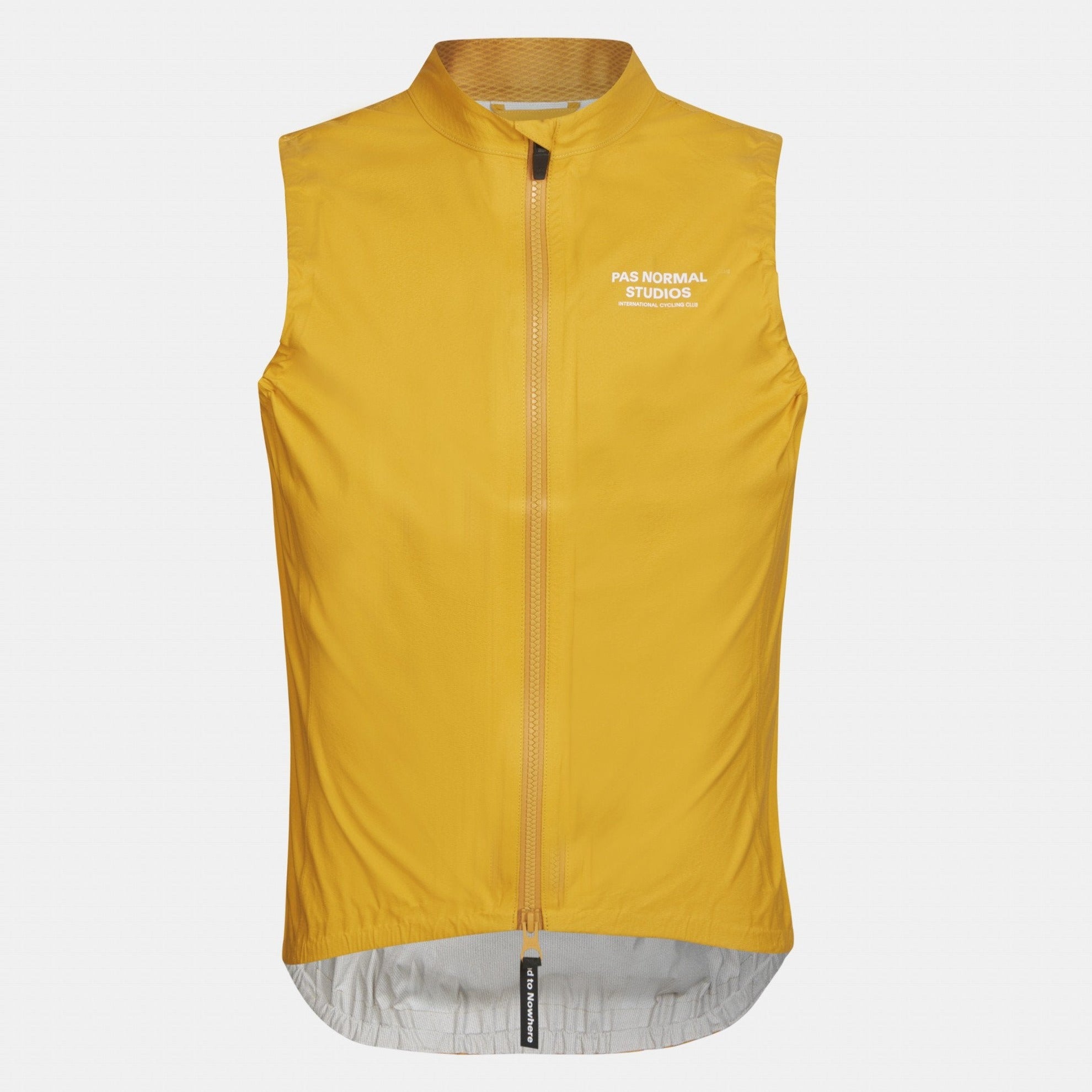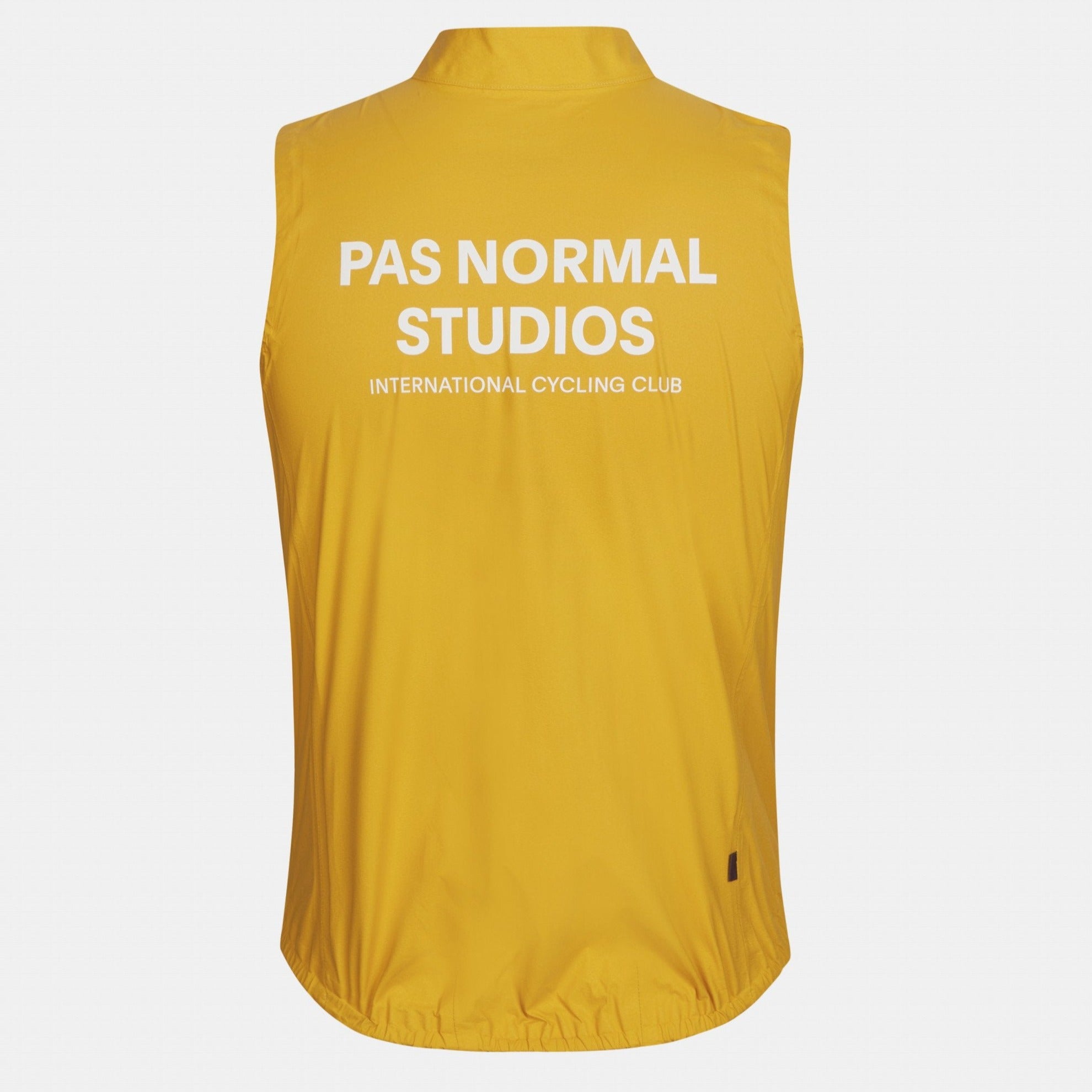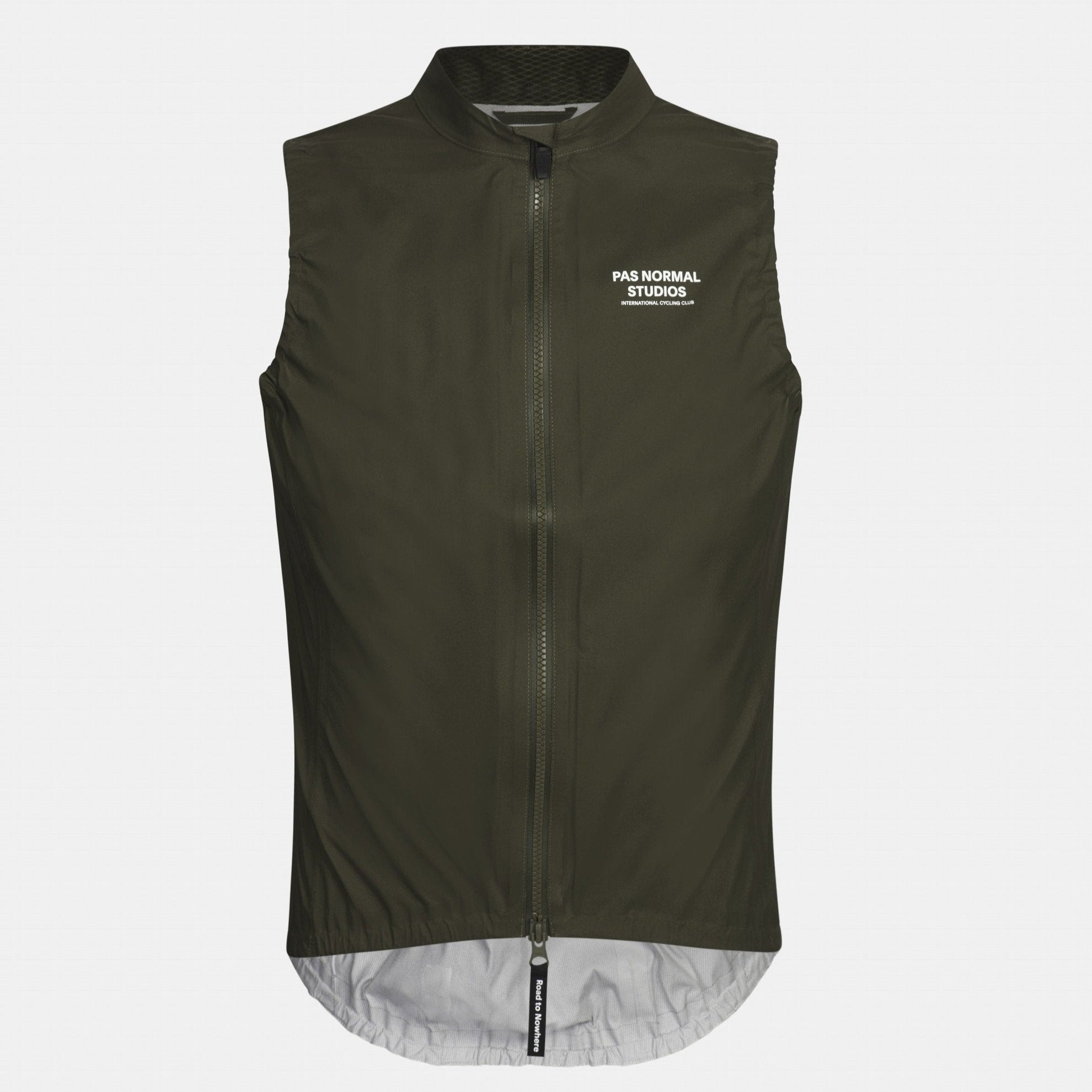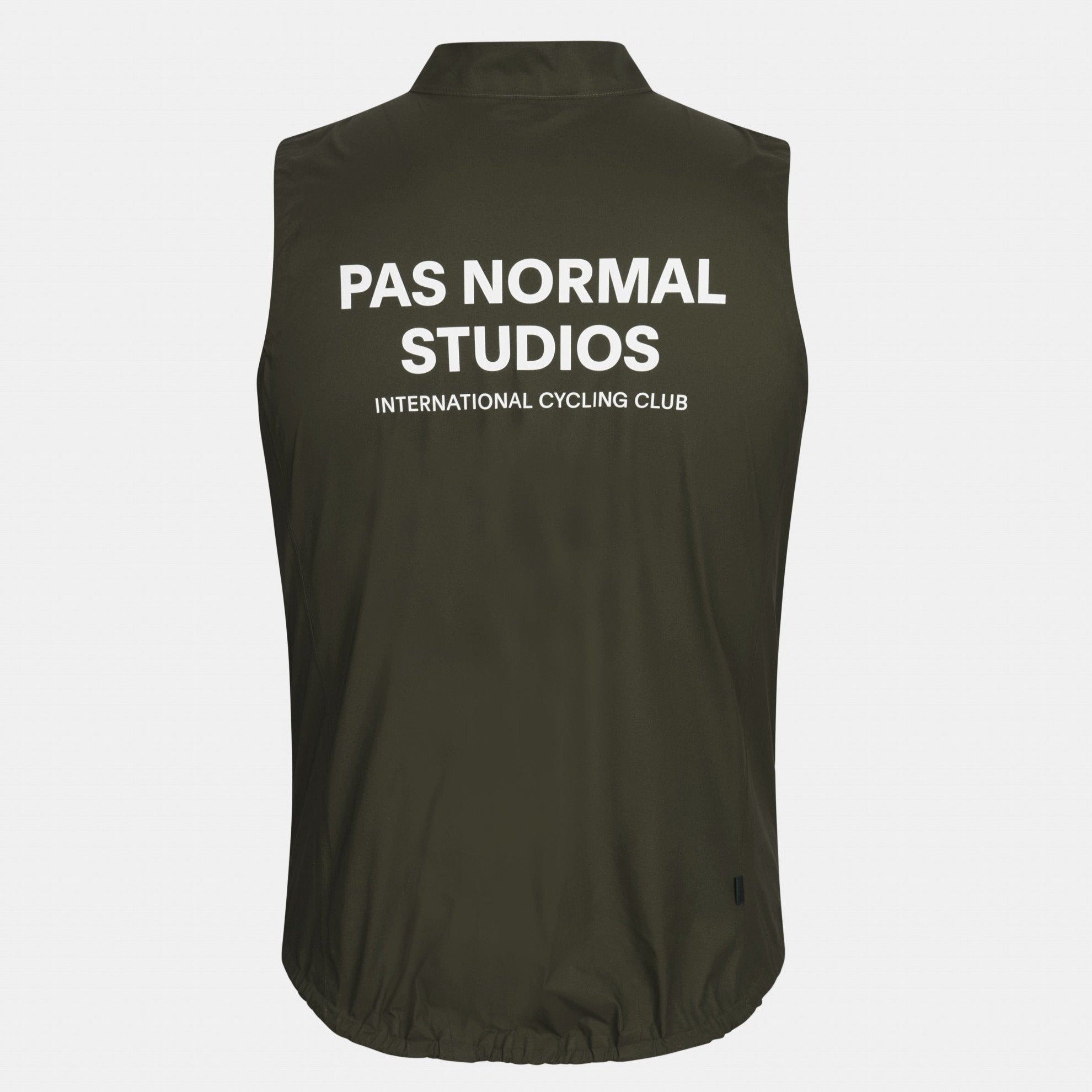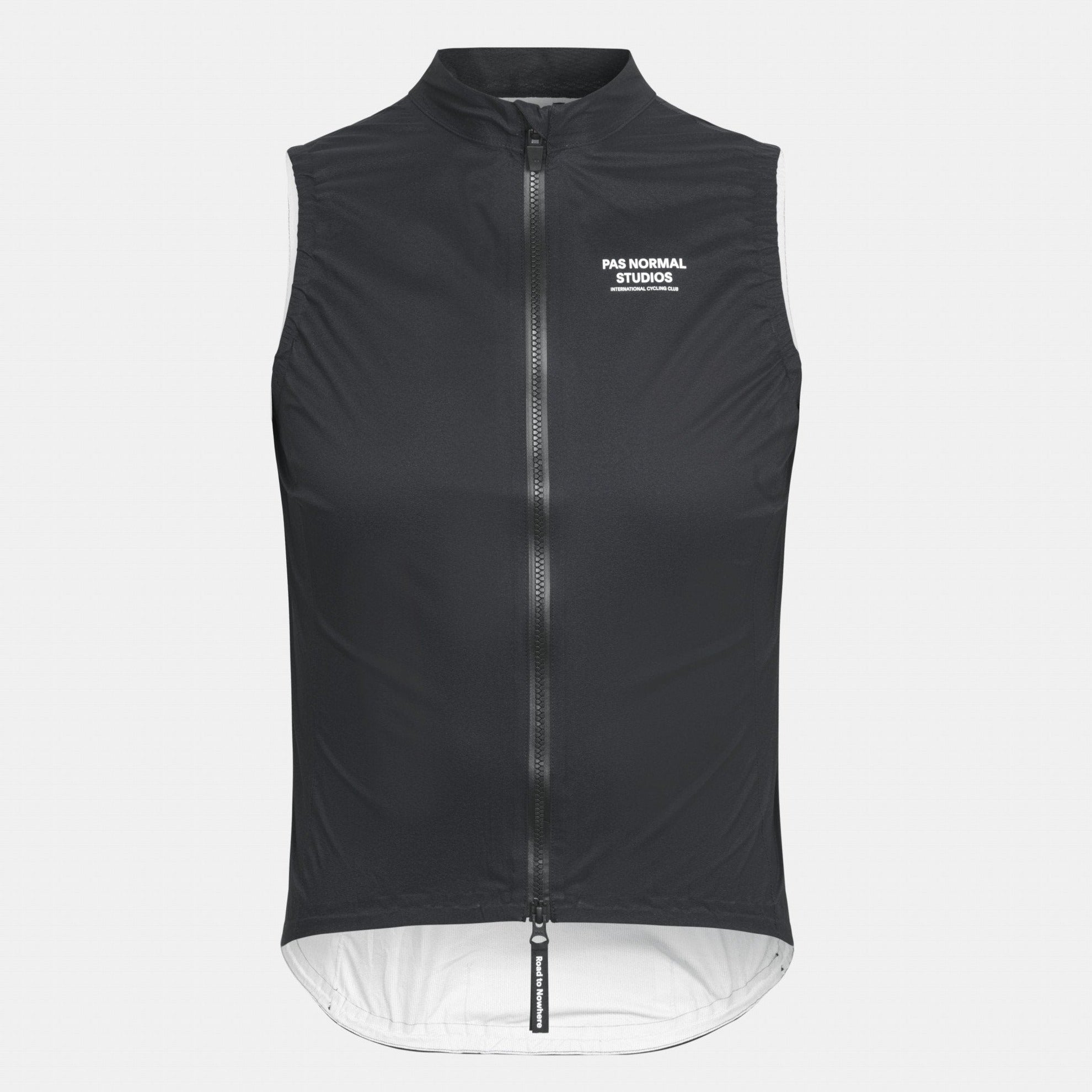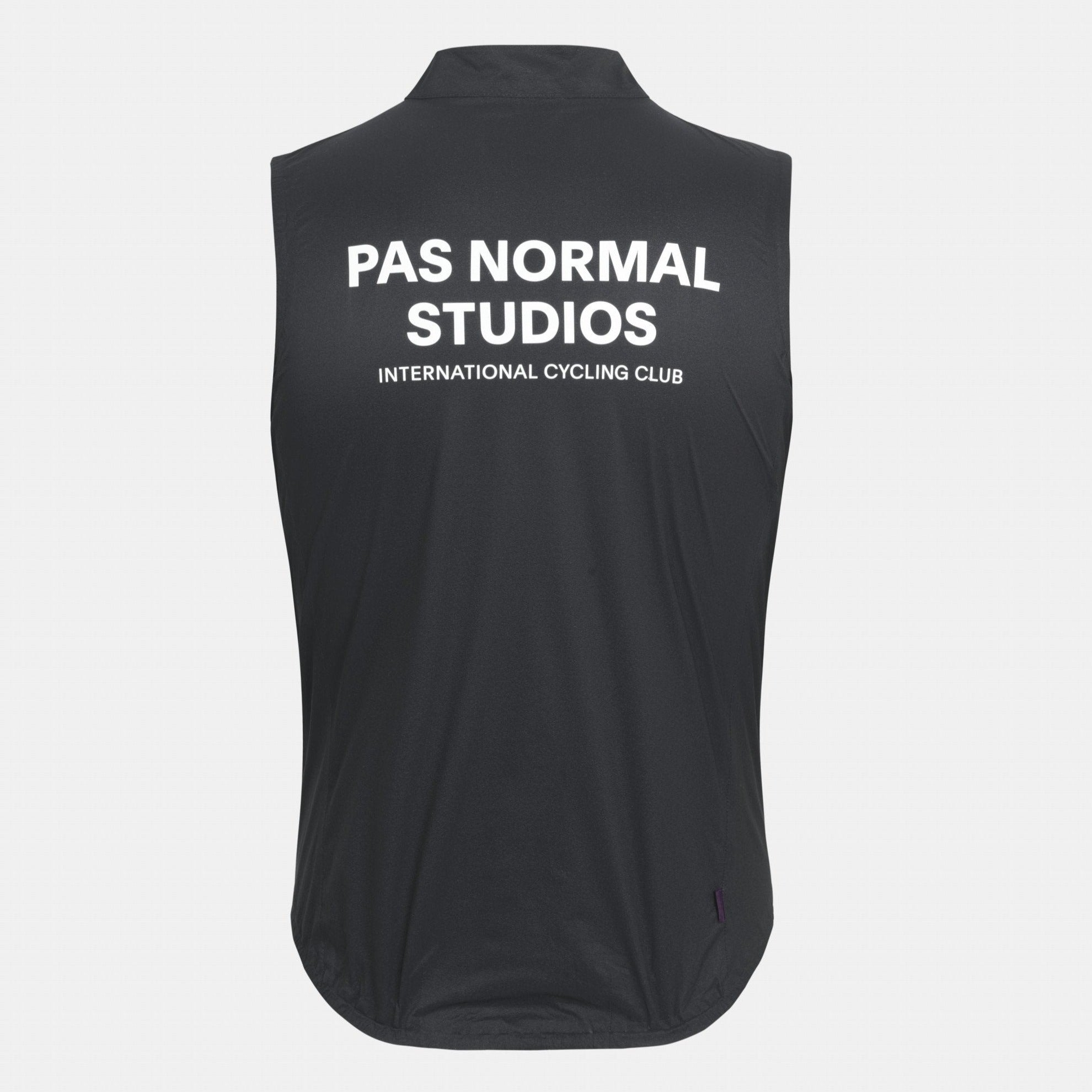 PAS NORMAL STUDIOS Mechanism Rain Gilet
Constructed with an identical fit to its Stow Away counterpart, this lightweight gilet easily packs away in your jersey pocket, always ready for when the clouds start to roll in.

The Rain Gilet delivers superb waterproofness and high durability to ensure the water repellency does not vanish after continuous machine washing cycles. The application of the ENTRANT™ fabric, a moisture-permeable waterproof woven fabric with a microporous membrane, prevents raindrops and snow from entering the garment while still allowing moisture vapour from perspiration to pass through the membrane's micropores and escape from inside. A QWR treatment makes this fabric's water repellency more durable than the conventional DWR treatment, making it more resistant to wetting out after 100 wash cycles, even under the heaviest rain conditions.
Free shipping on most orders over $200.
30 day returns/exchanges.
For more details click here.