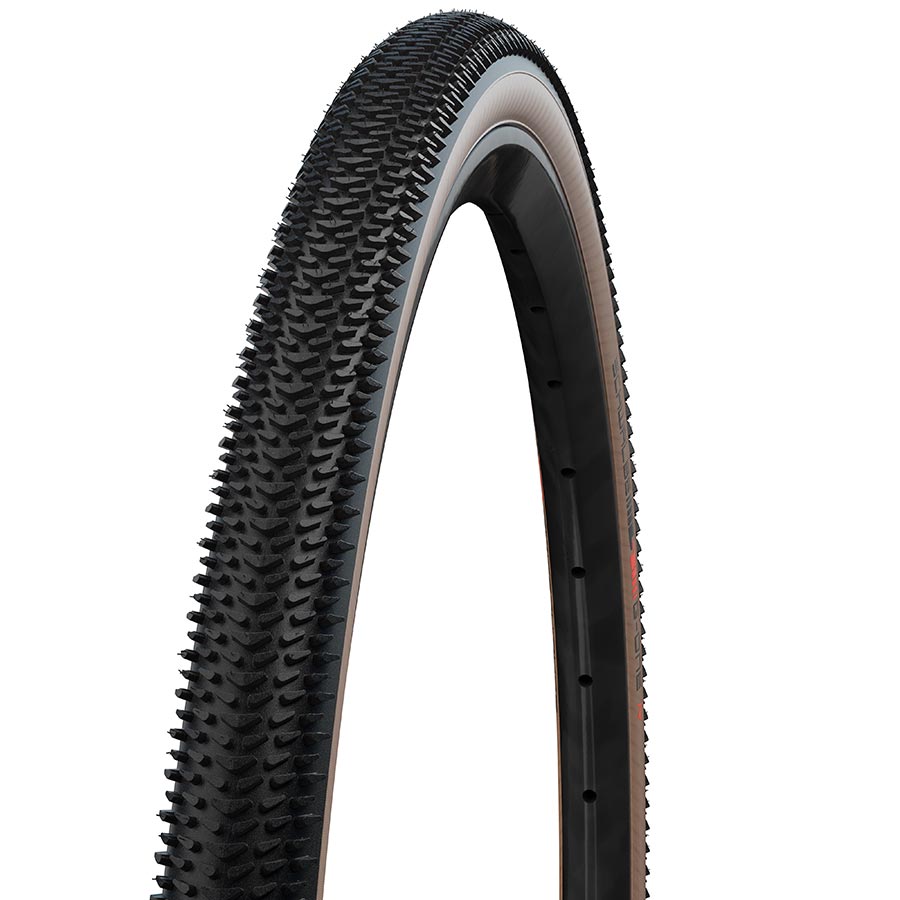 Features and Details
Angled side knobs work together with the Super Race carcass to create the best cornering grip.
Super Race carcass (Souplesse construction) for a particularly smooth ride with low rolling resistance and high puncture protection.
New boomerang profile for the best uphill traction and ideal rolling behavior.
Free shipping on most orders over $200.
30 day returns/exchanges.
For more details click here.