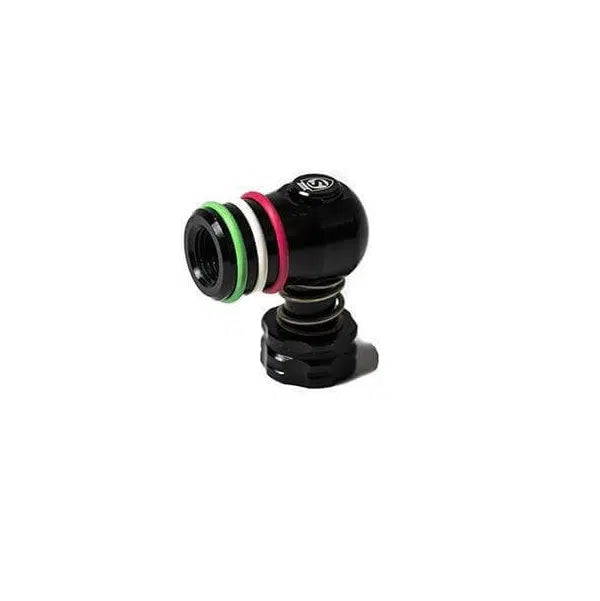 SILCA Eolo III CO2 Cartridge Regulator
The 3 Insulating rings on the EOLO body improve grip and insulate from cold during inflation. The EOLO III builds on the SILCA tradition by using an ultra-precise spool valve design with light action spring to give you perfect control of the flow into the tire. The full metal construction contains no plastic parts and is manufactured entirely from 6063 series aluminum and stainless steel. The hardened tool steel puncture pin is more than 2X the hardness of traditional puncture pins to ensure smooth operation in all conditions over many years.
EOLO III Regulator with Red-White-Green Insulators
Threads onto both Presta and Schrader valves for secure no-leak interface
Lightest spring action of any spring-valve regulator
'Camera-lens' style valve head allows for easy installation even in disc wheels
Insulation rings keep fingers from freezing


Free shipping on most orders over $200.
30 day returns/exchanges.
For more details click here.