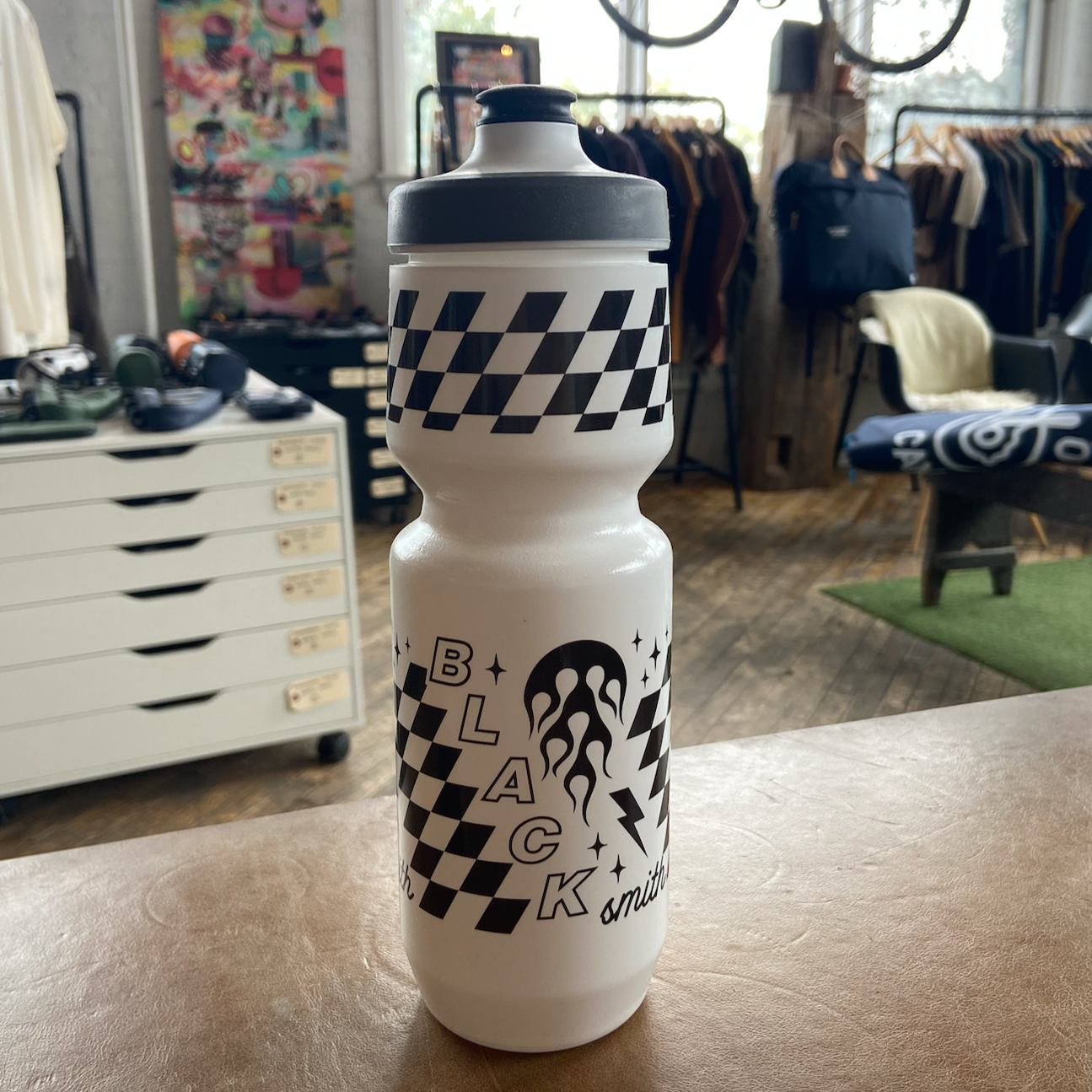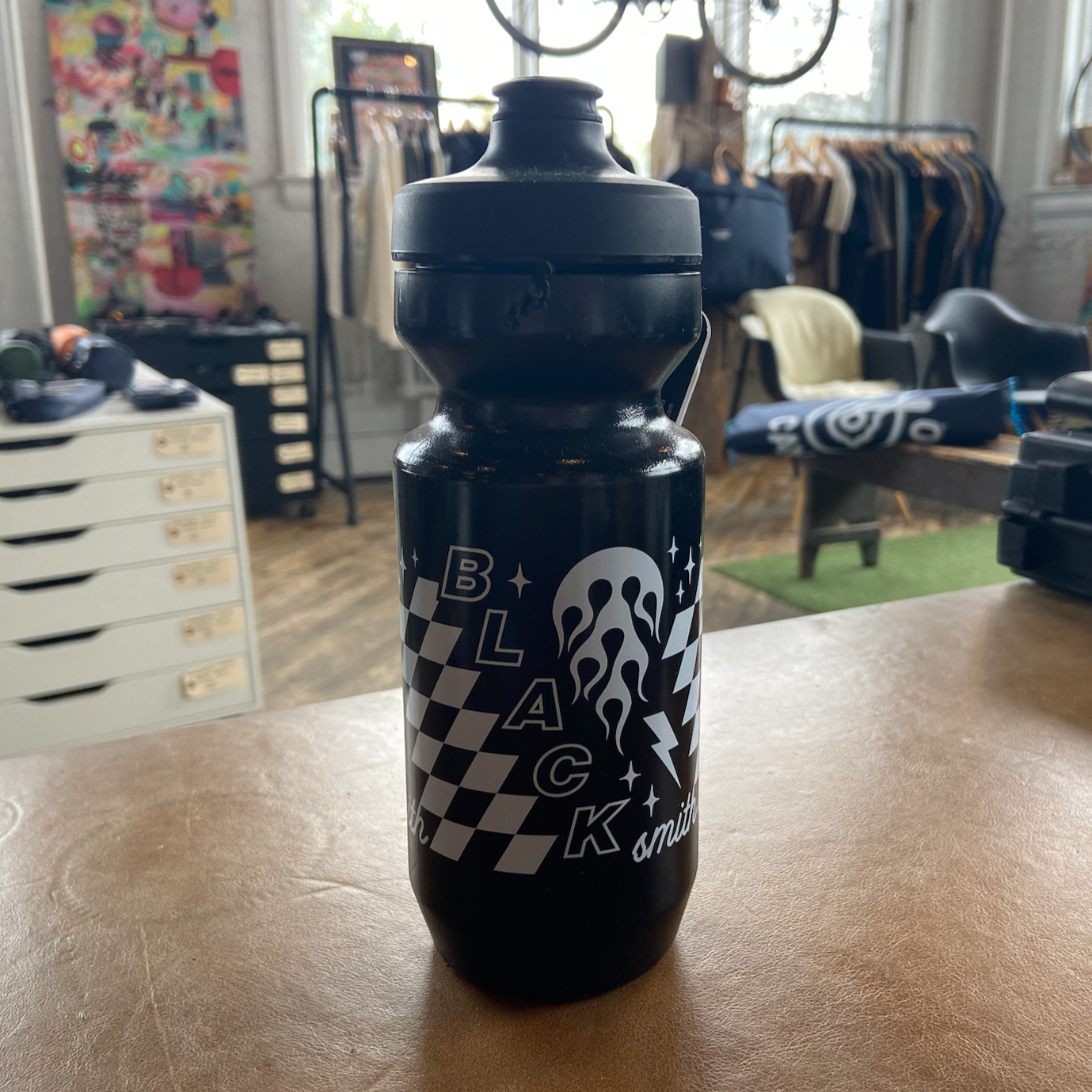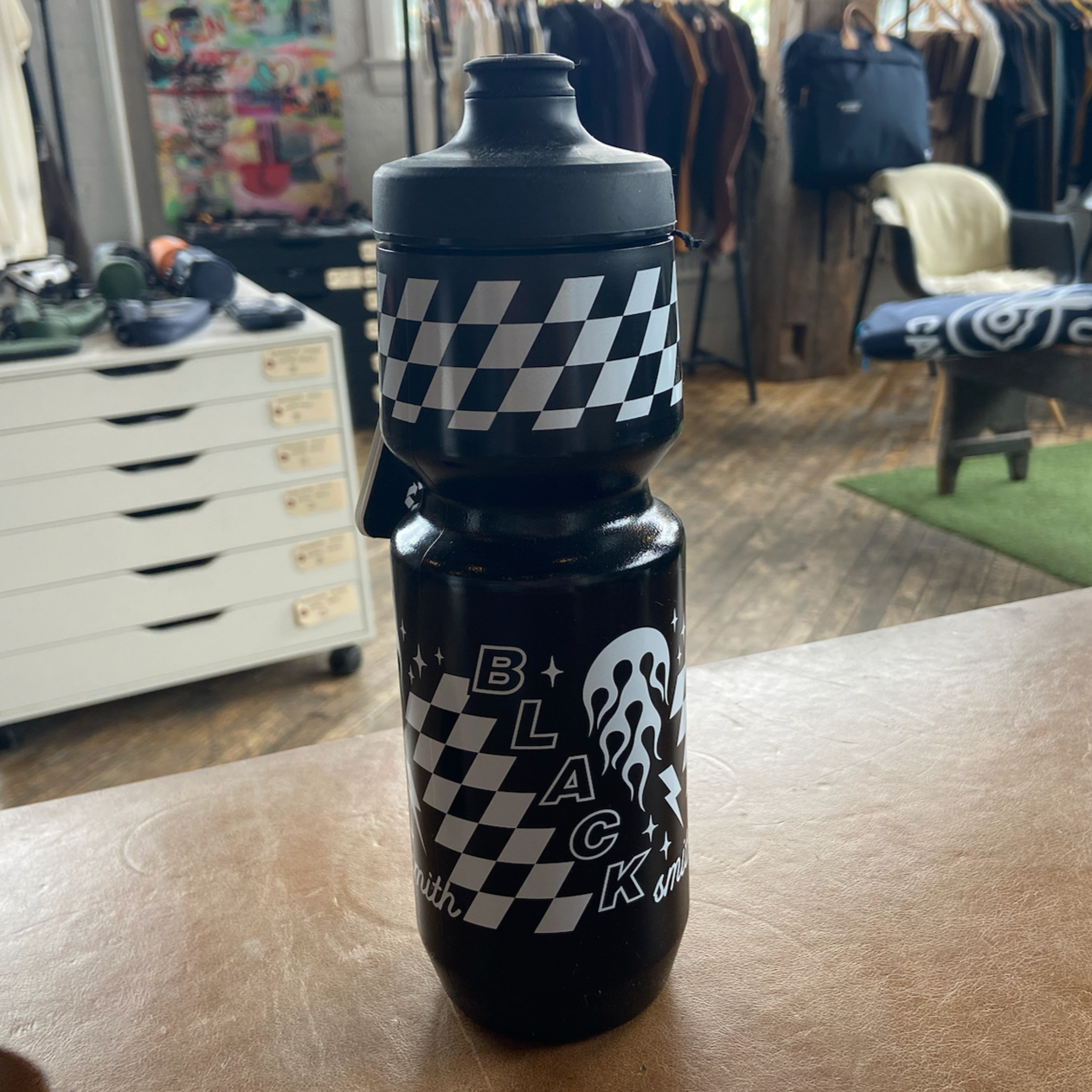 BLACKSMITH CYCLE Logo Bidon
Purist technology shields the inside of the bottle from any bad taste, mold, or staining. Nothing sticks, so your bottle stays clean and your water always tastes pure with a cool Blacksmith Cycle design. 
Free shipping on most orders over $200.
30 day returns/exchanges.
For more details click here.